Waltrip High School


Class Of 1964

Memorabilia 1960's & earlier
Your Life in Old Pictures!
If you remember most of these -You (like me) must be really old.
Spread the laughter, share the cheer,
Let's be happy while we're still here!!!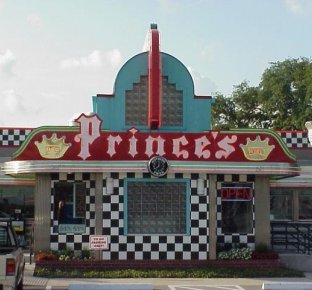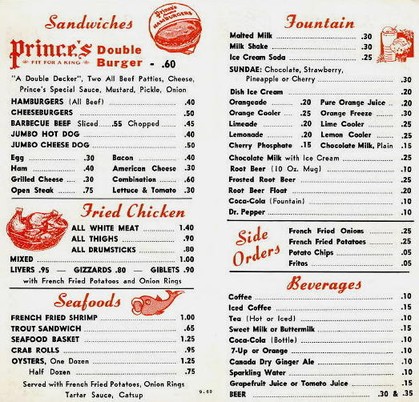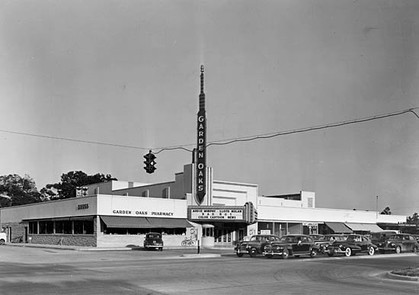 Garden Oaks Theater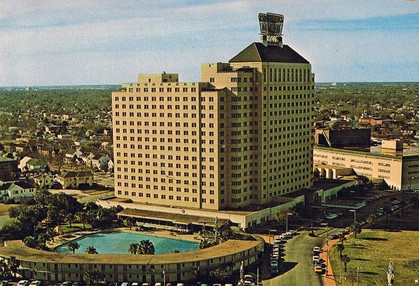 Shamrock - our Prom!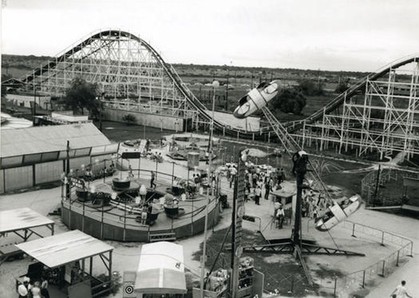 Playland Park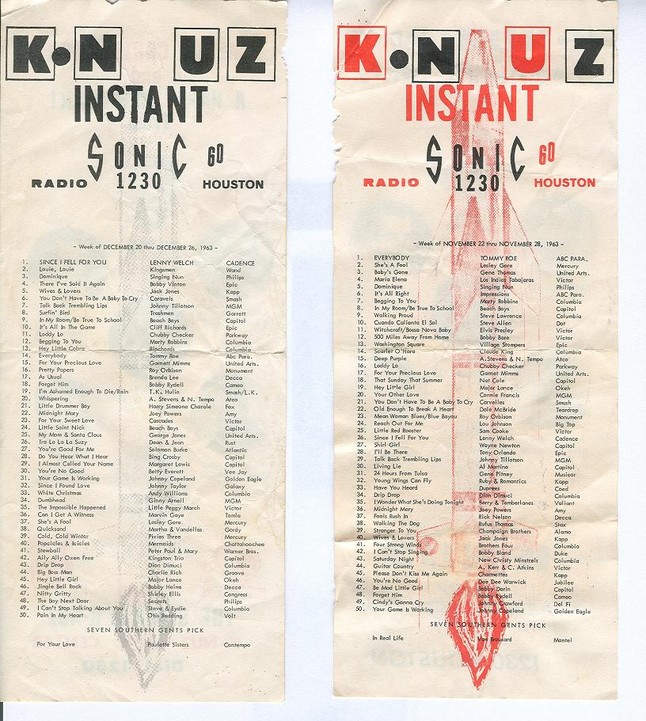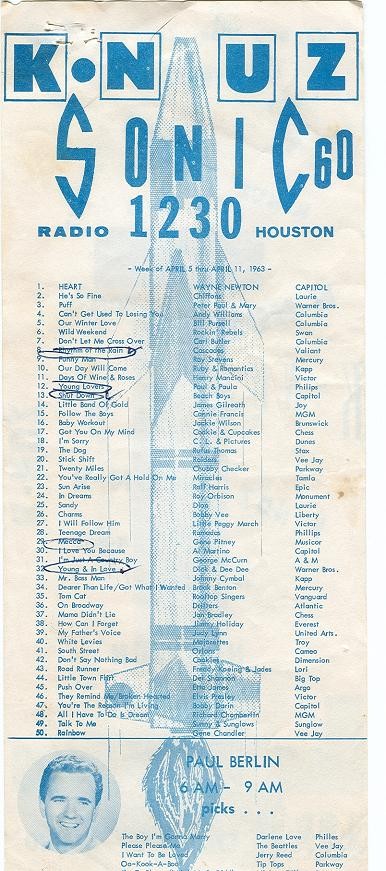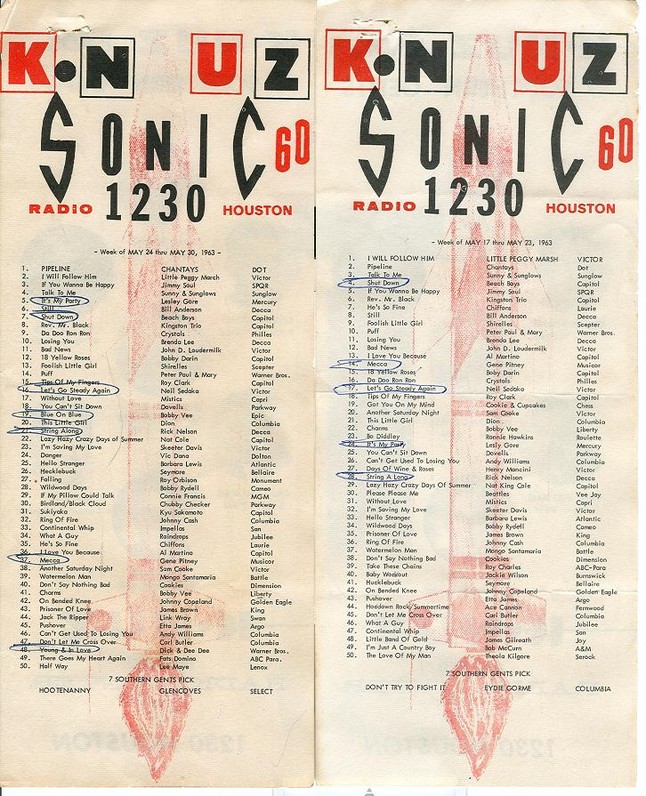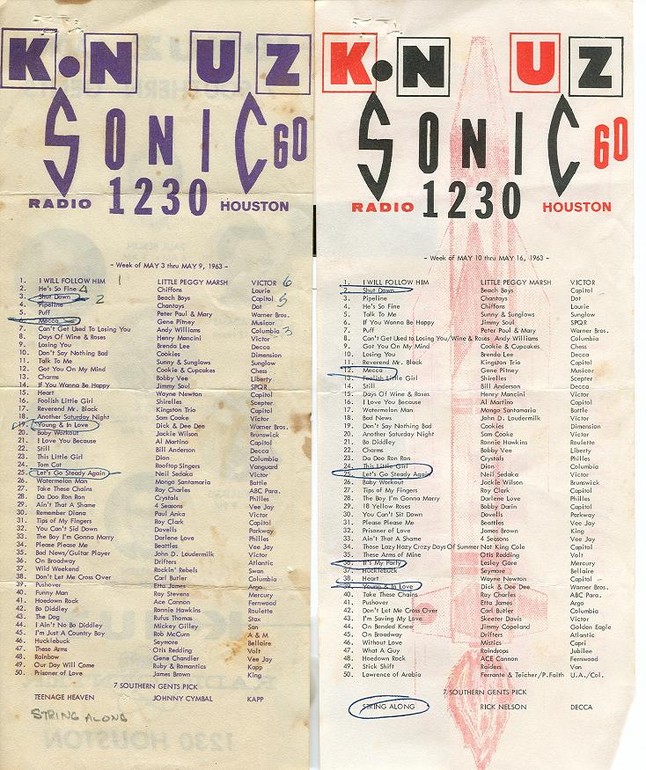 All of these radio music listings compliments of Jim Taylor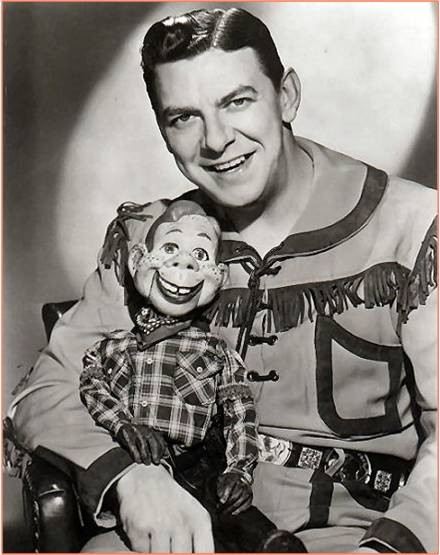 Howdy and Buffalo Bob 1955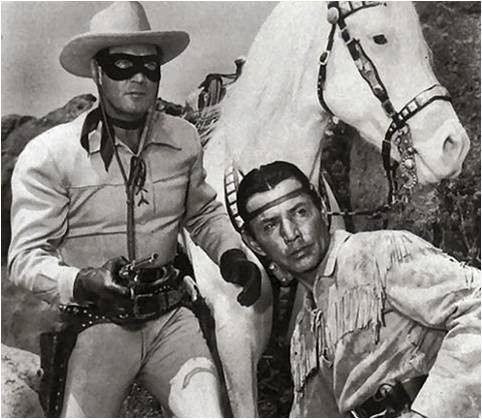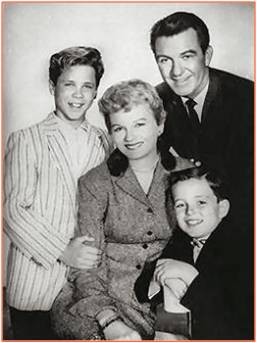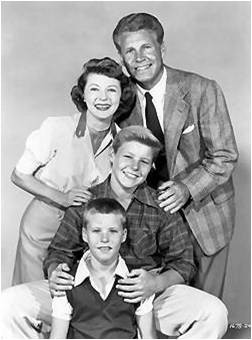 The Adventures of Ozzie and Harriet 1954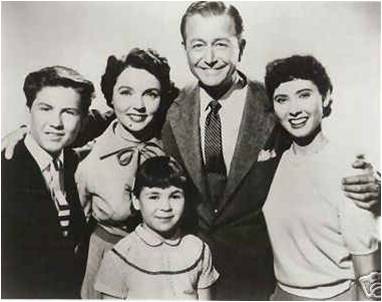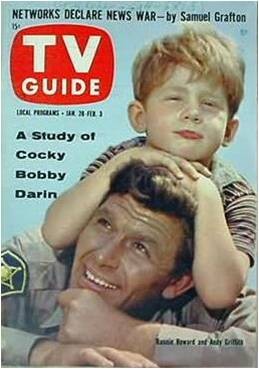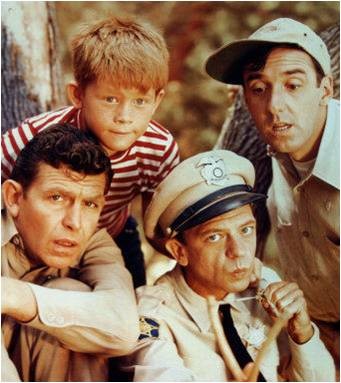 The Andy Griffith Show 1961 & 1963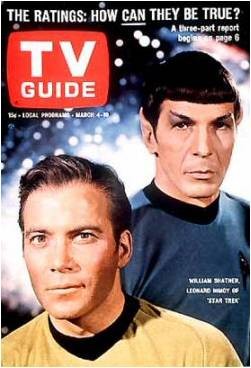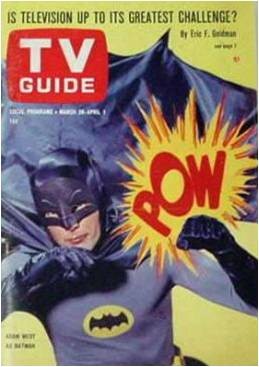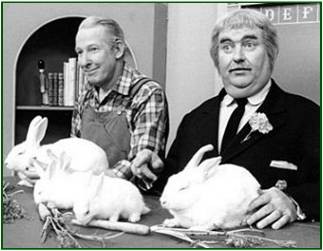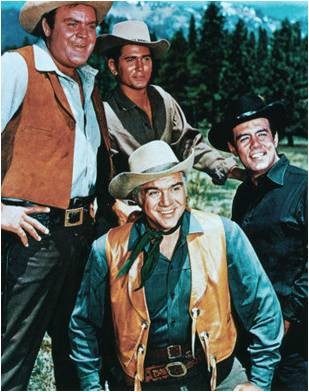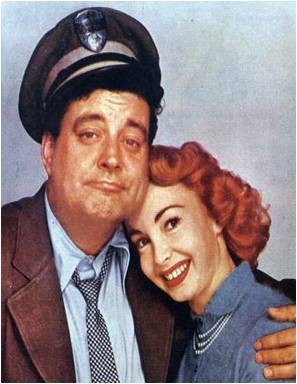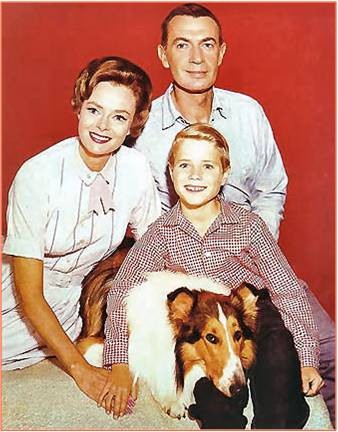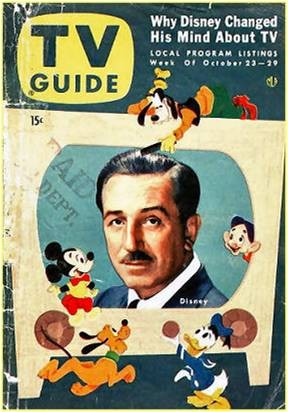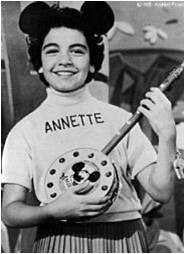 Mickey Mouse Club - 1959 - Our dear Annette!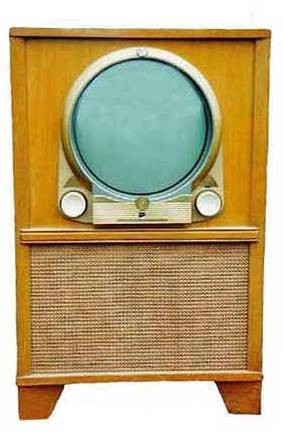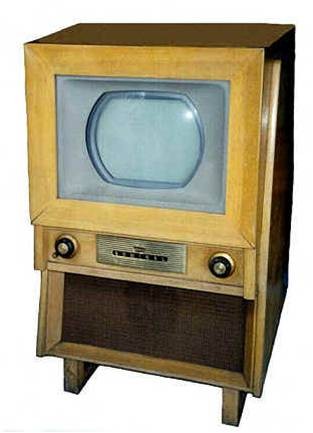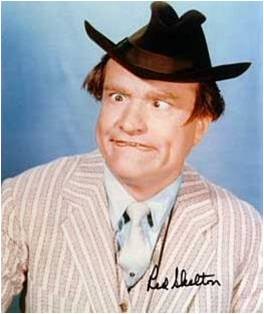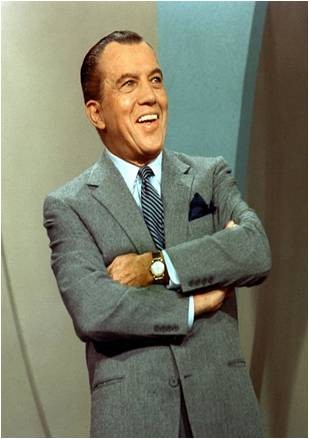 The Ed Sullivan Show 1967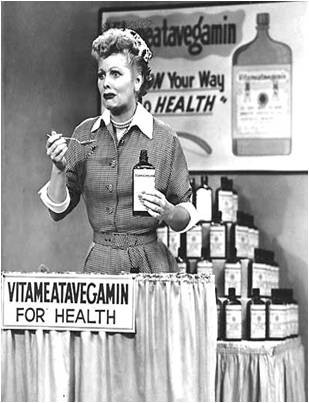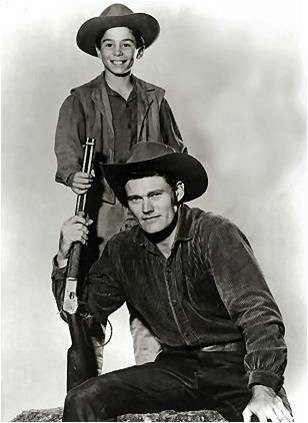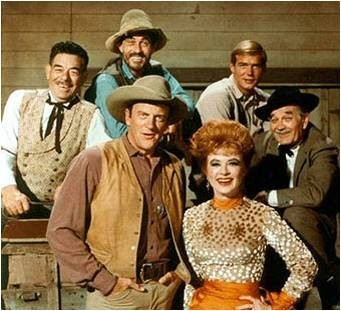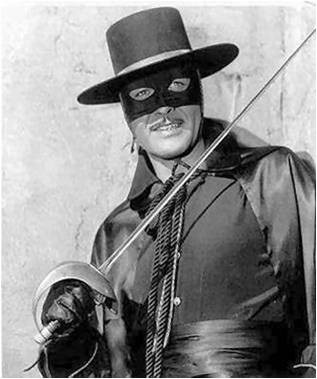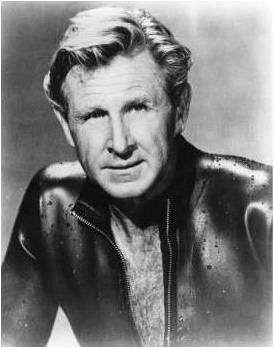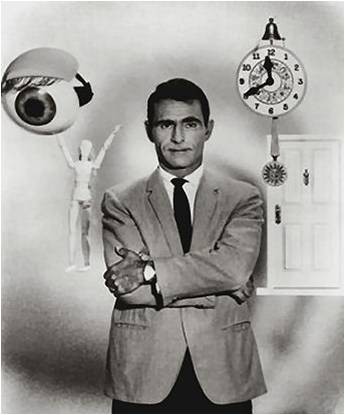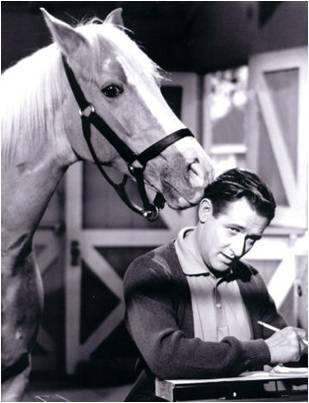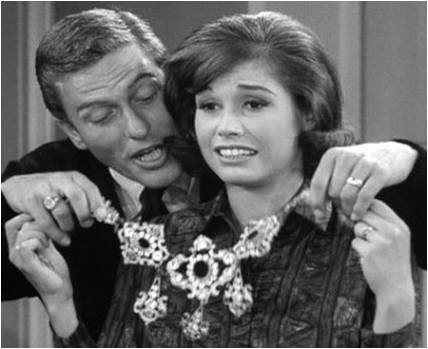 The Dick Van Dyke Show 1961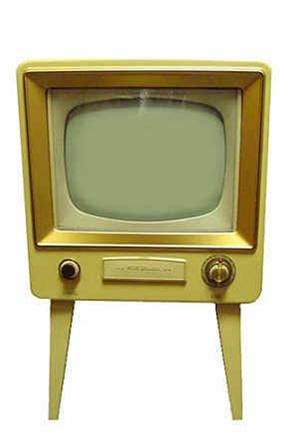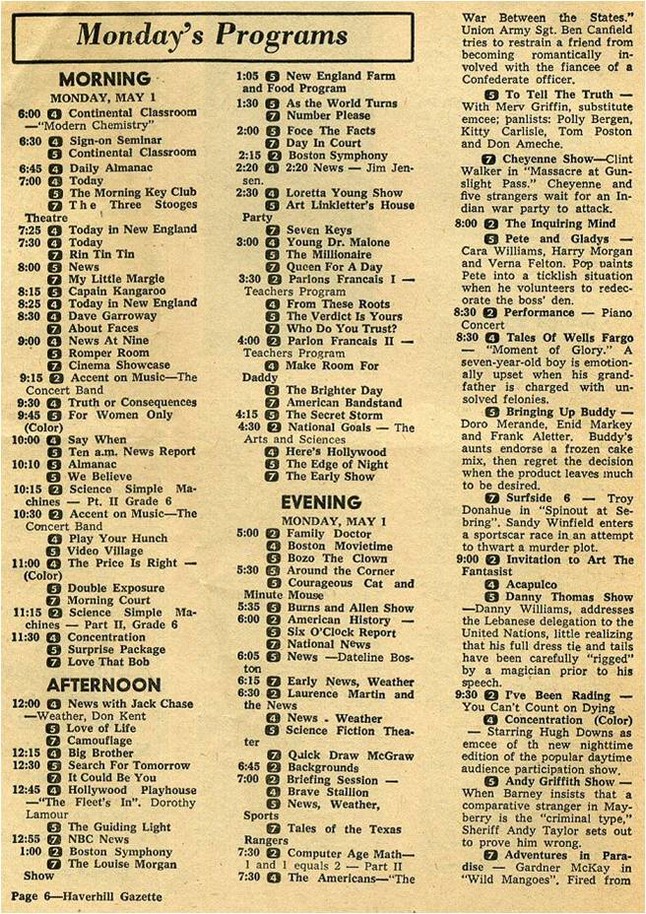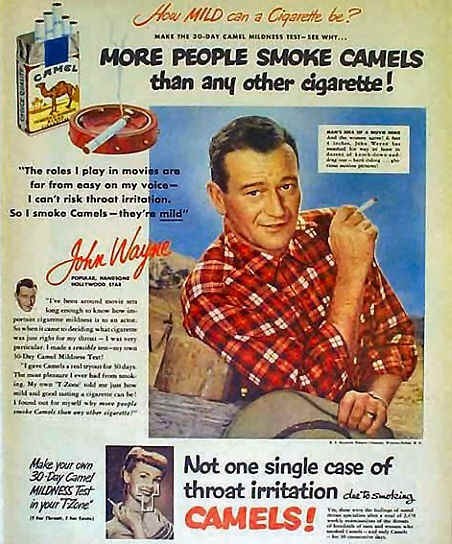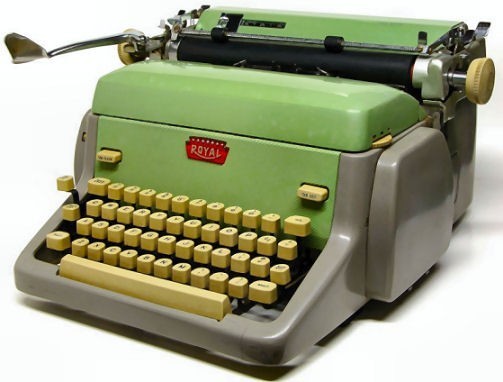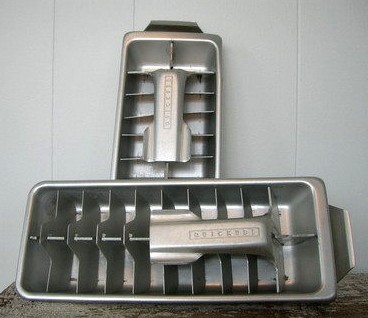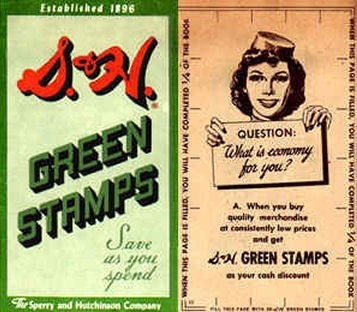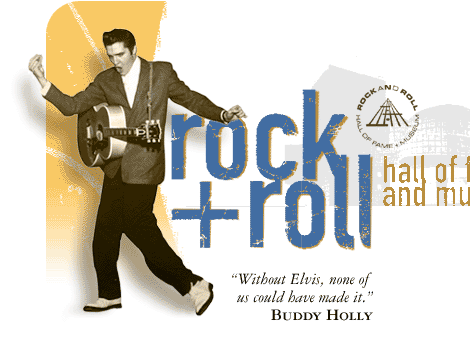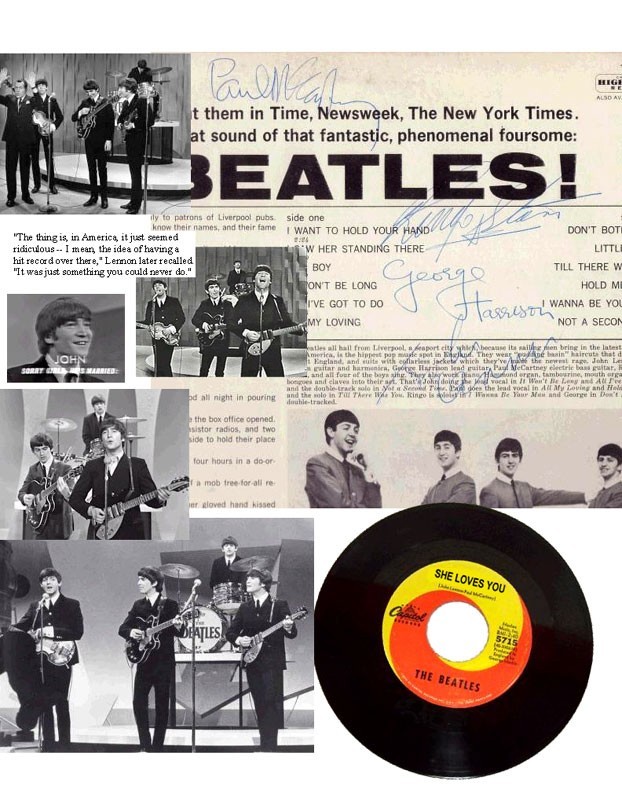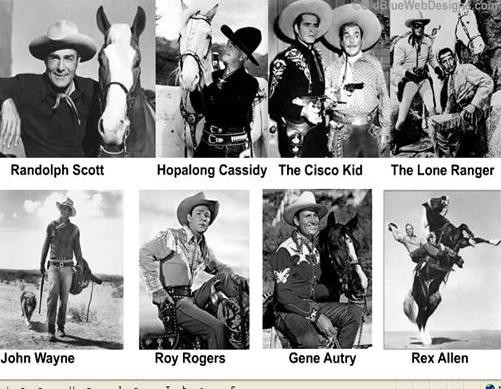 Our Western Heroes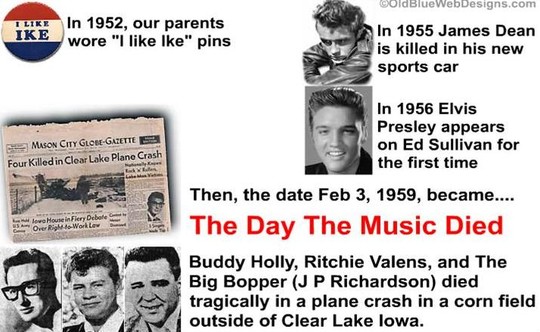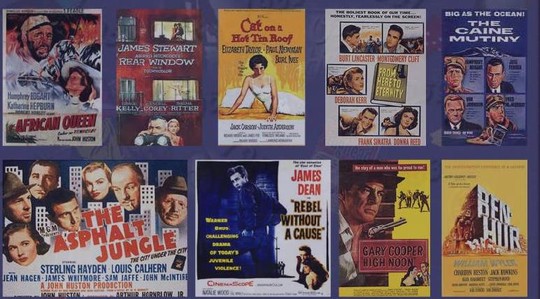 Remember the movies

Remember the toys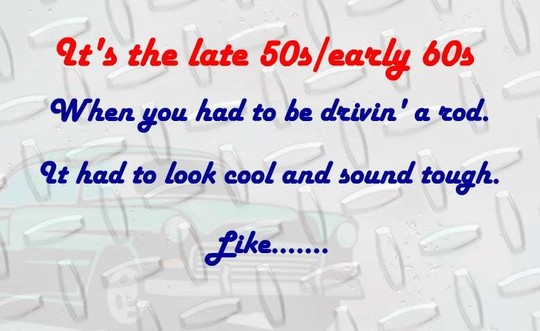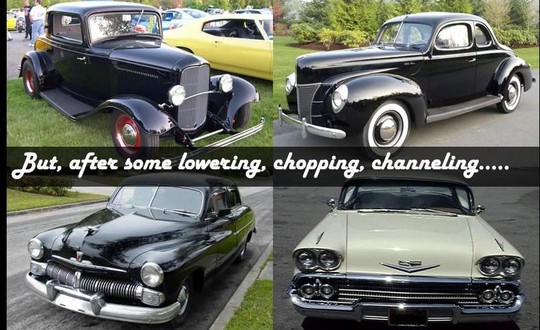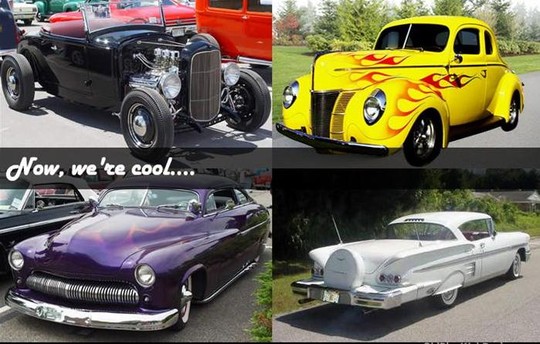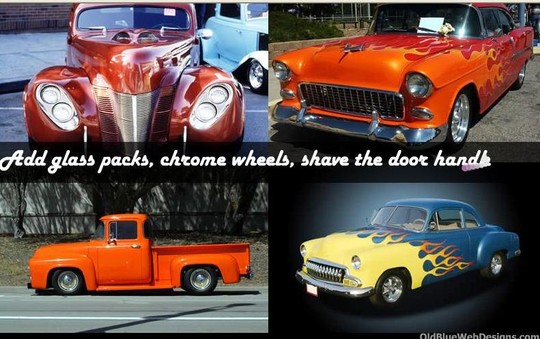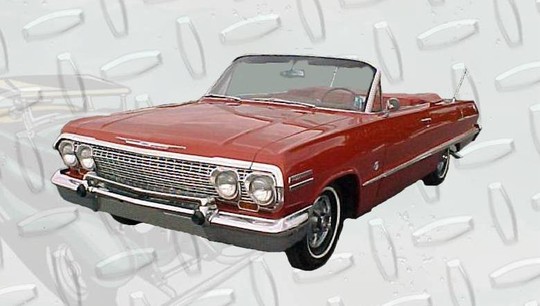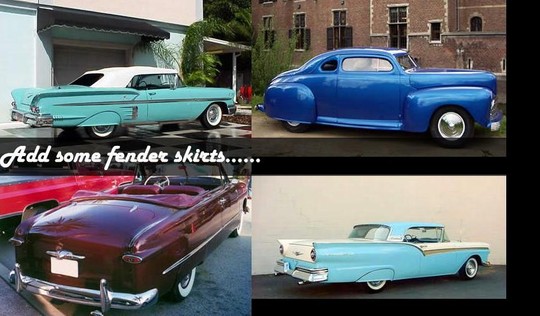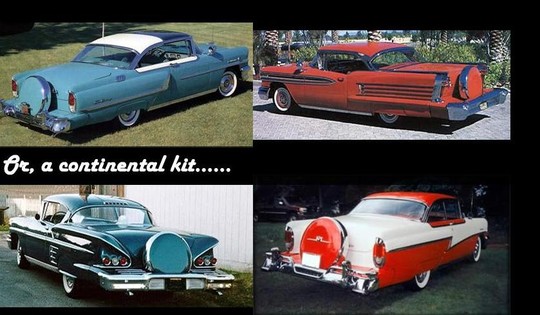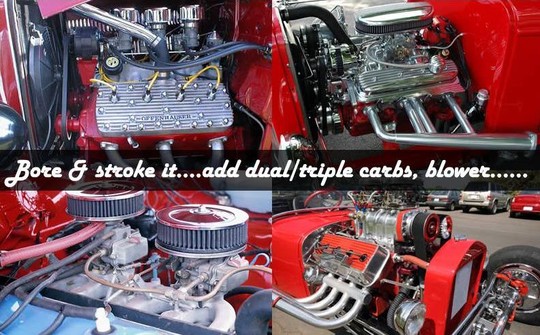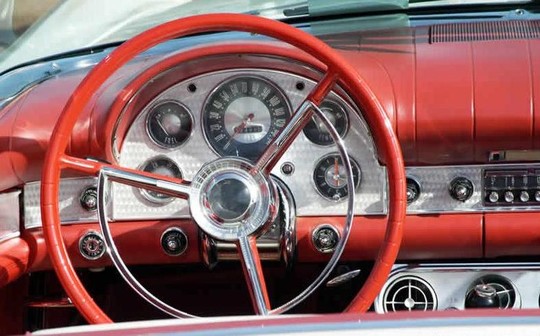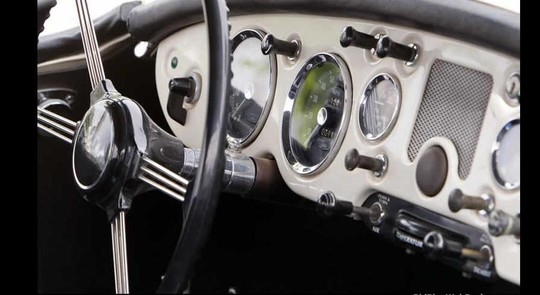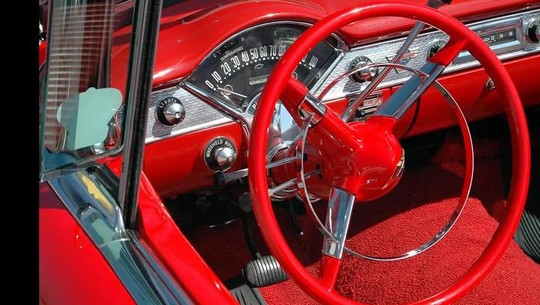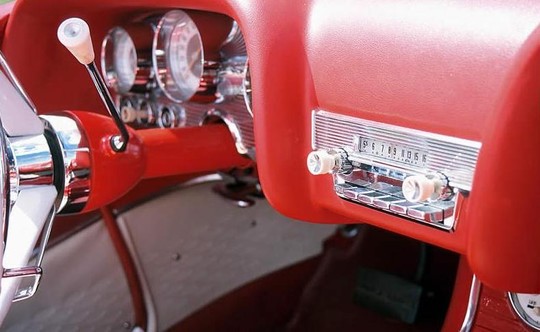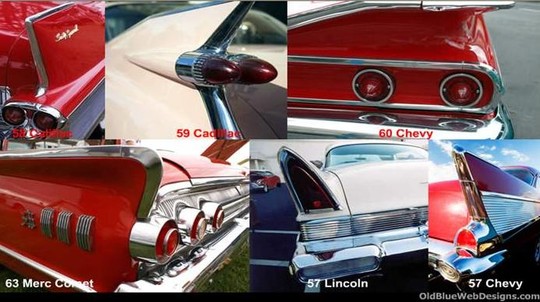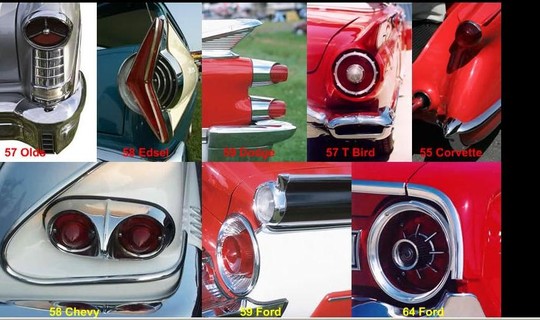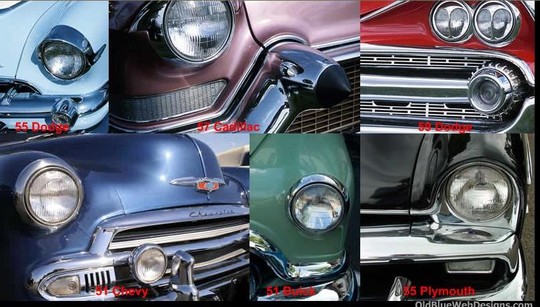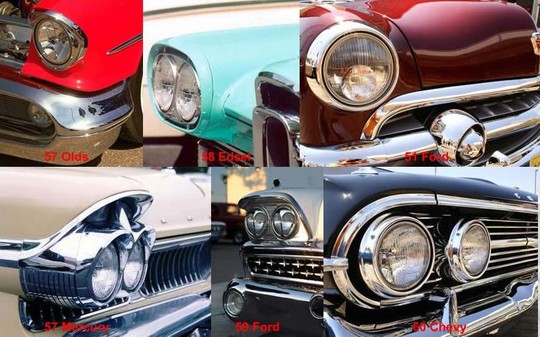 For more pictures of cars - click on link cars