Waltrip High School


Class Of 1964

Waltrip Year Book - Seniors
S. P. Waltrip
---

Stephen Pool Waltrip
Steven Pool Waltrip was born in Molden, Missouri on December 17, 1878, and was a child when his family moved to Texas. At the age of sixteen, he was teaching school in Walnut Springs, and later at Buffalo, while still pursuing his own education at the University of Texas, where he graduated and where he was elected a member of the Phi Delta Kappa fraternity, an educational fraternity. His favorite subject was mathematics, in which he was very proficient. In the year 1910, S. P. Waltrip lived in Houston, where he served as superintendent of schools in Harrisburg, Gruenen, (out West End), and Houston Heights, all later annexed by the City of Houston. When the Heights was annexed by the city in 1918, S. P. Waltrip was named principal of John Reagan Senior High School, and continued in this capacity until his death, February 2, 1932, at the age of 53.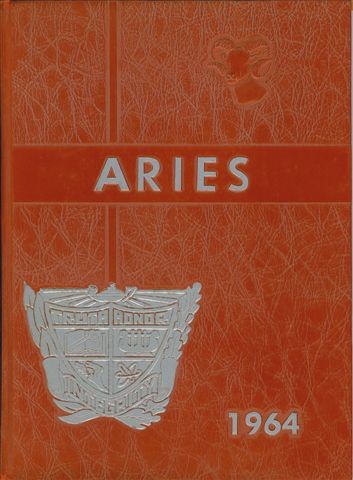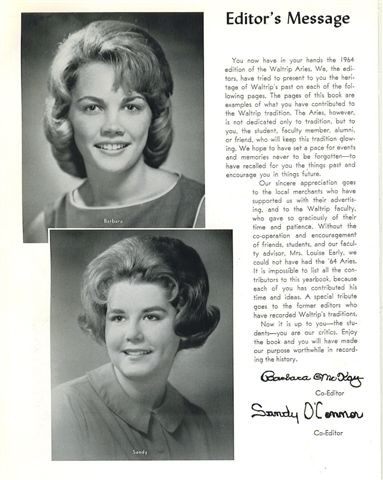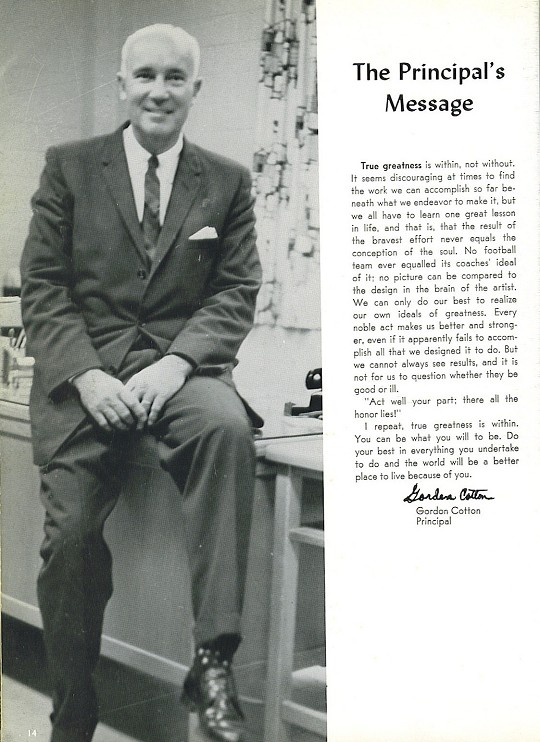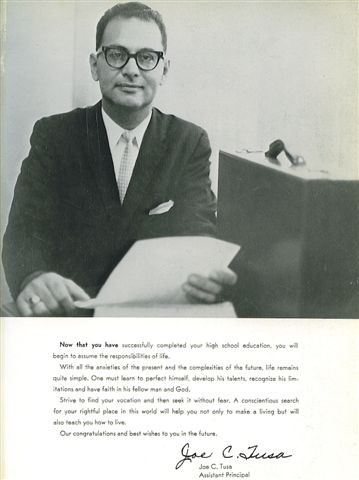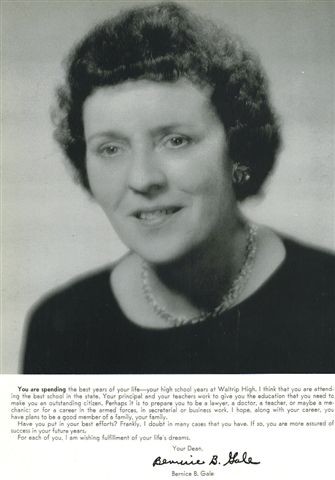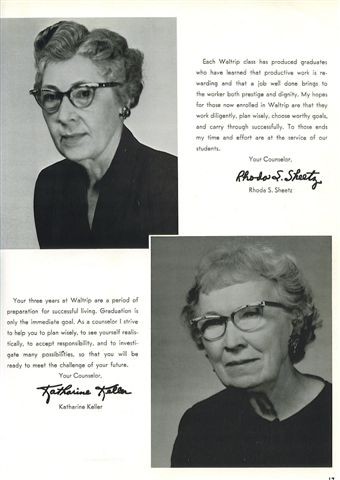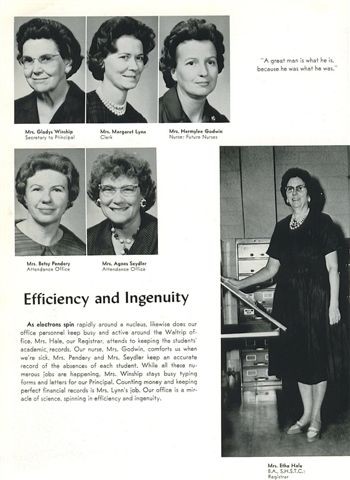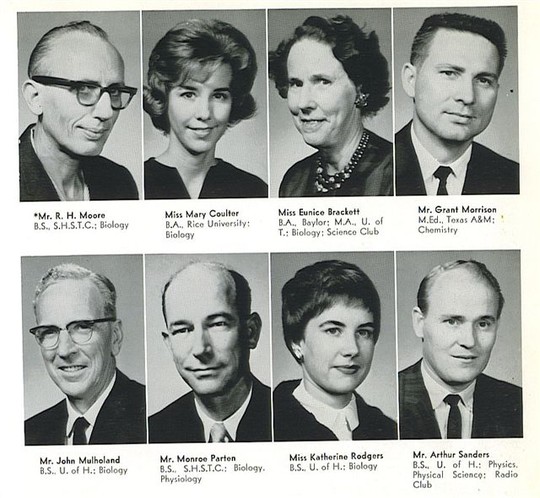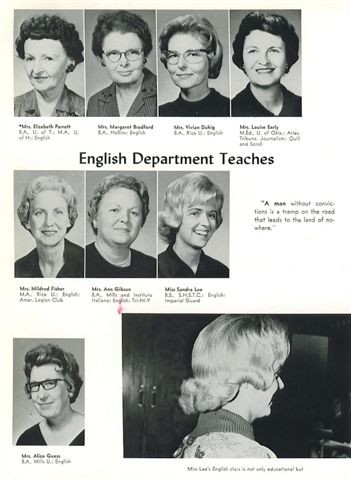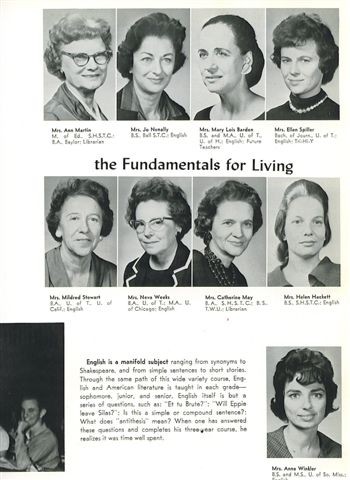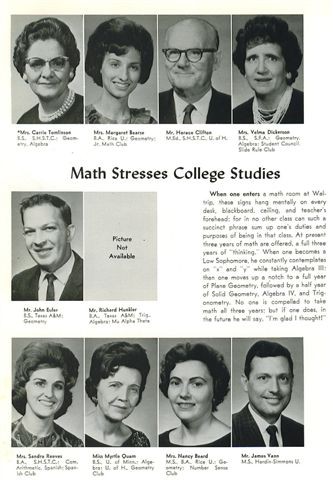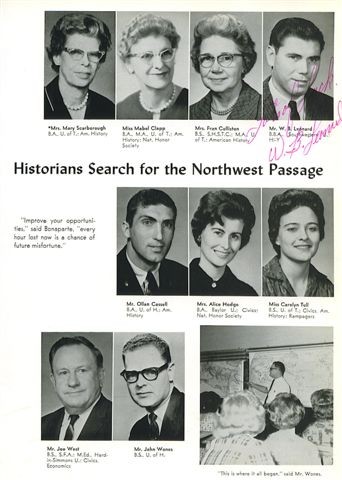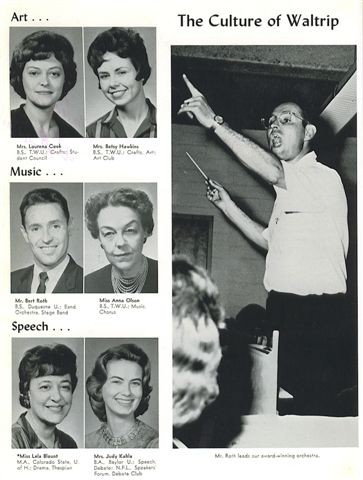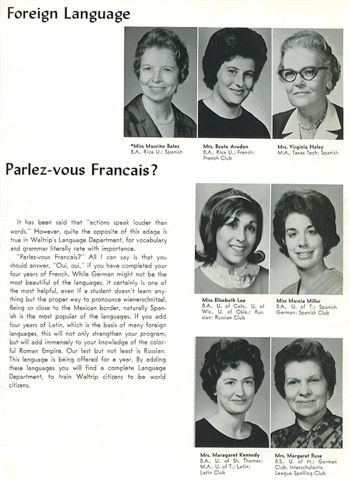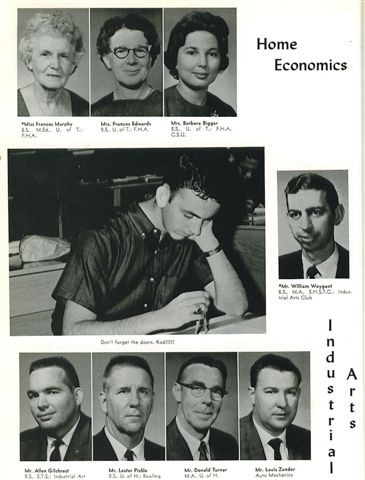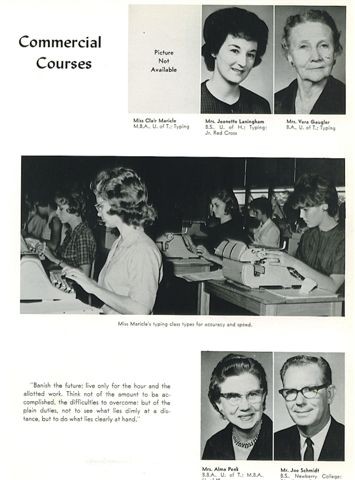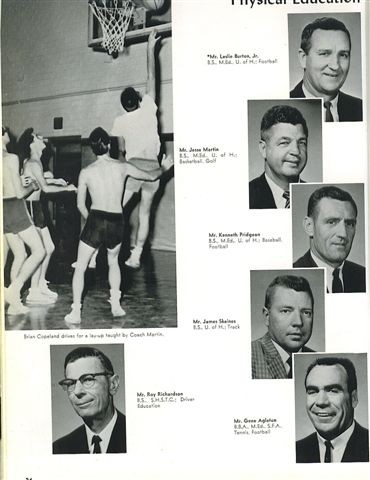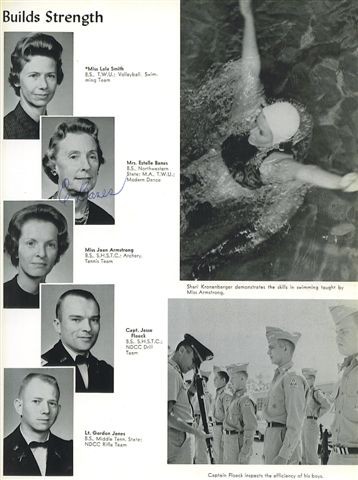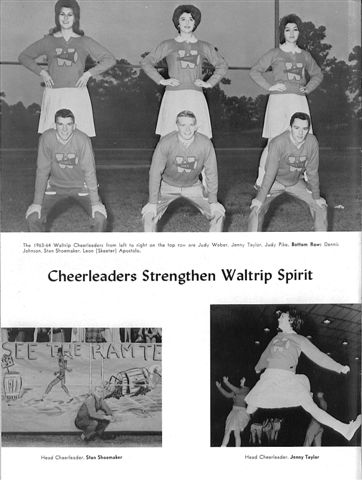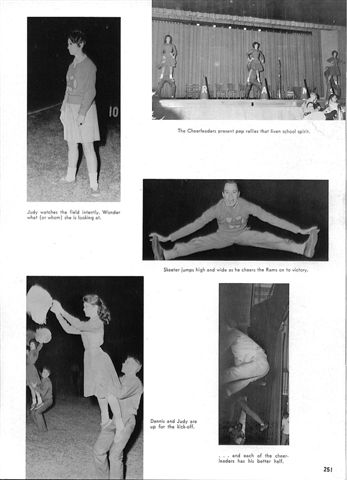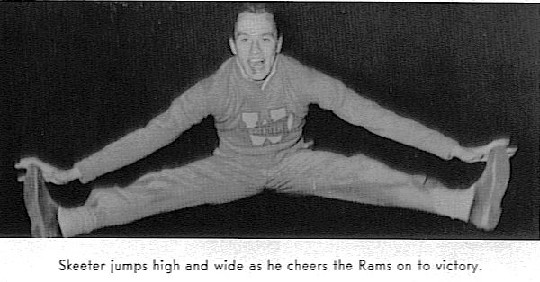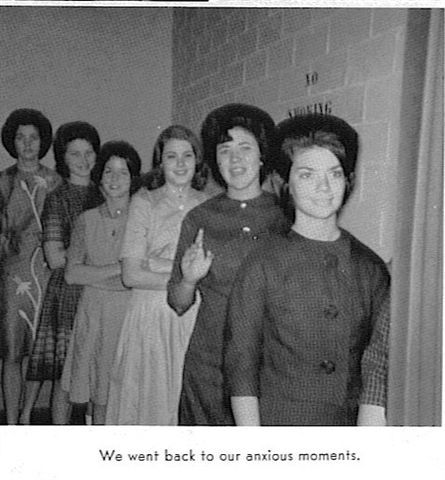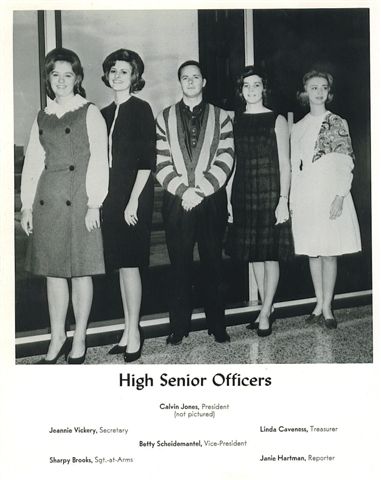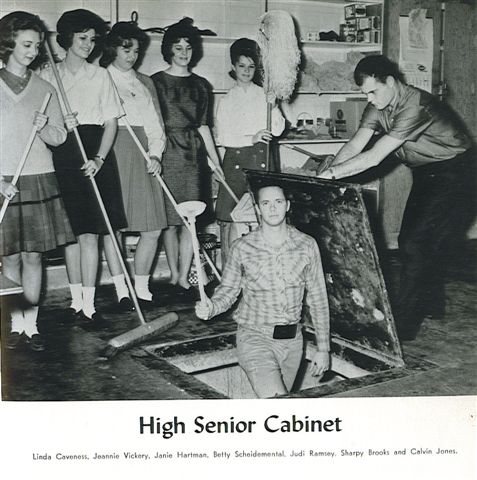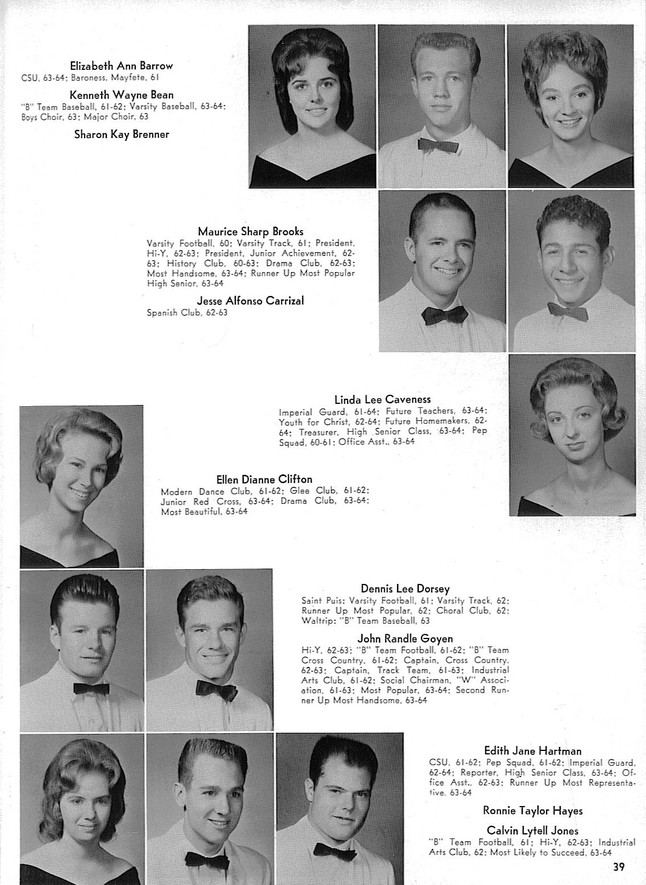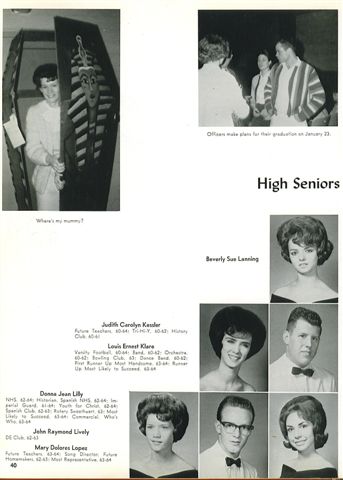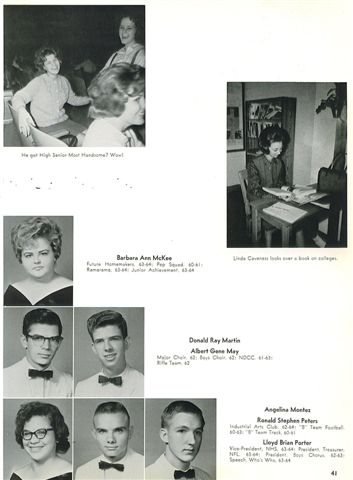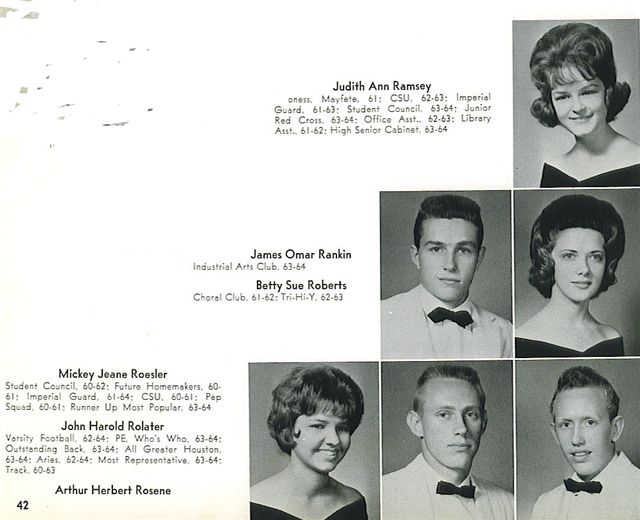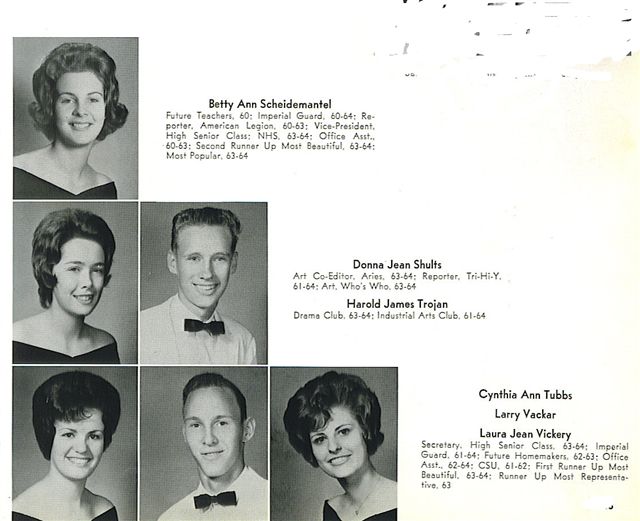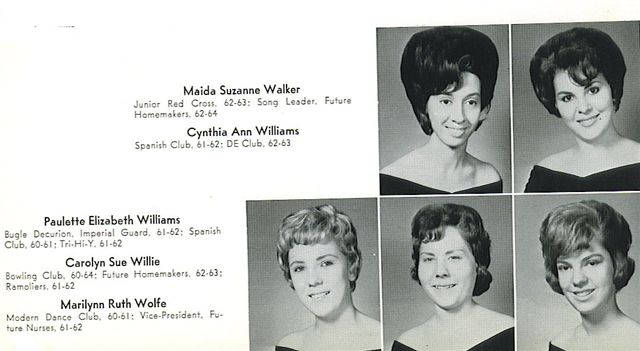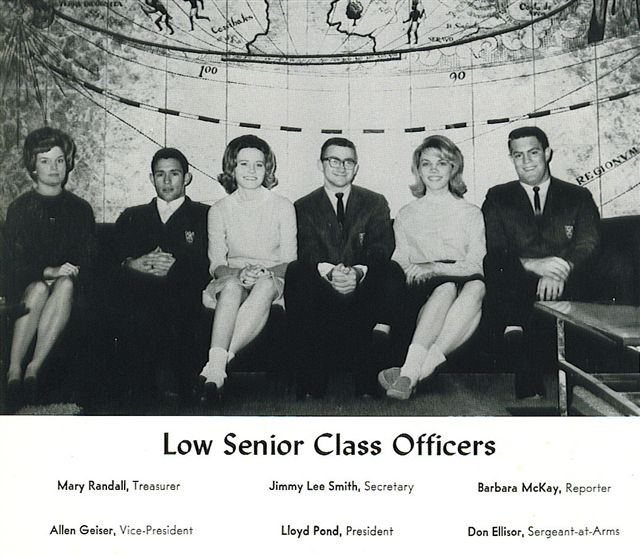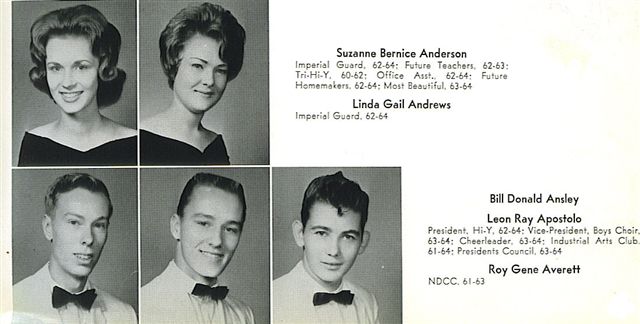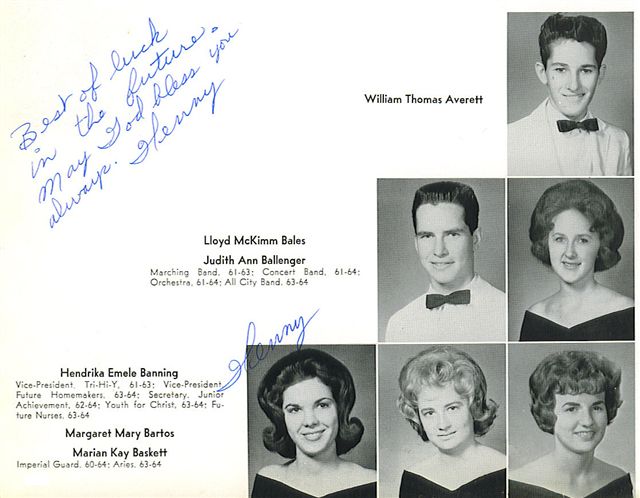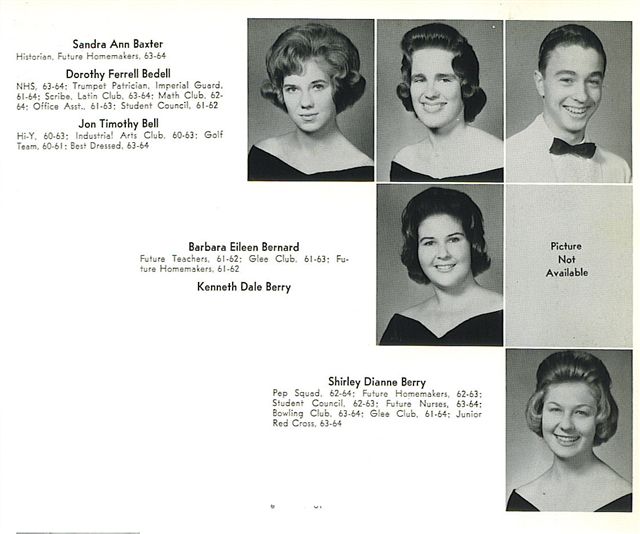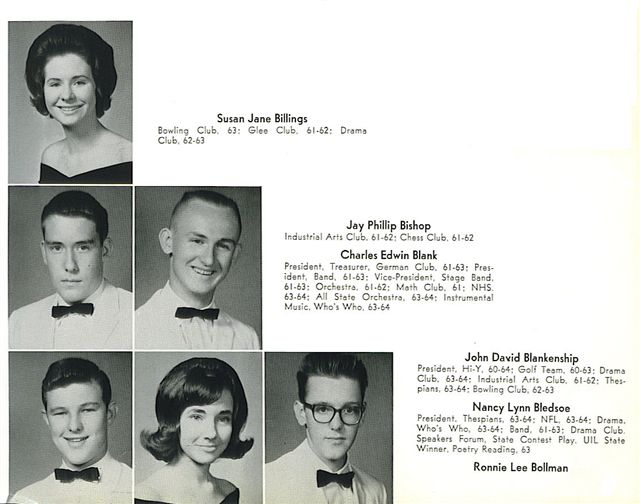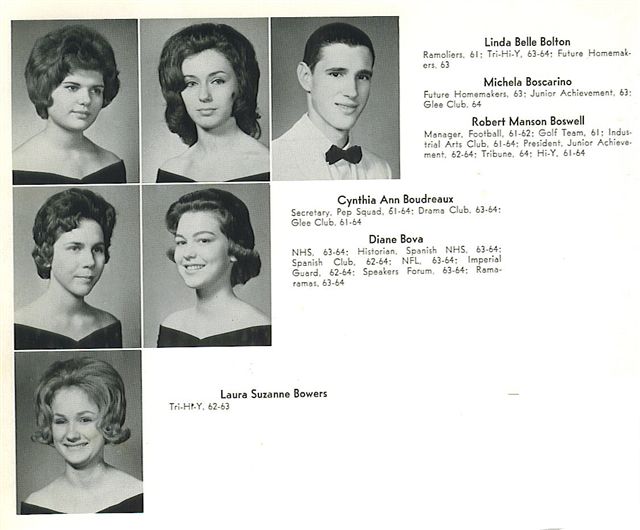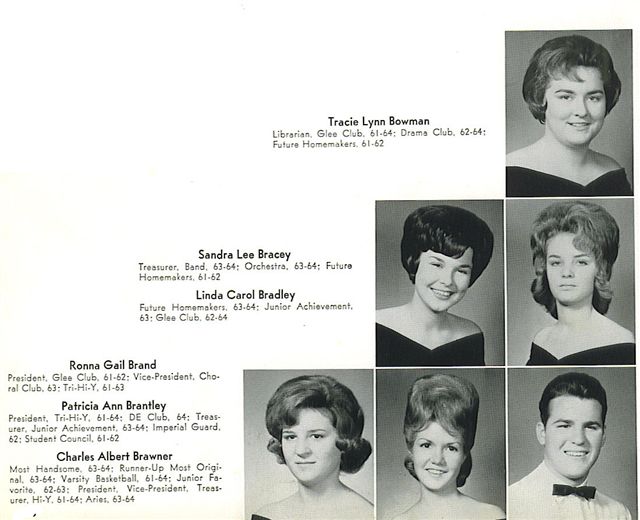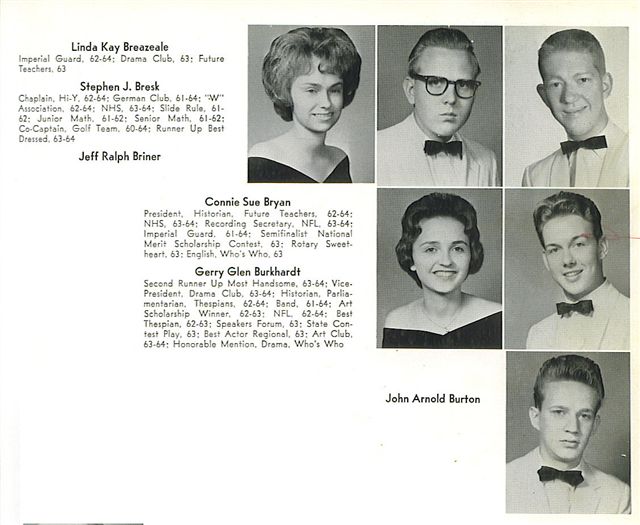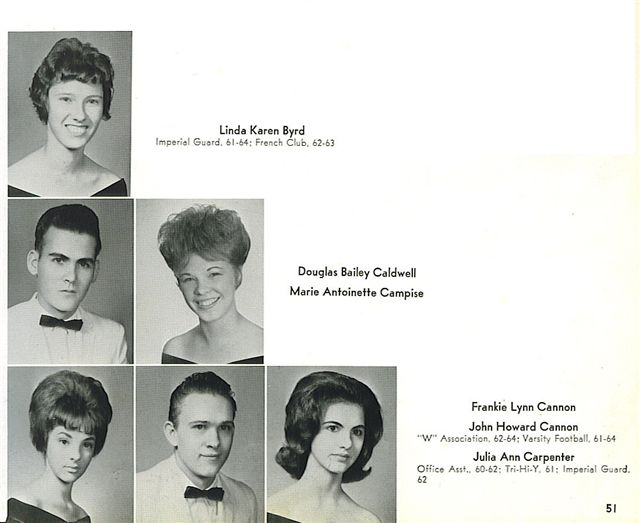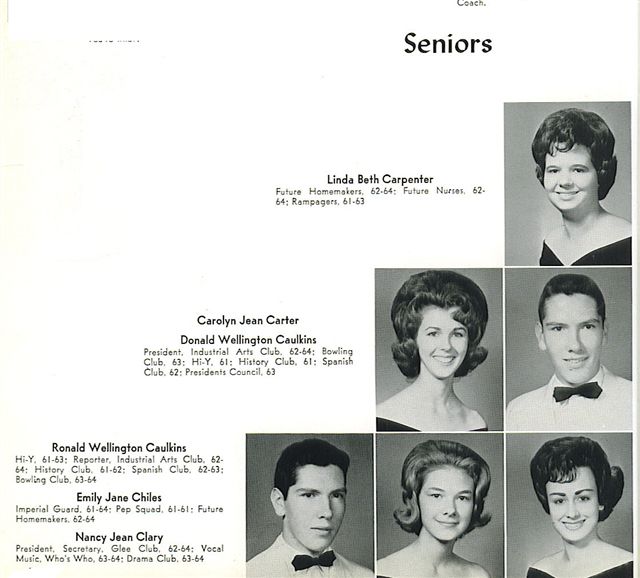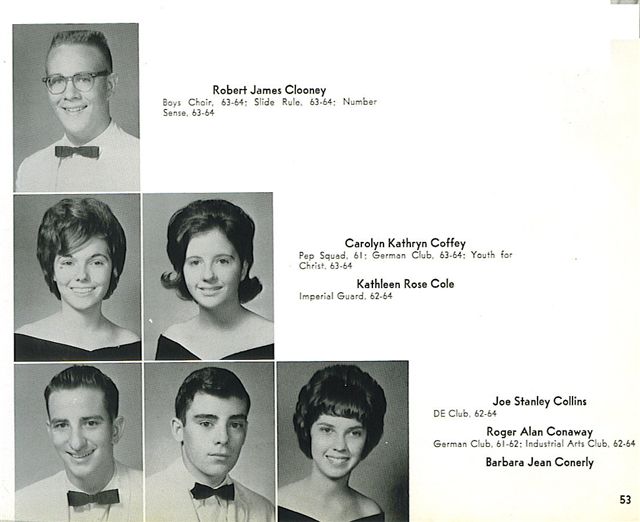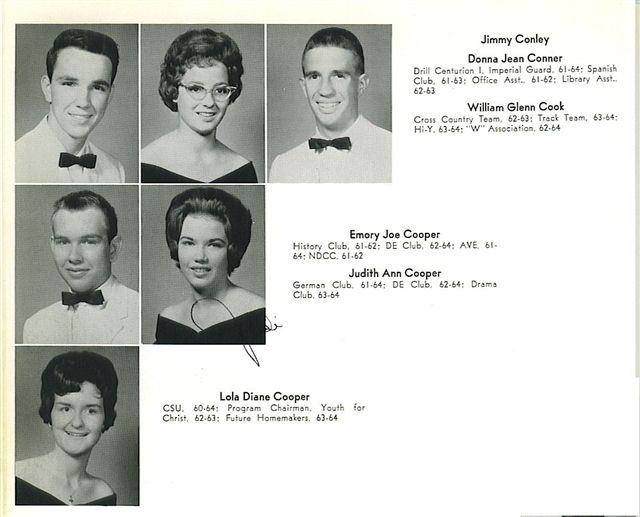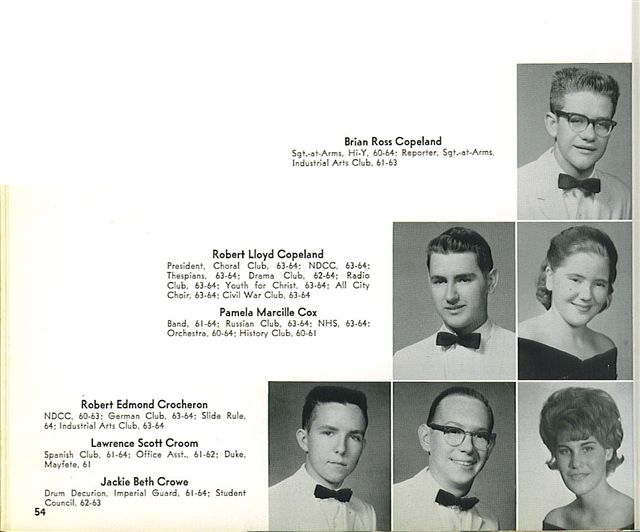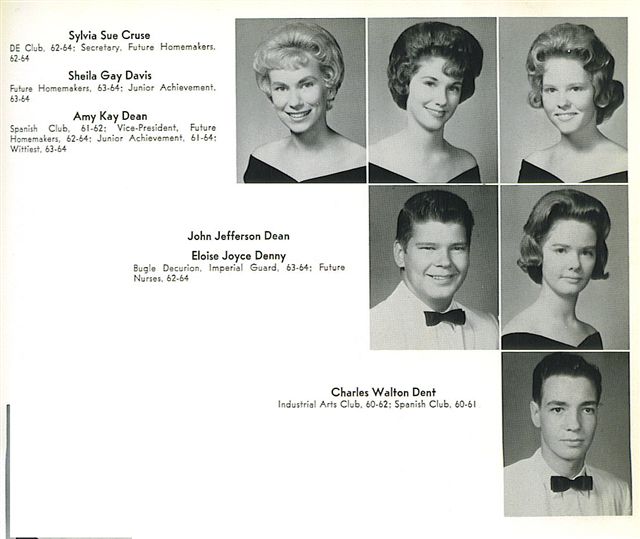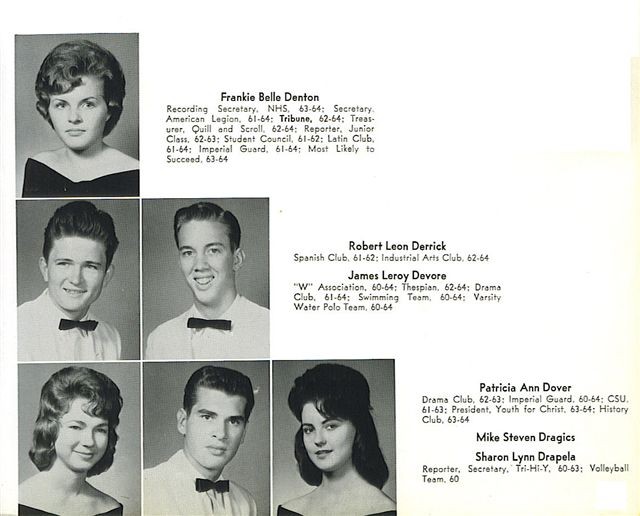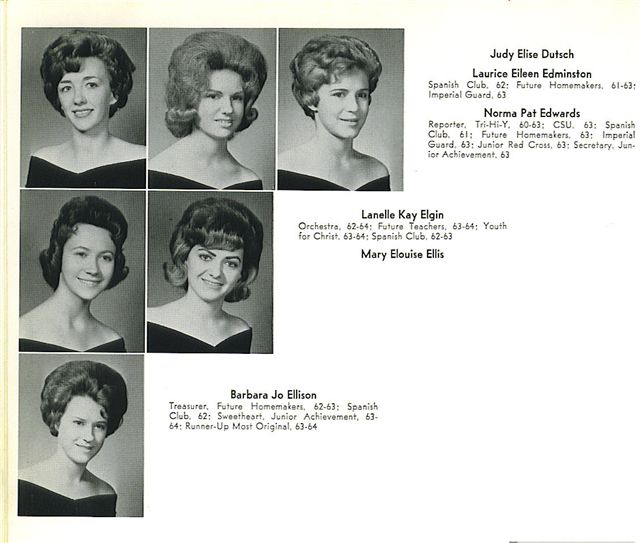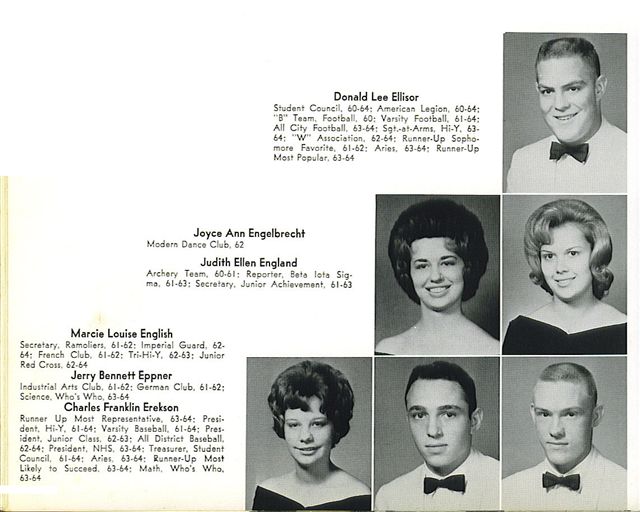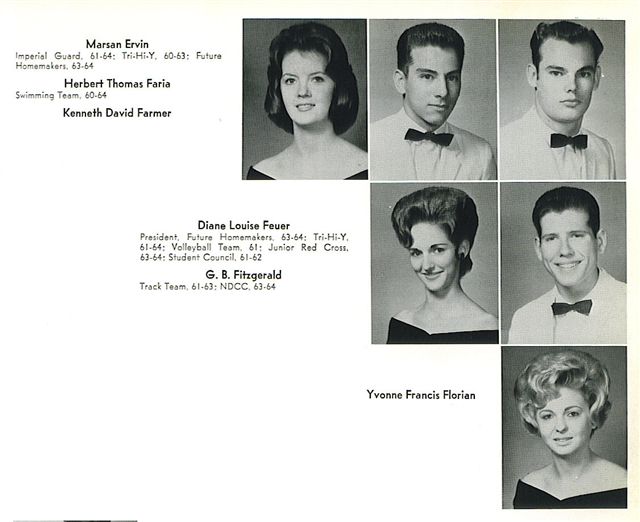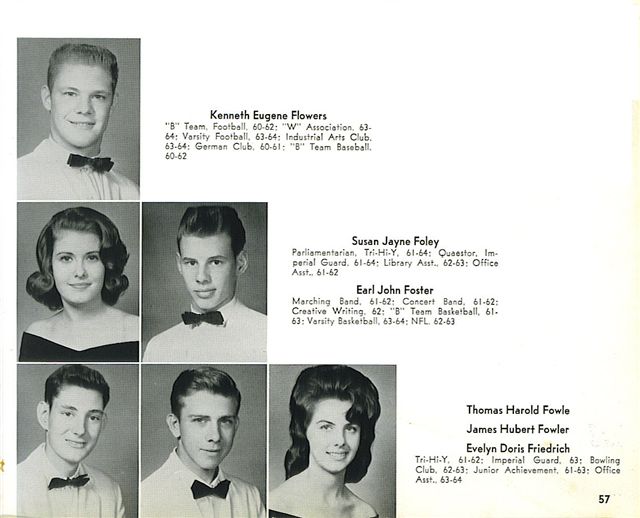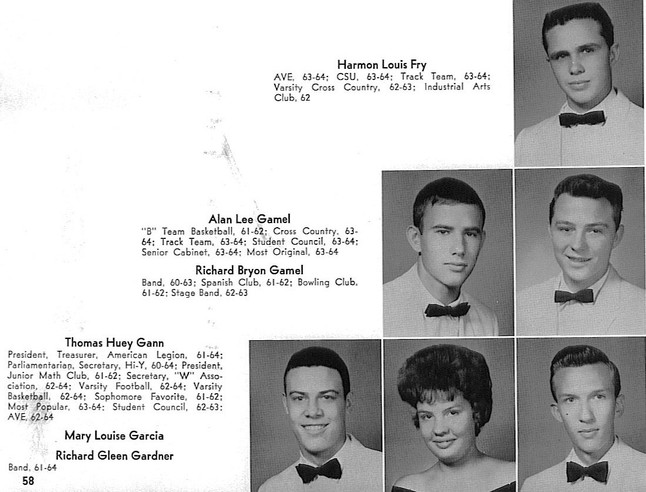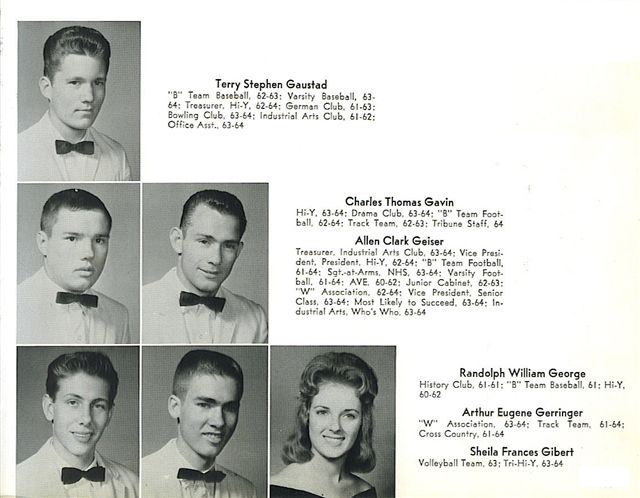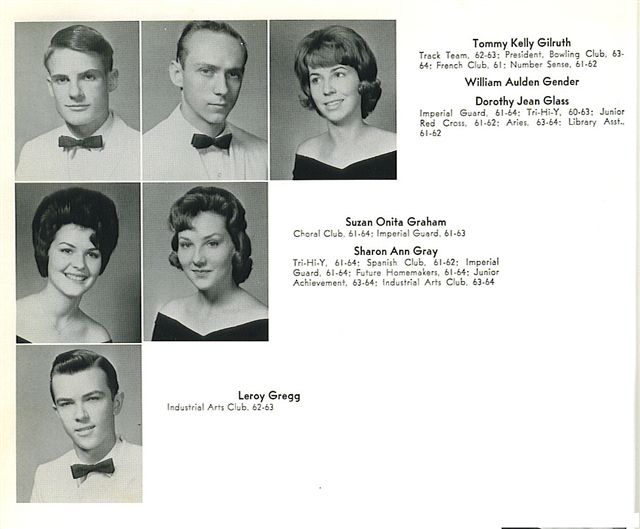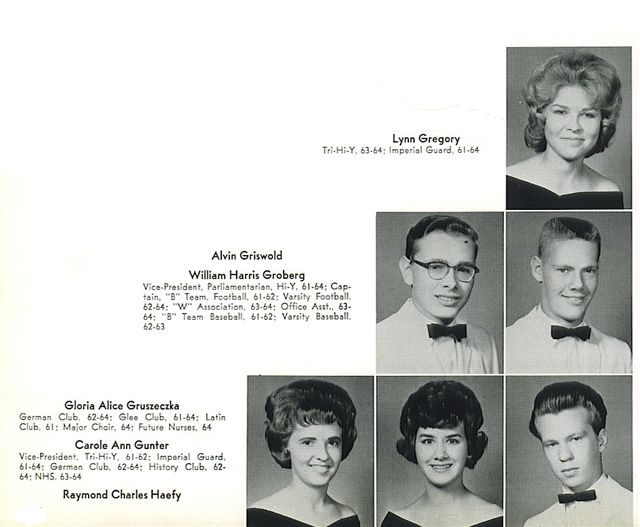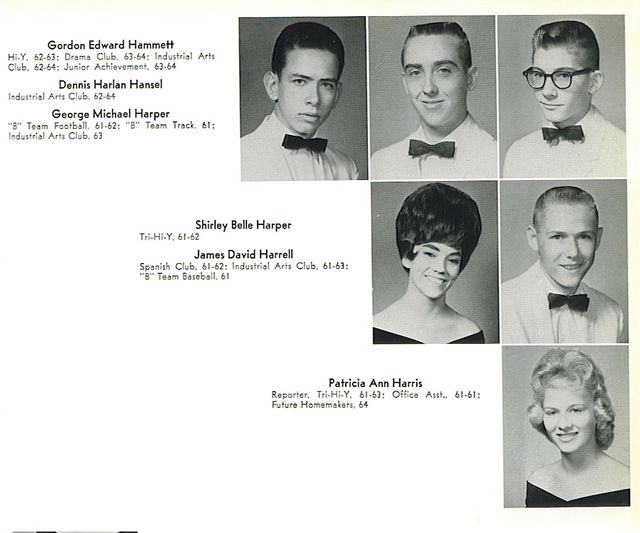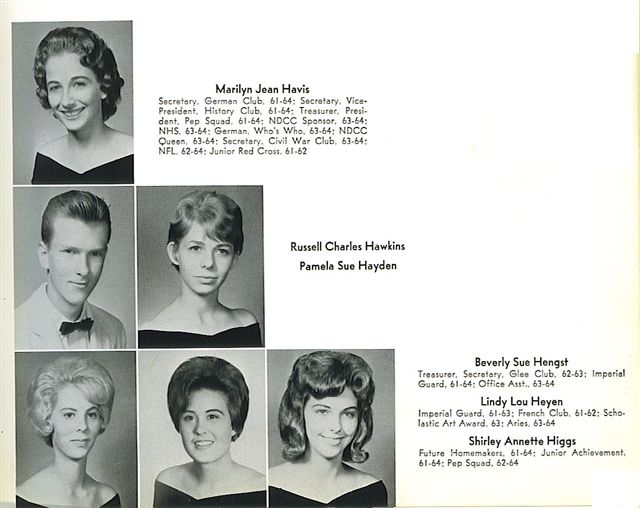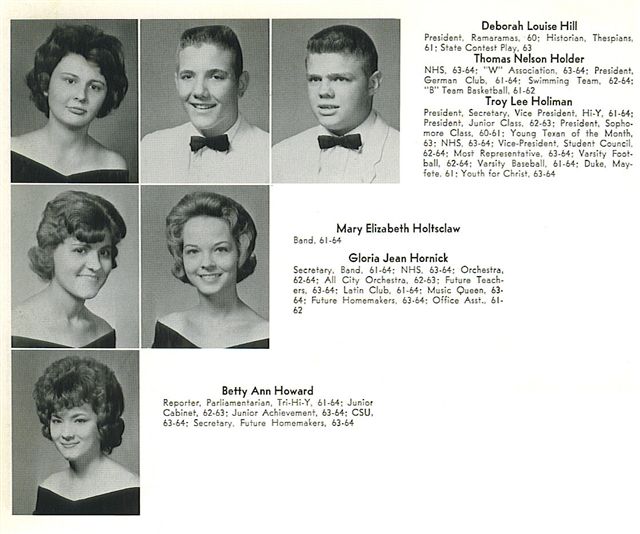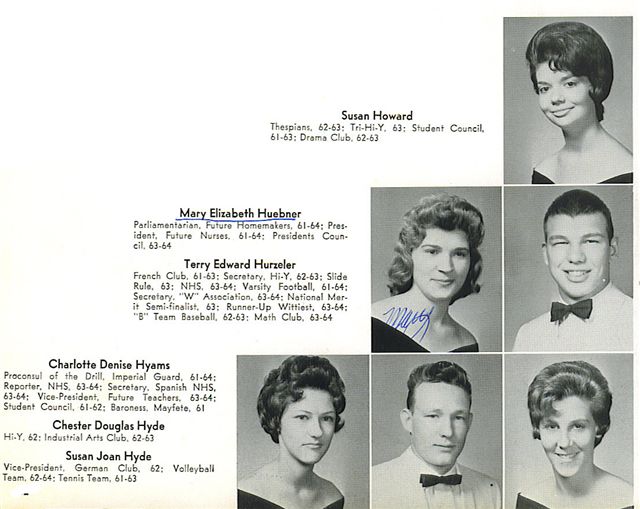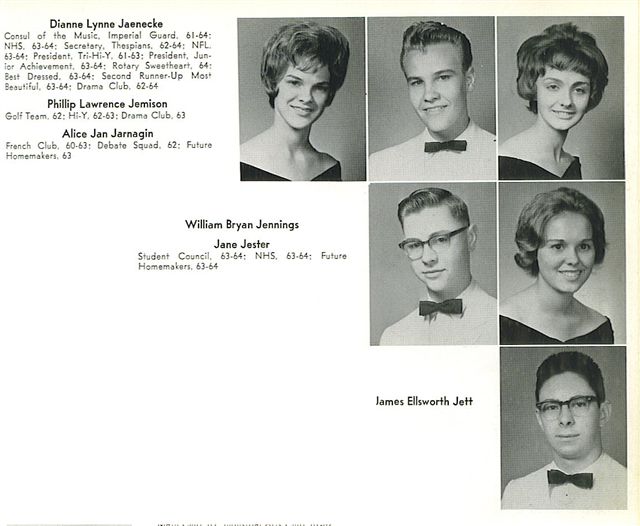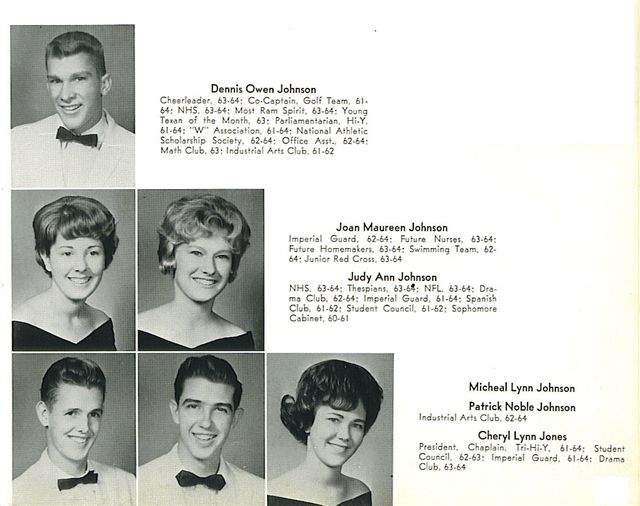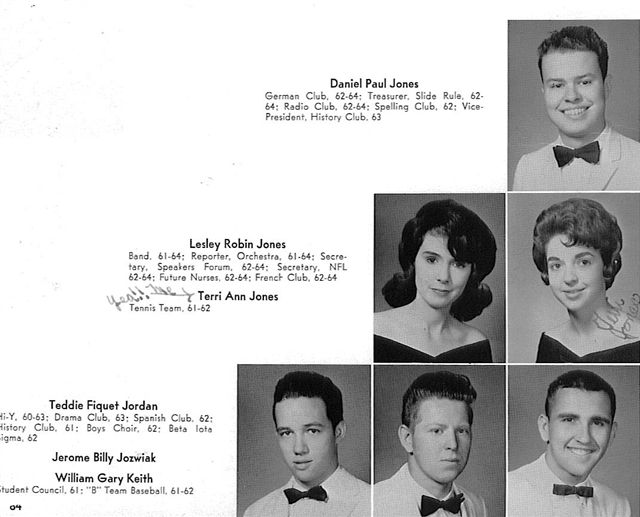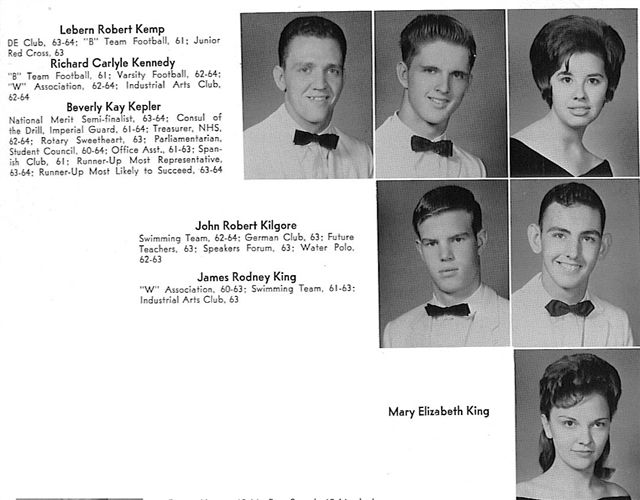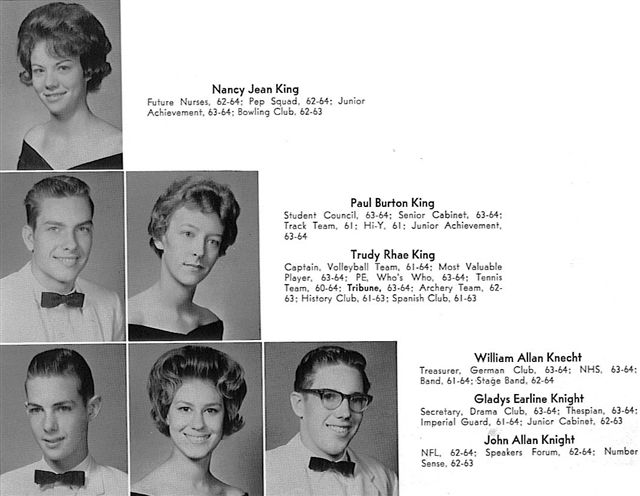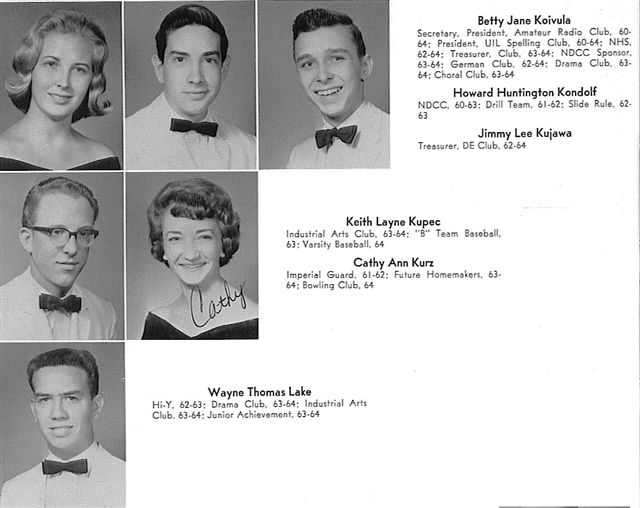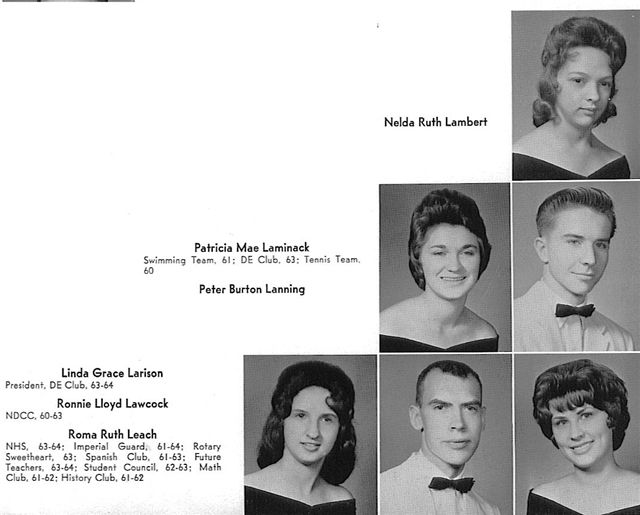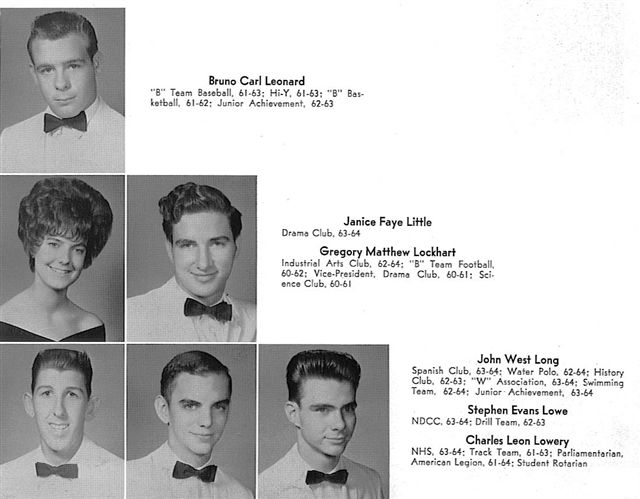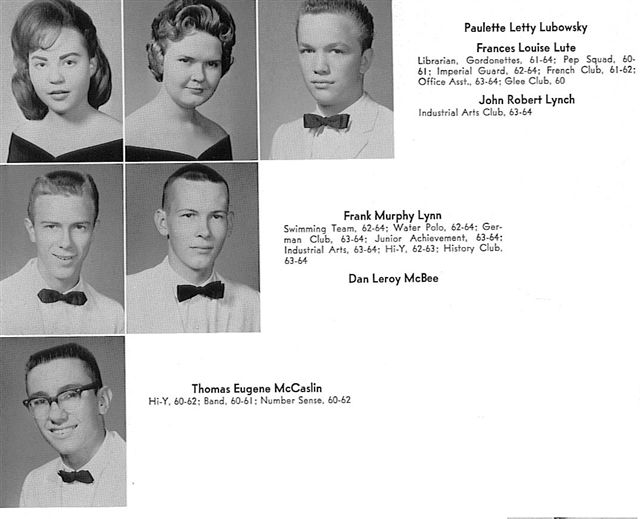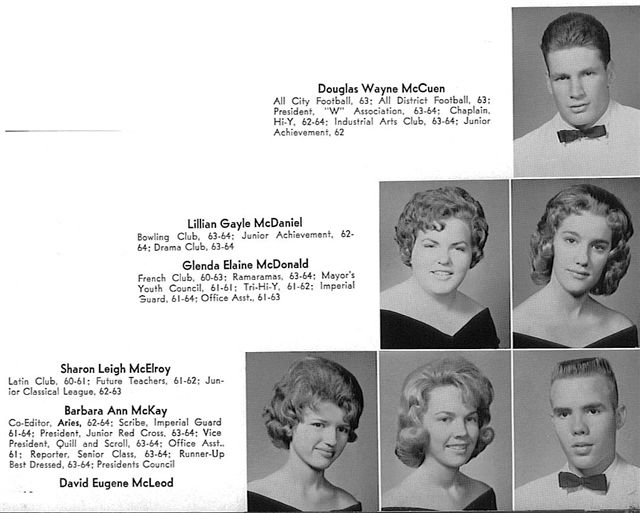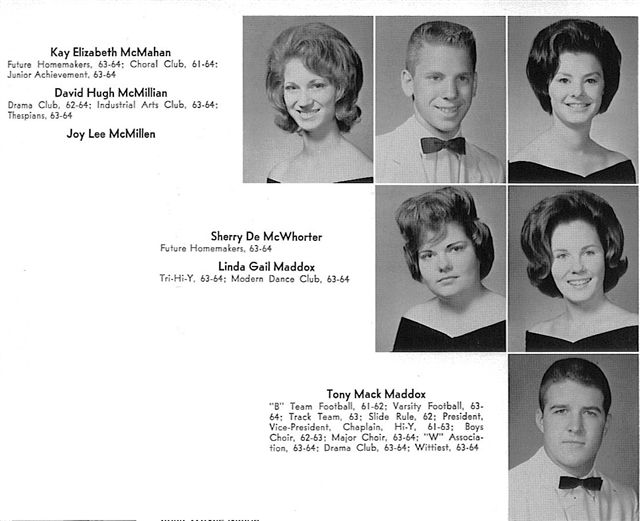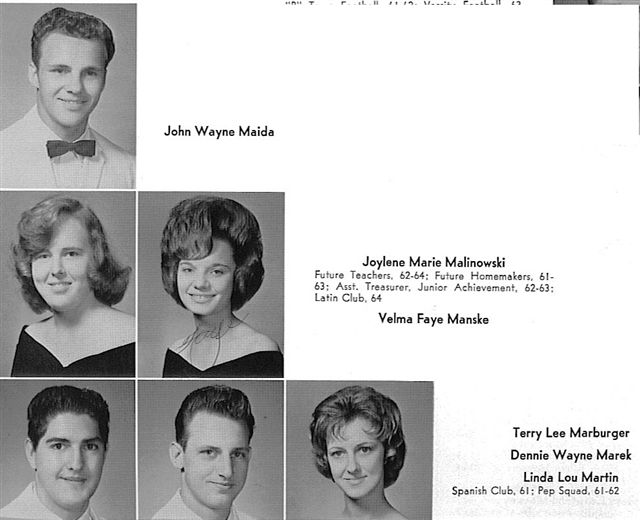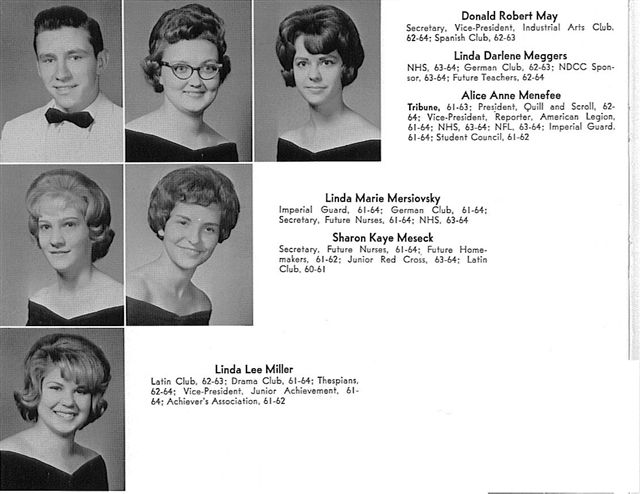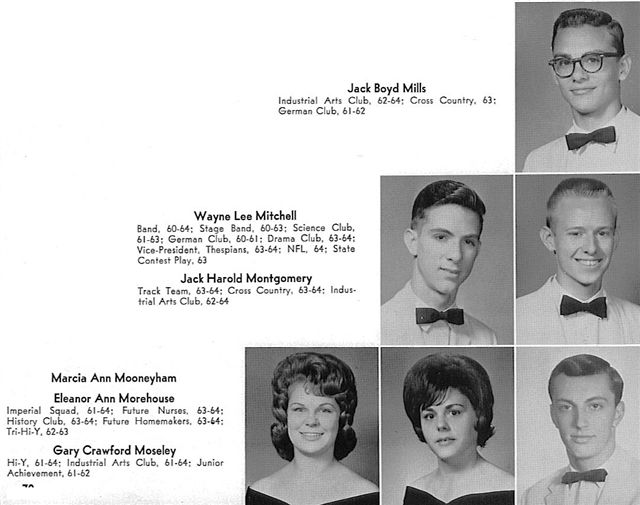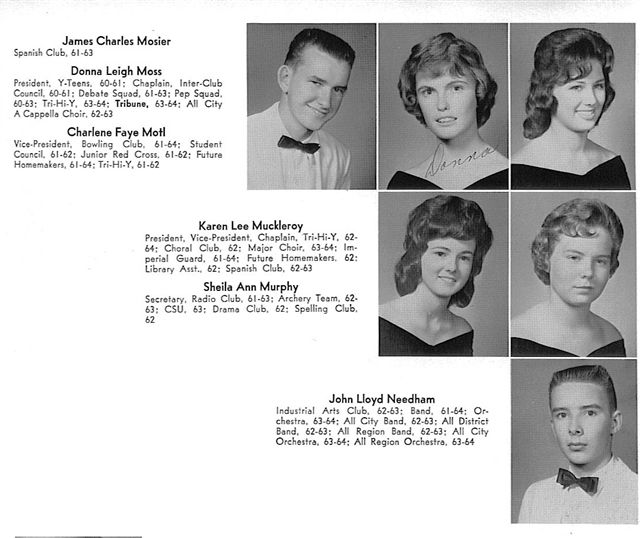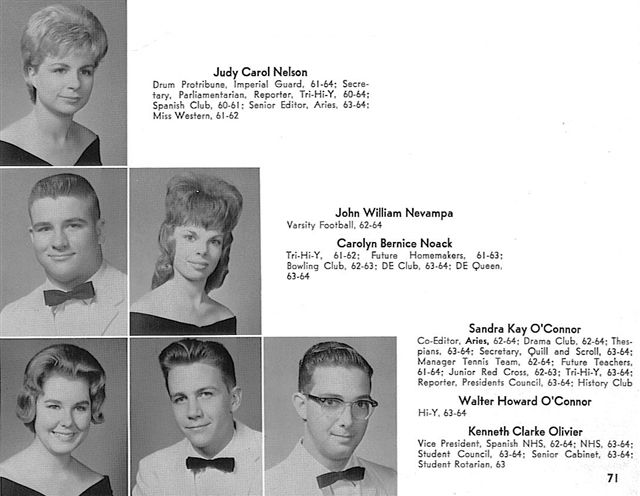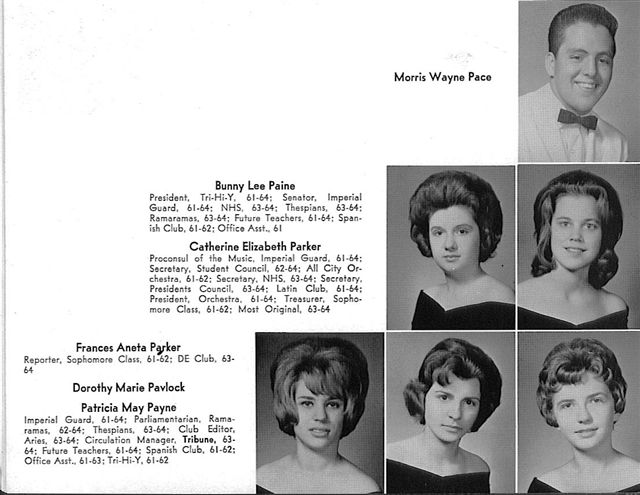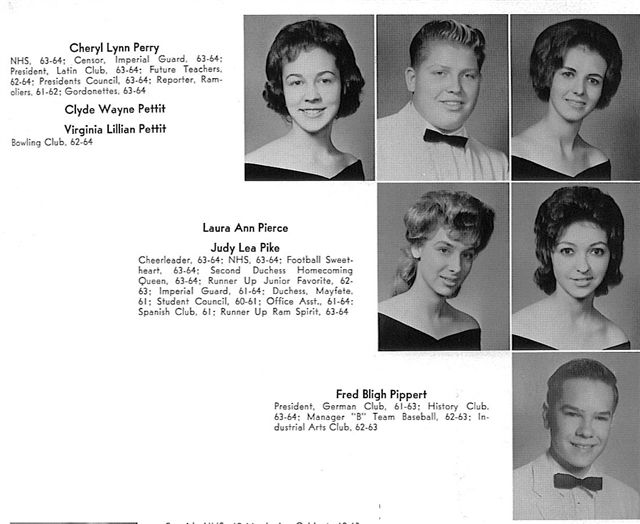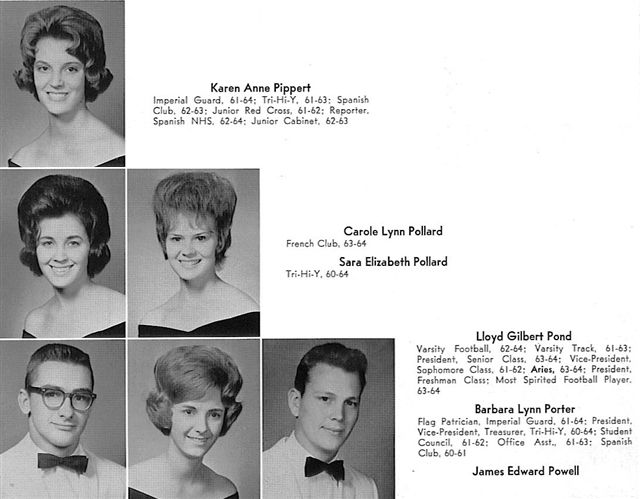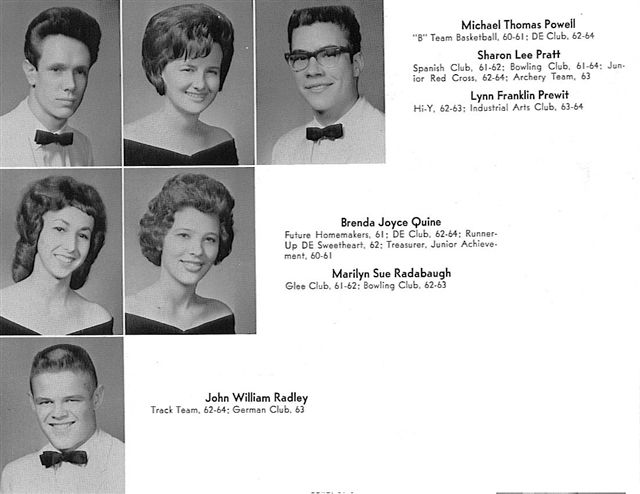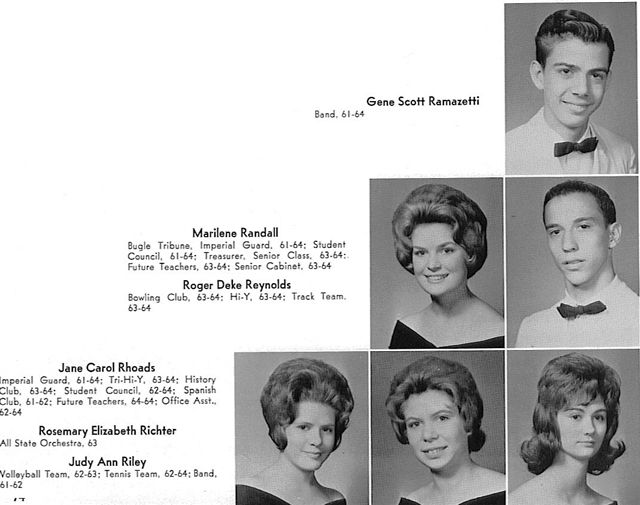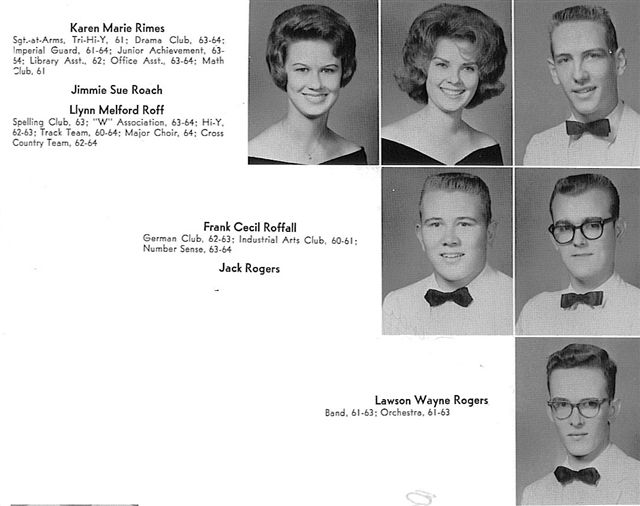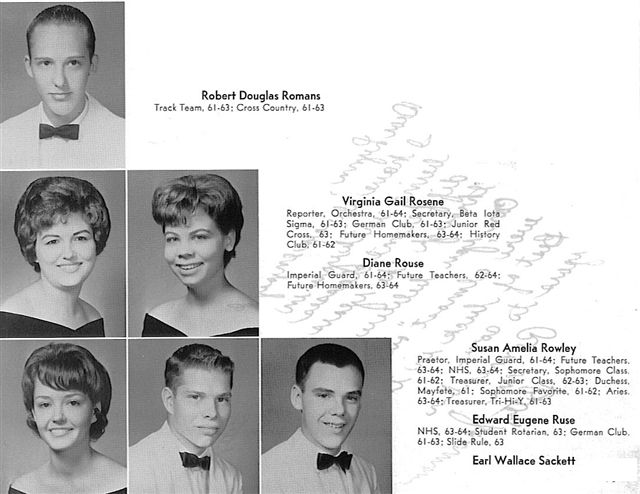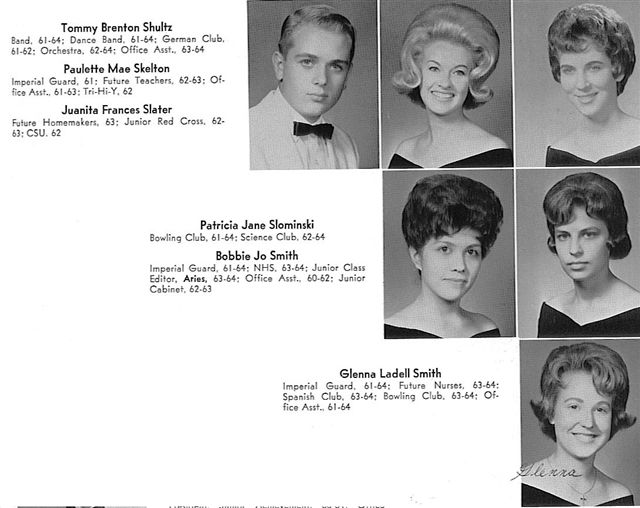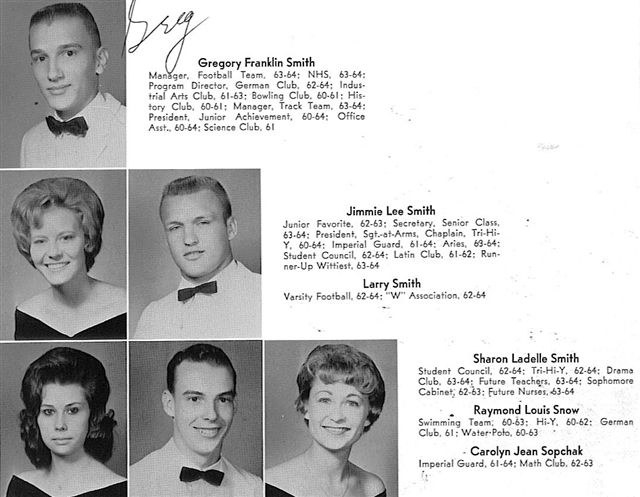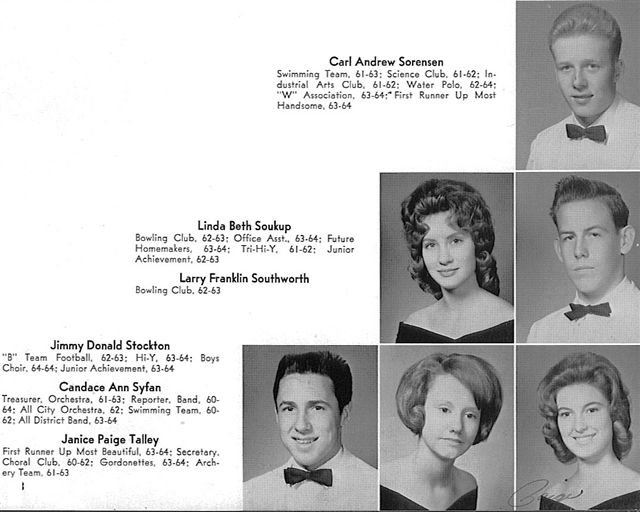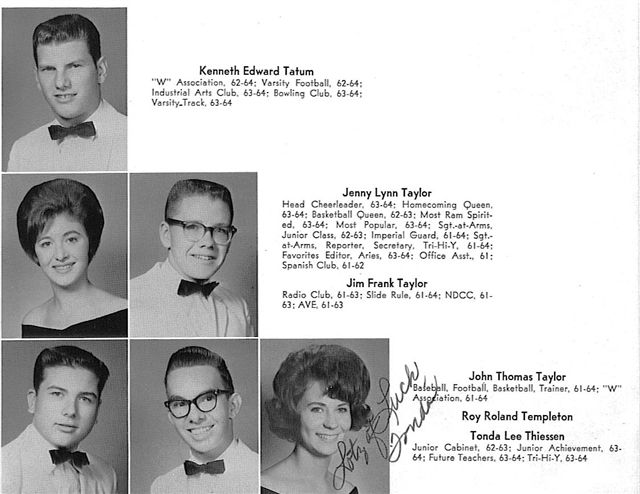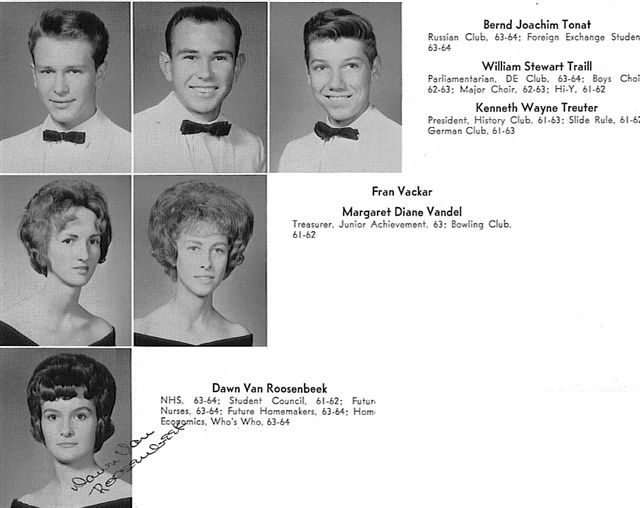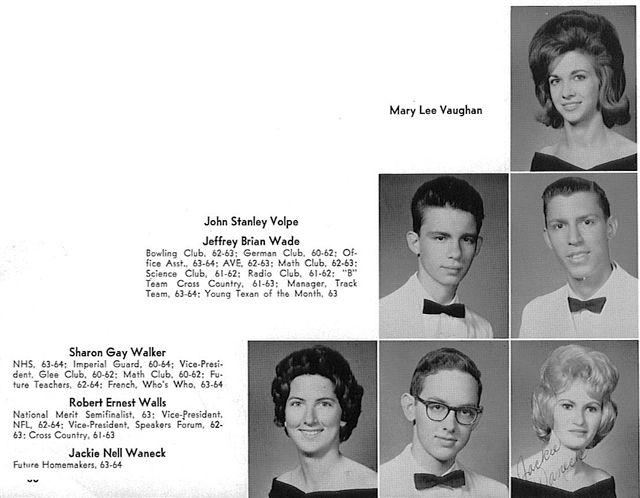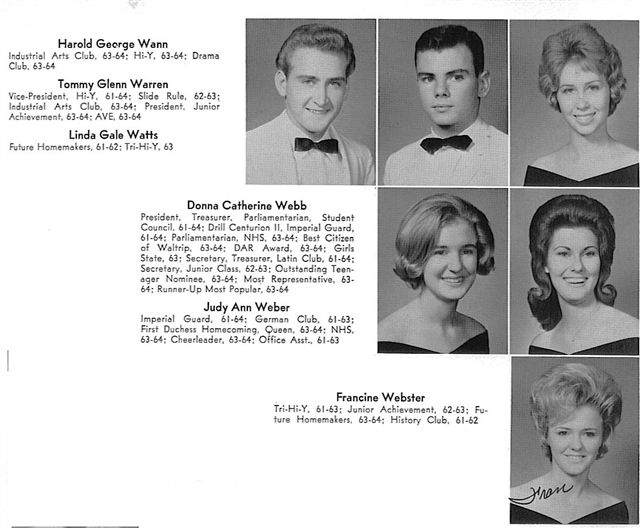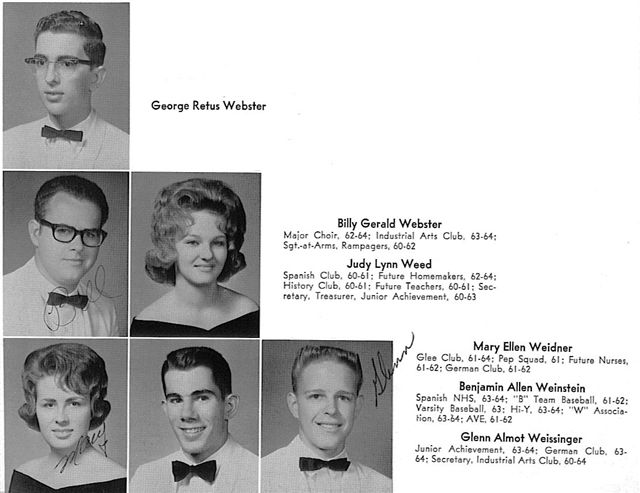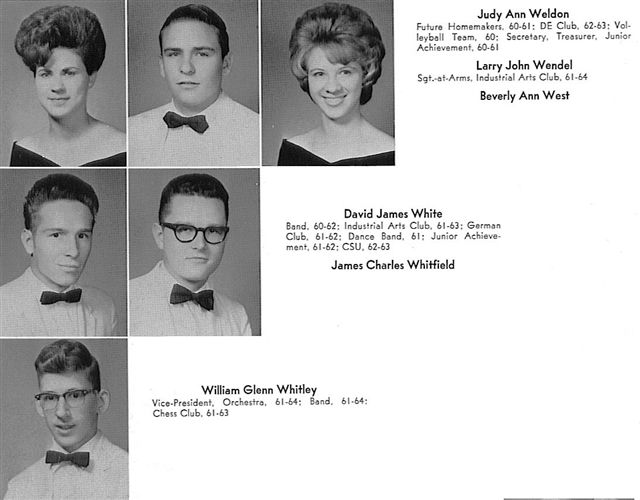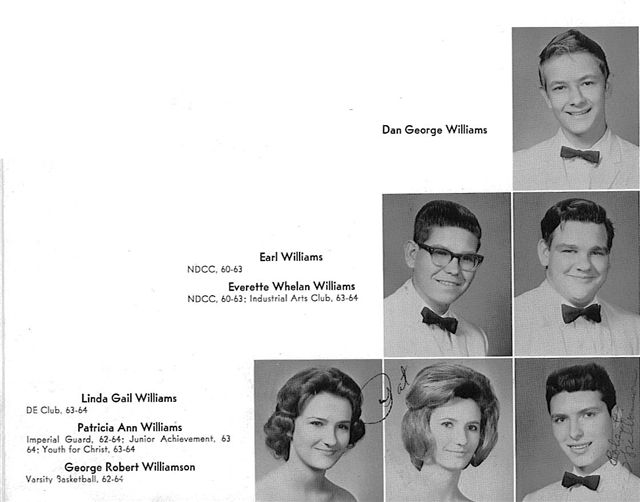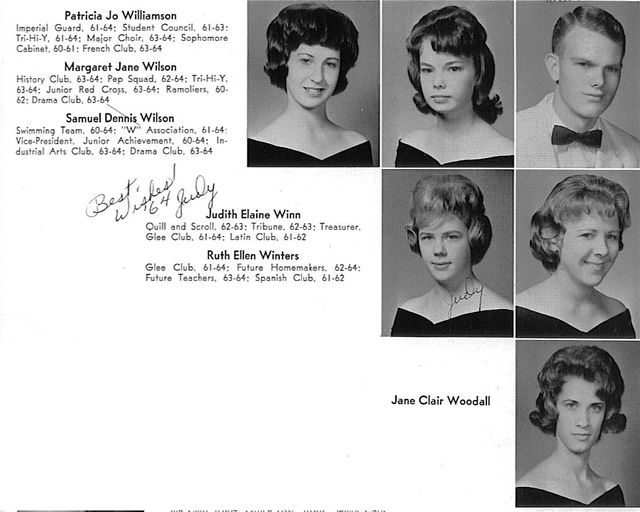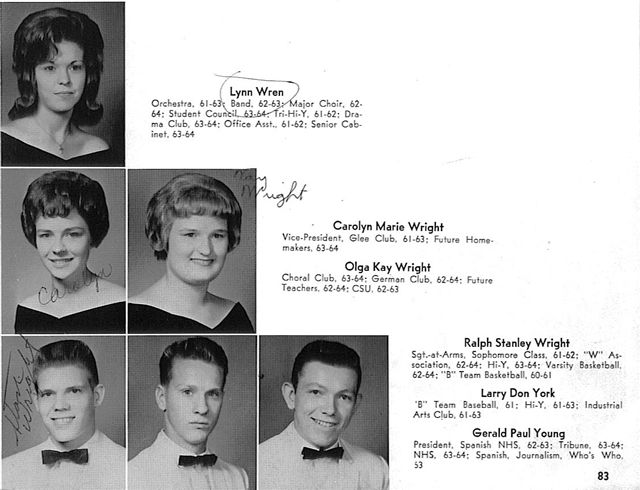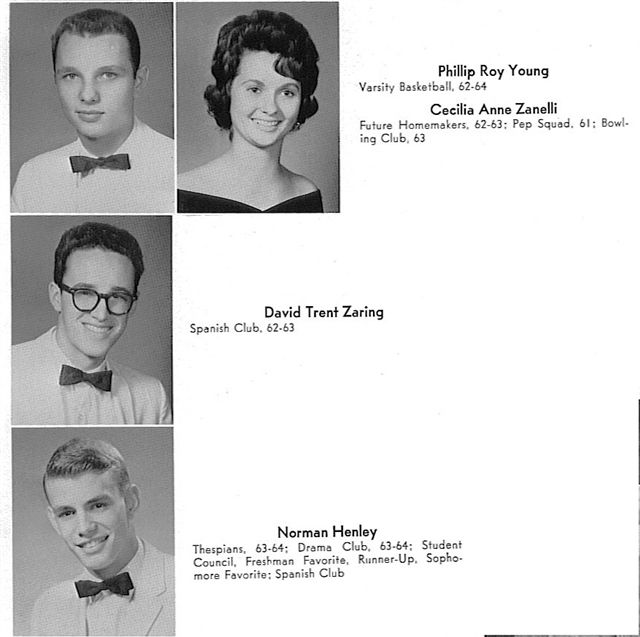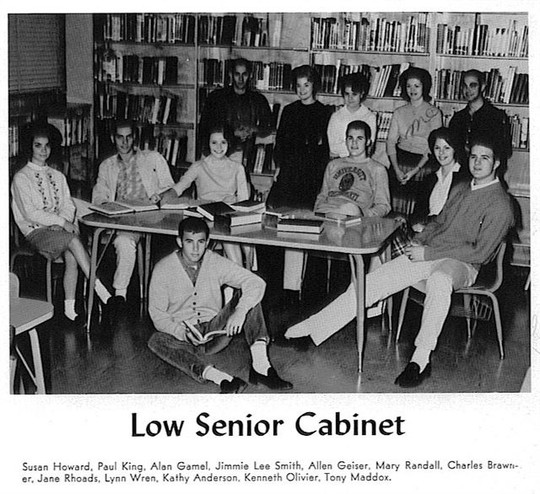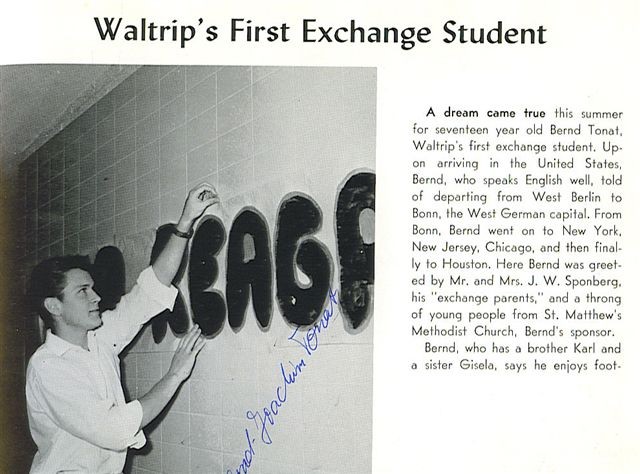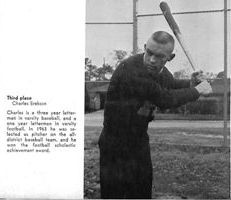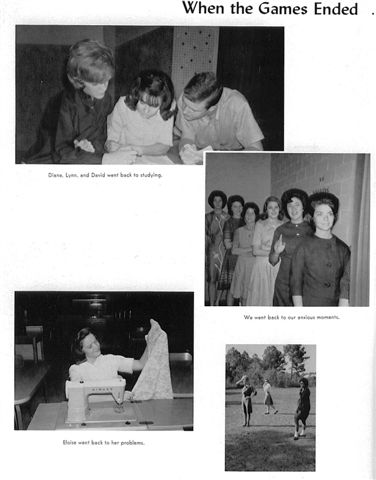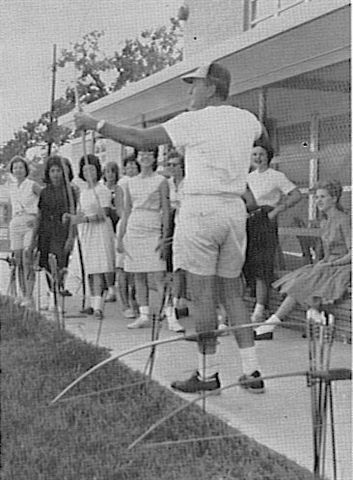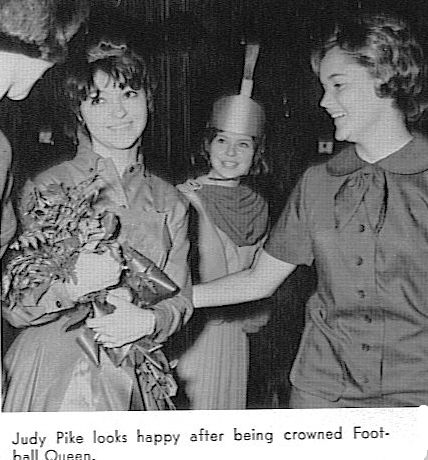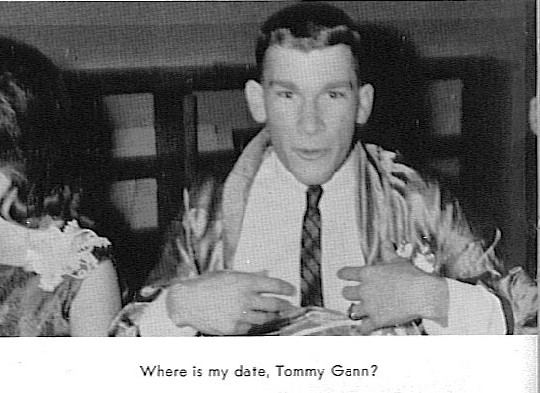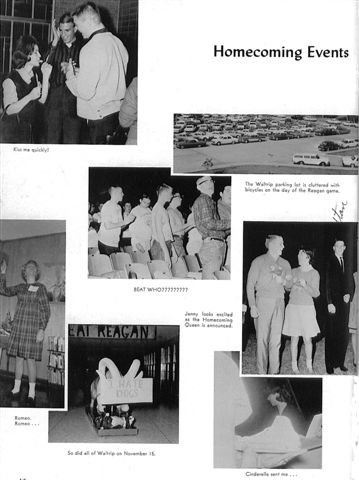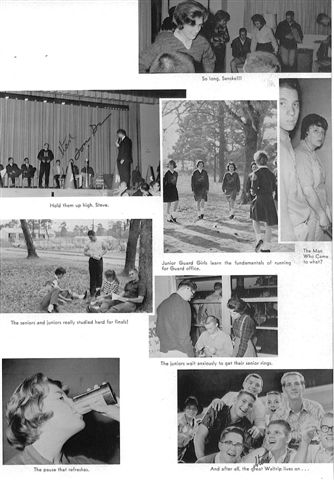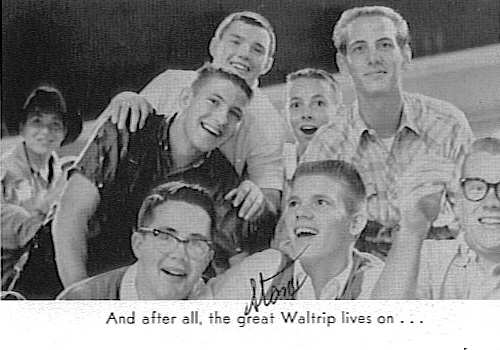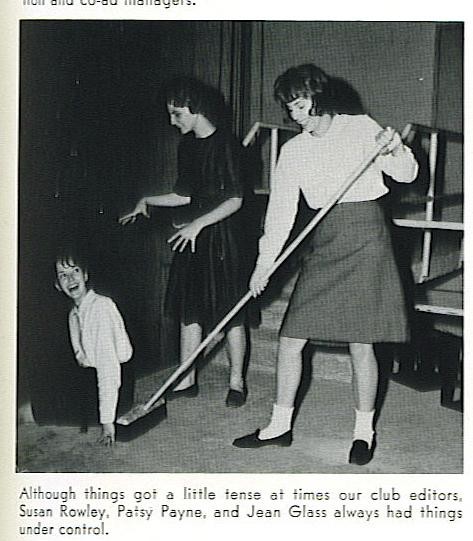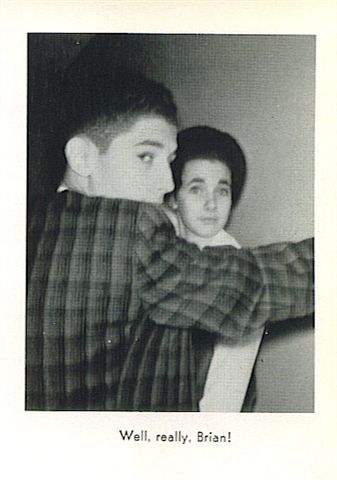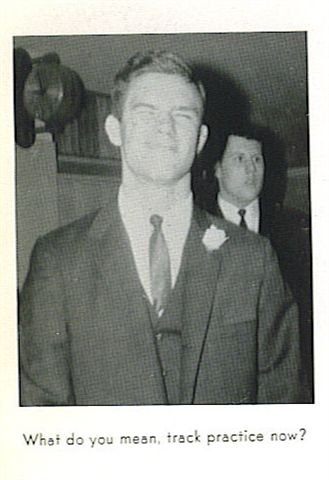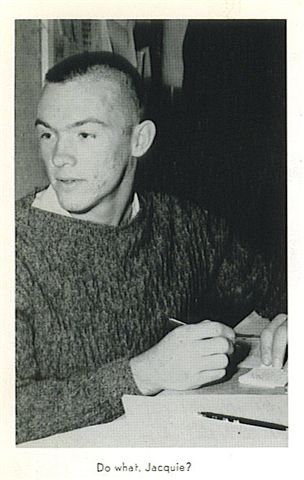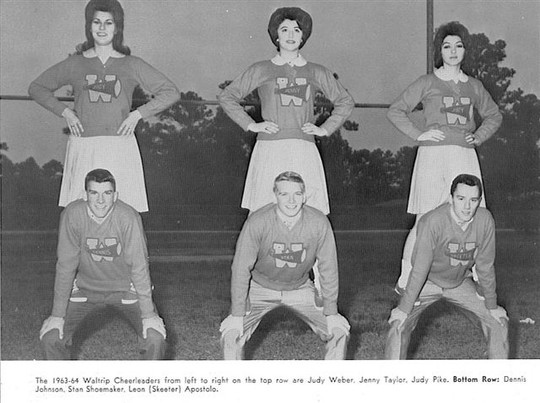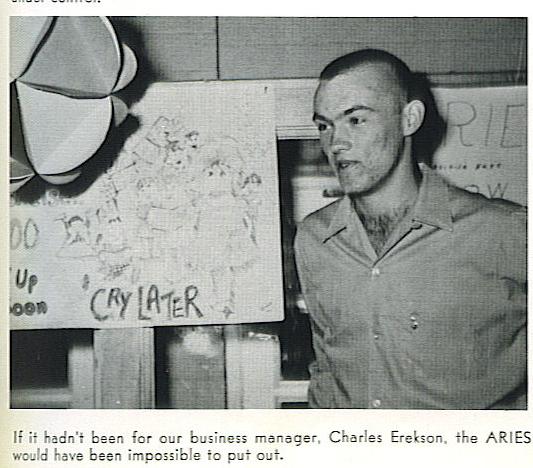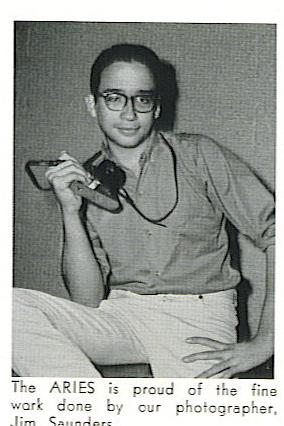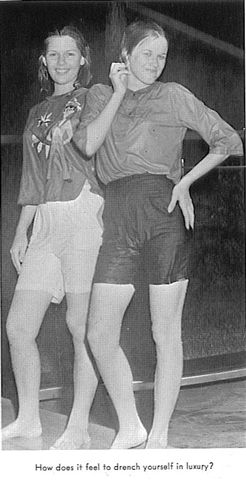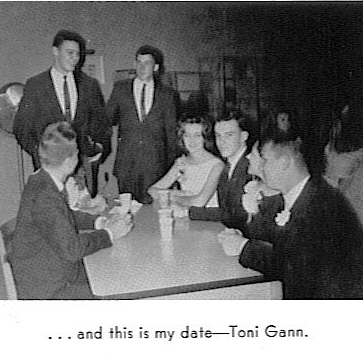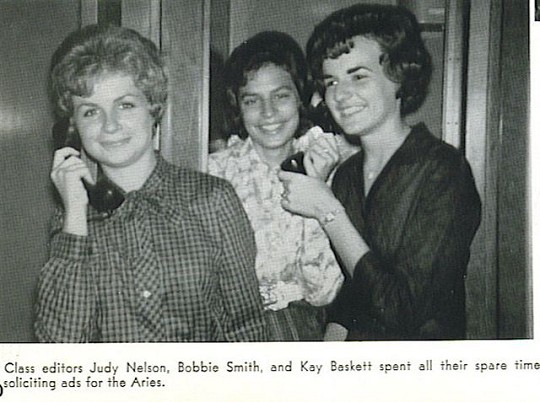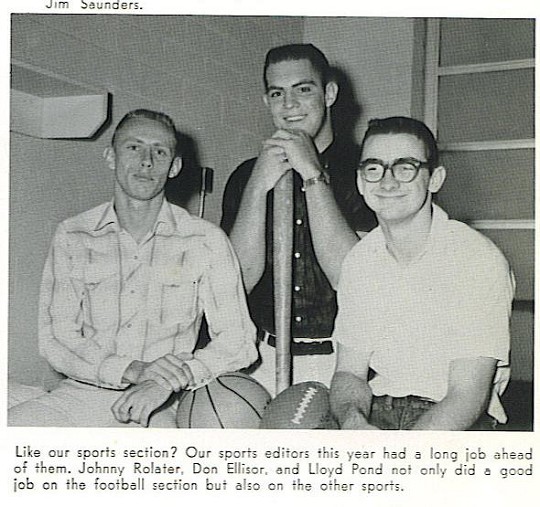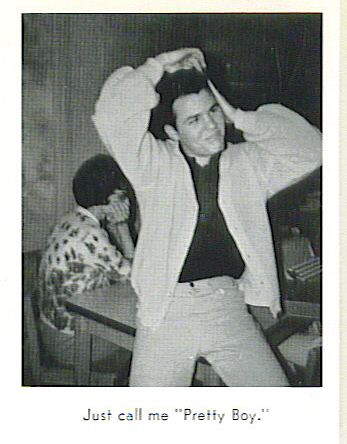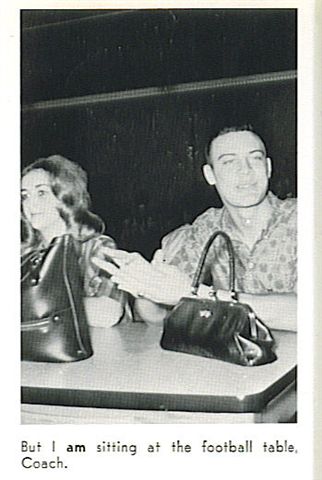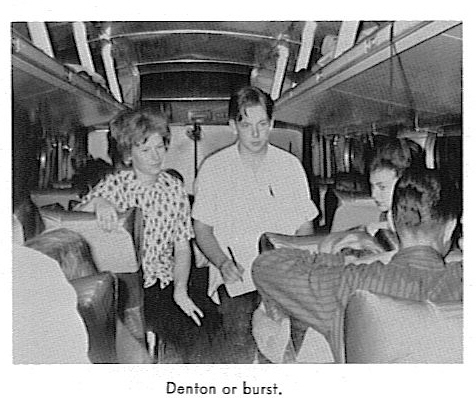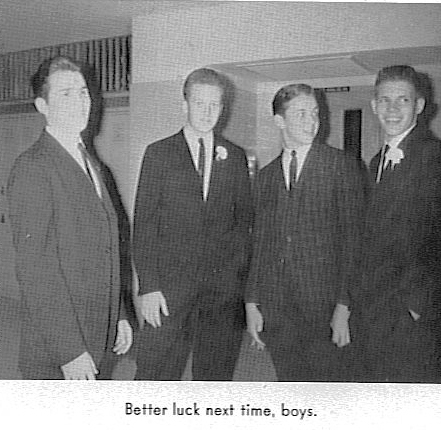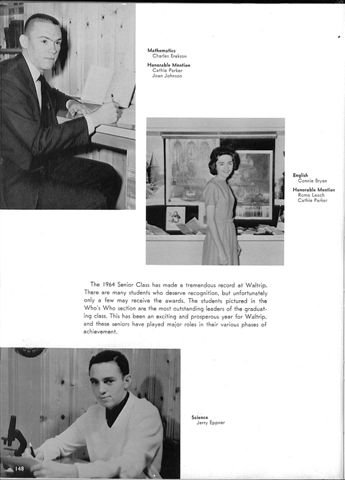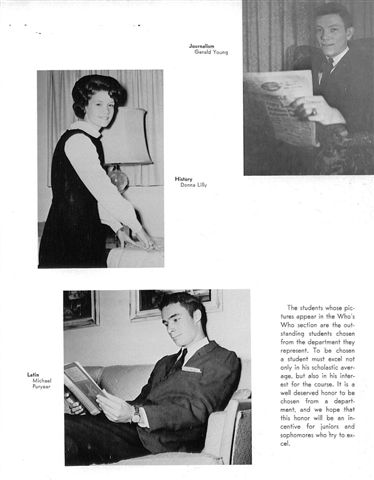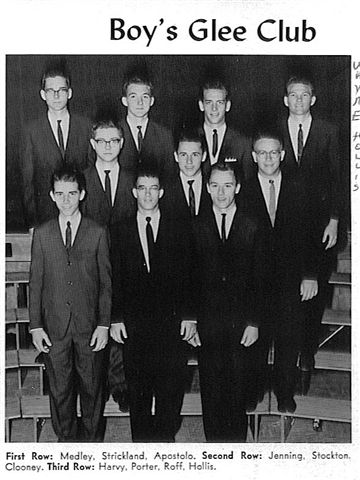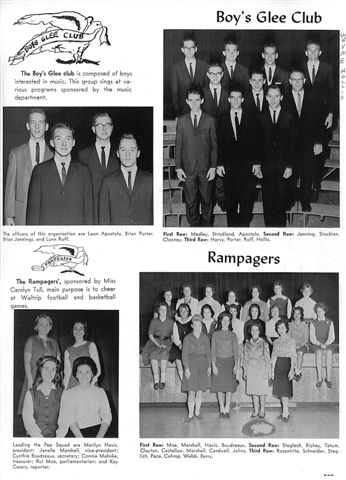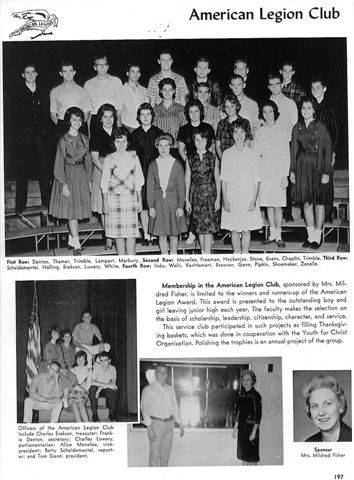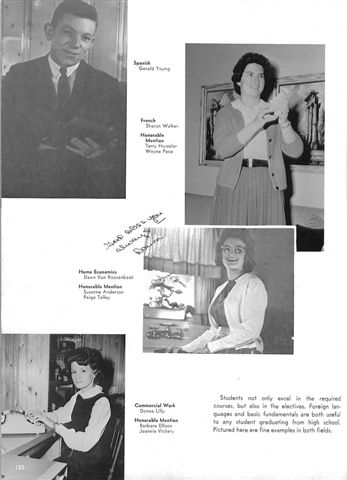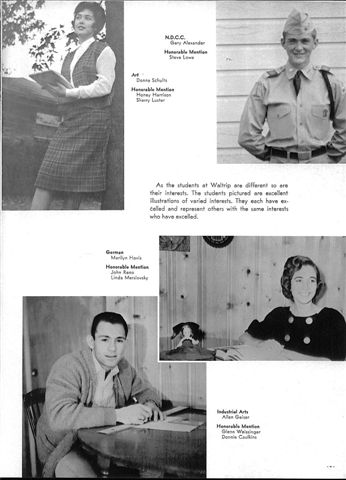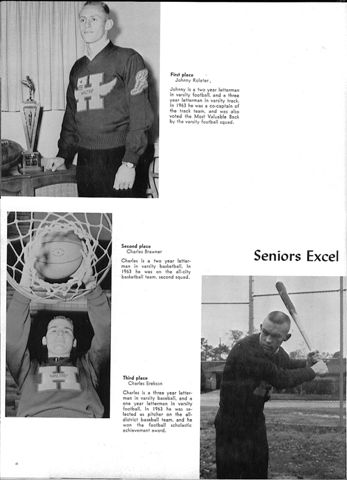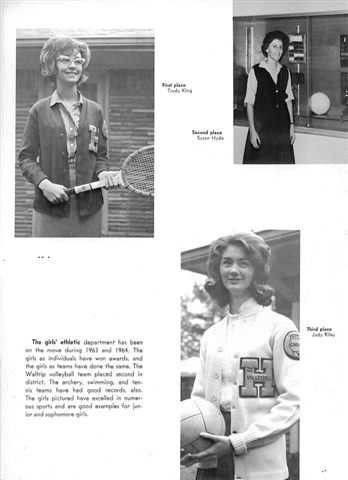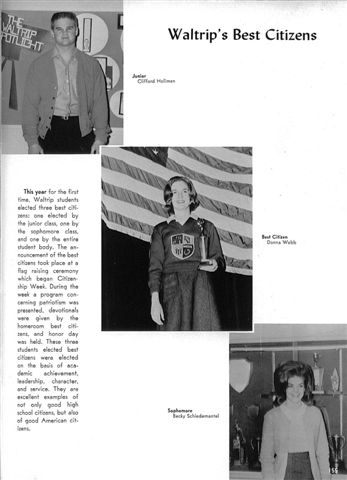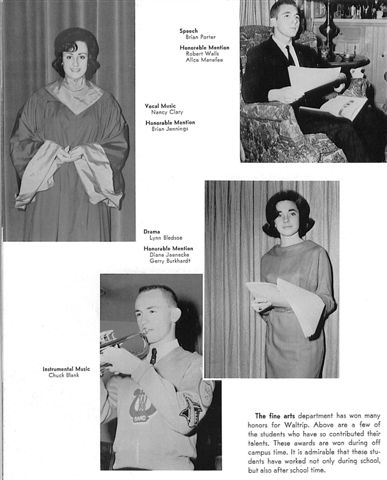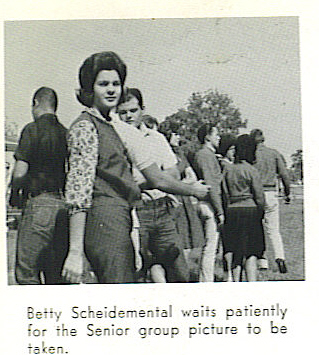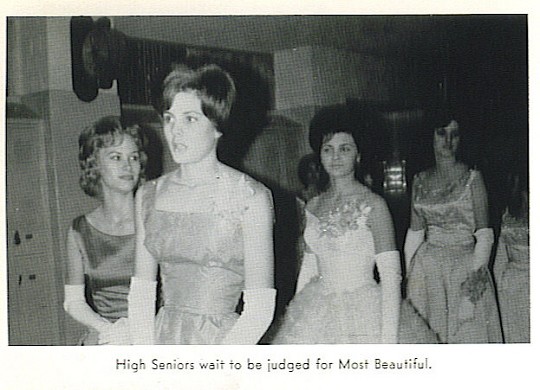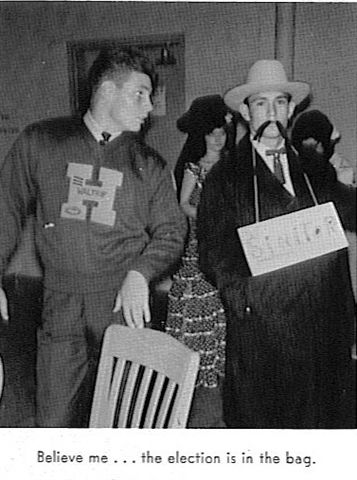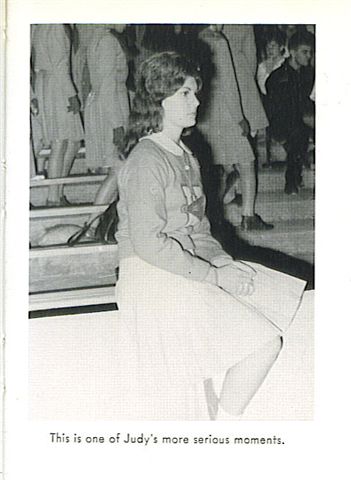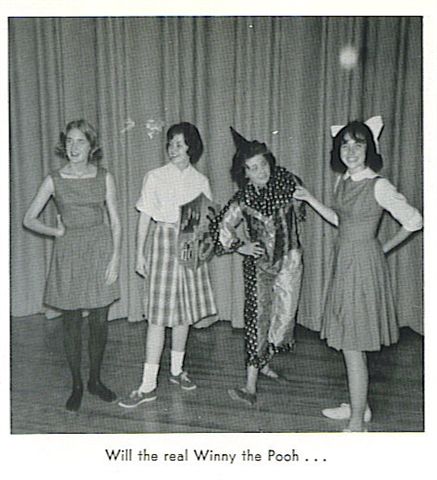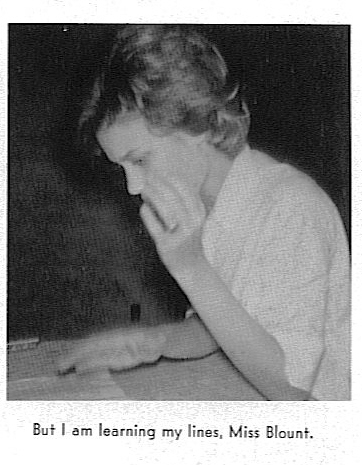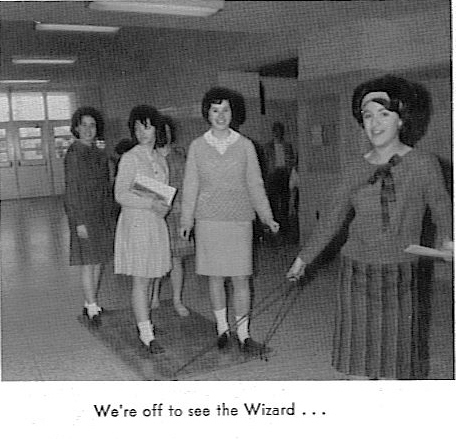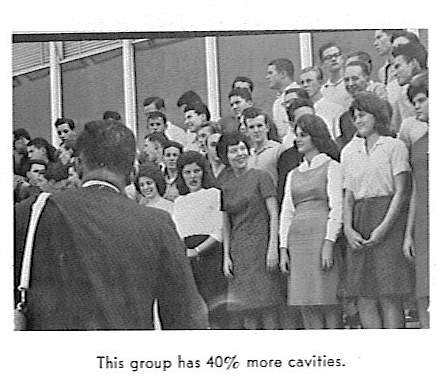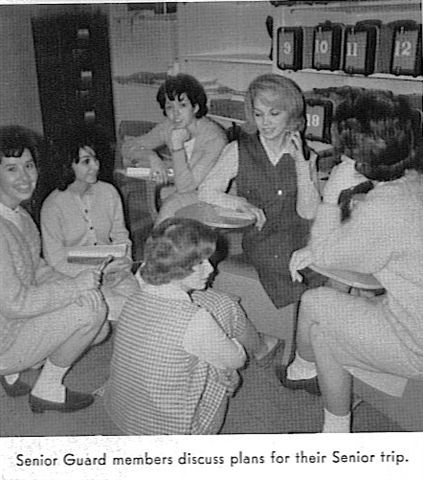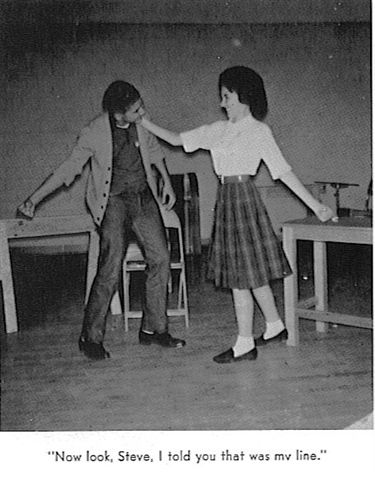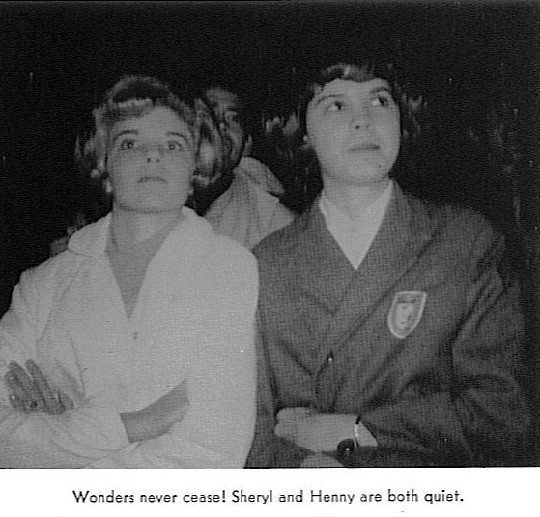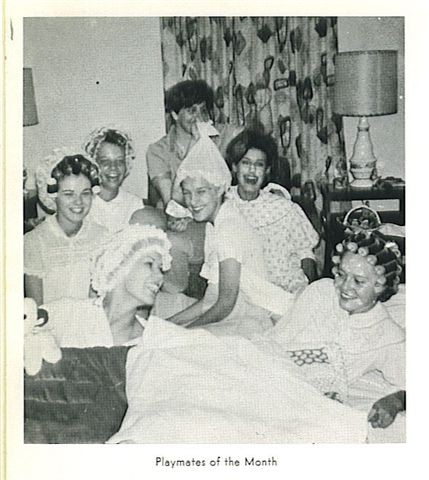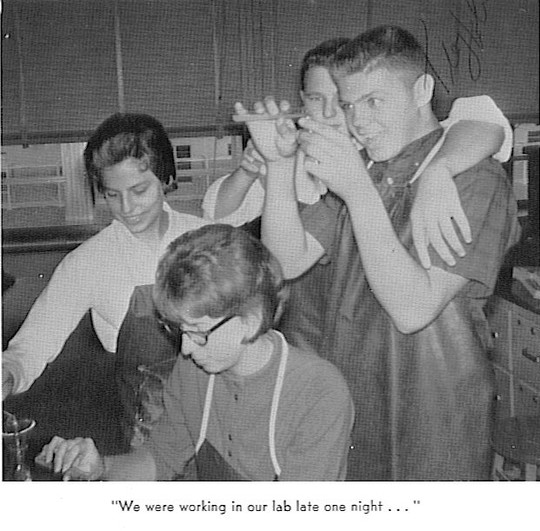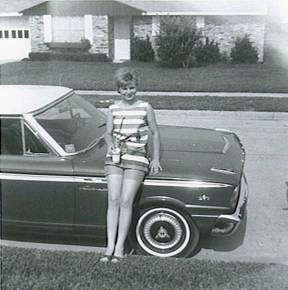 Judy Nelson --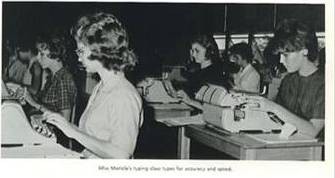 Me (Jackie) on the far right - burning up the typewriter!! Manual at that.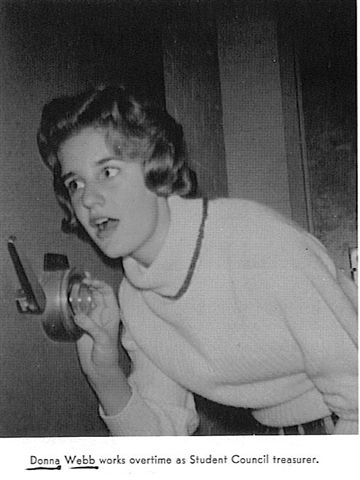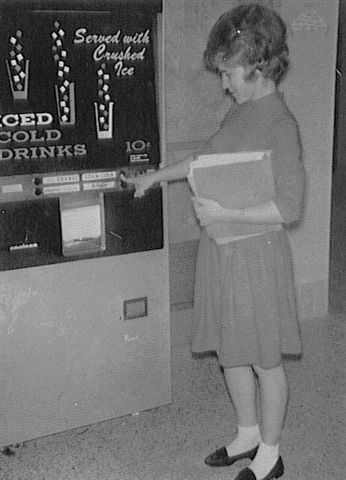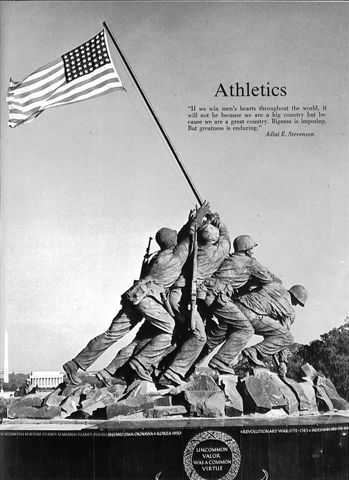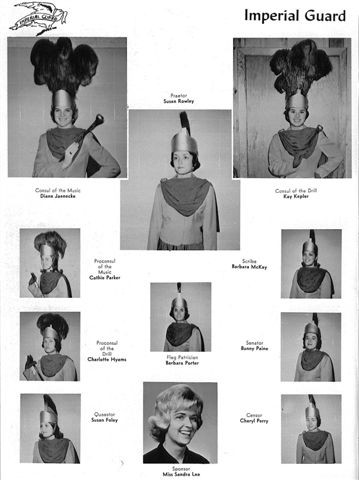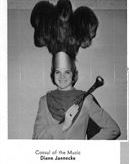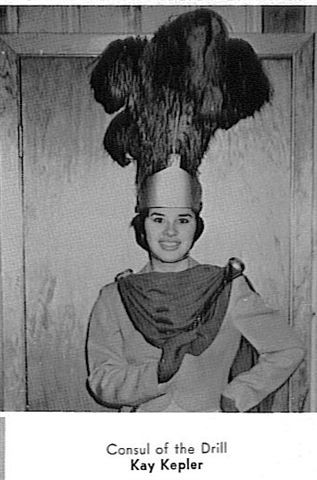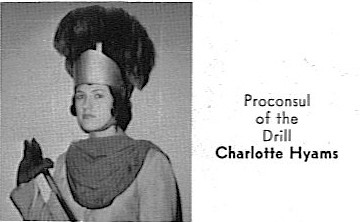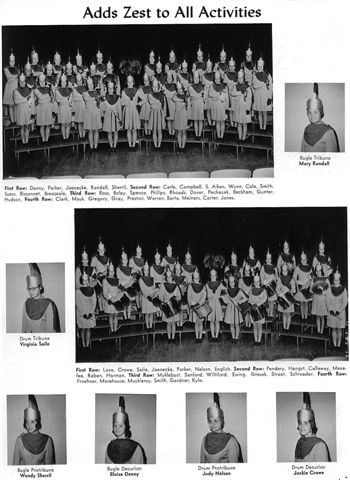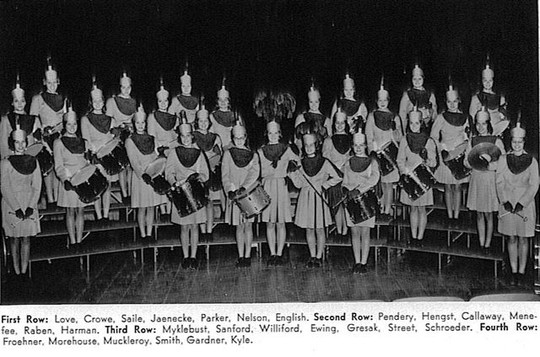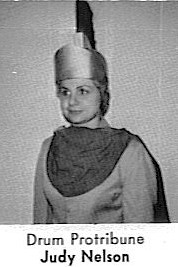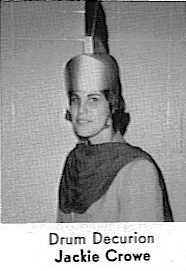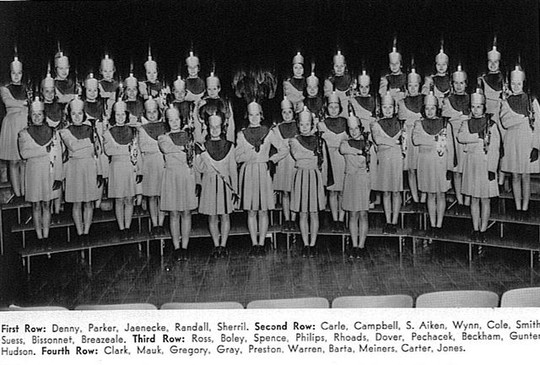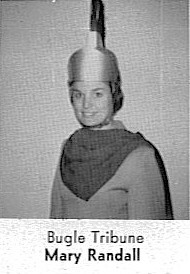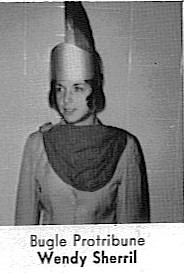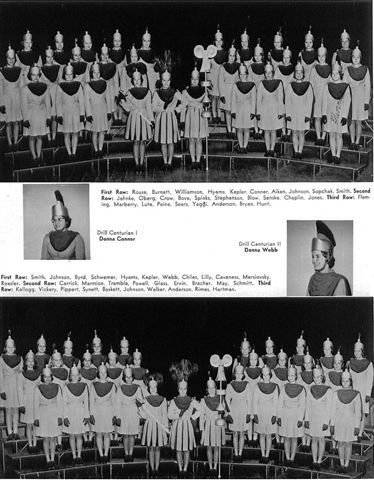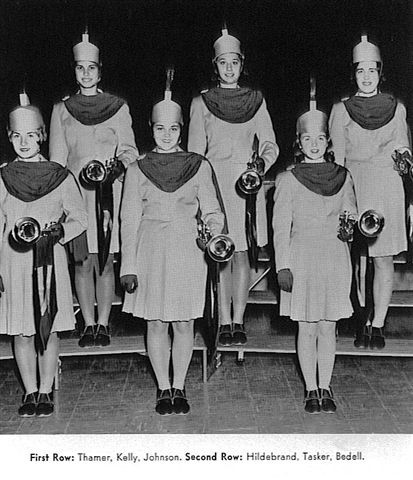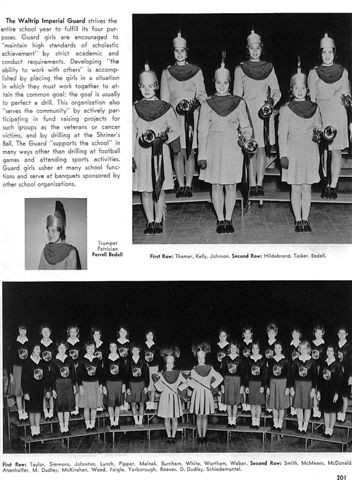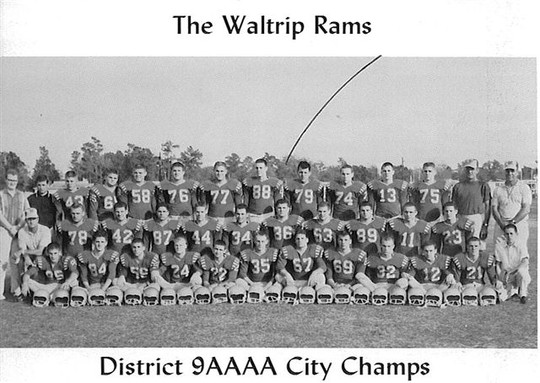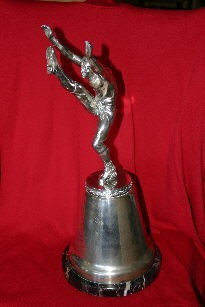 More yearbook pics under Football Tab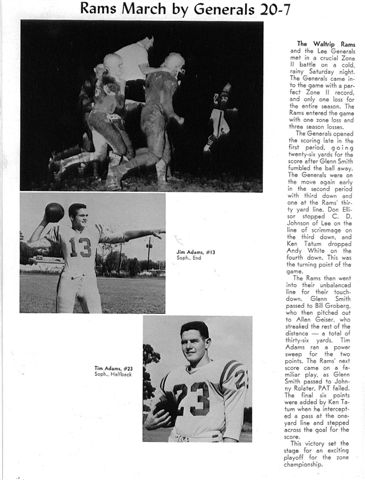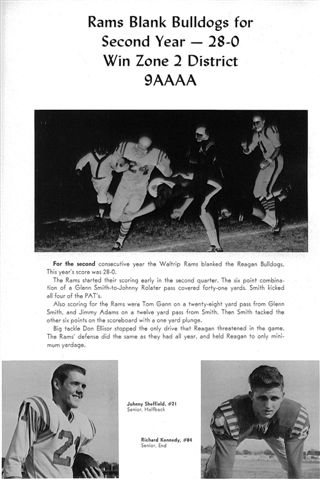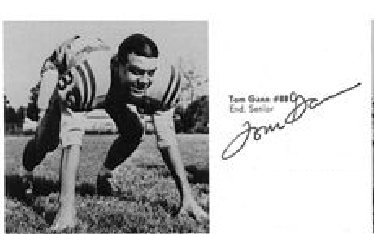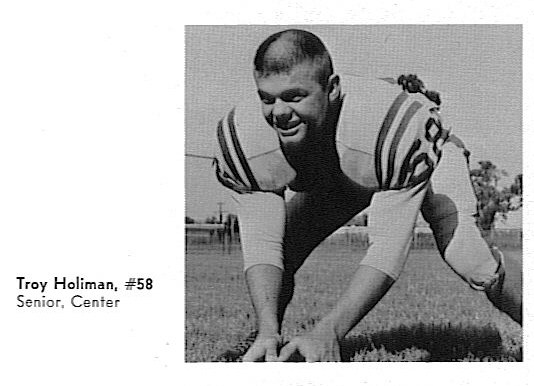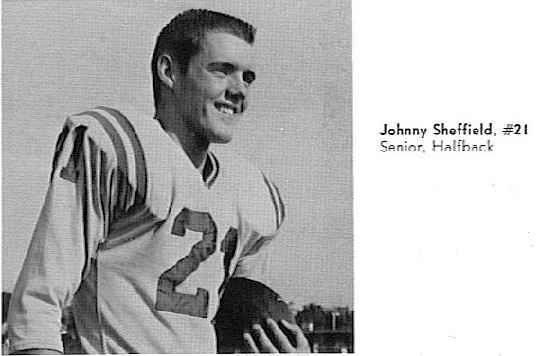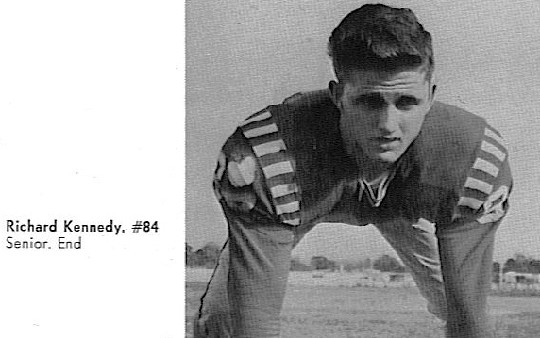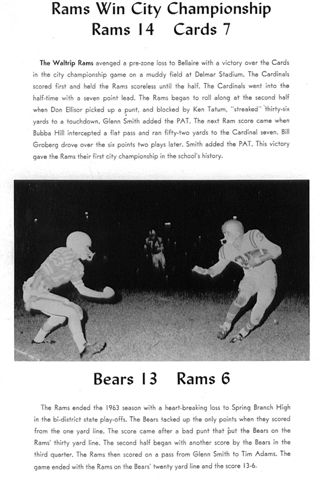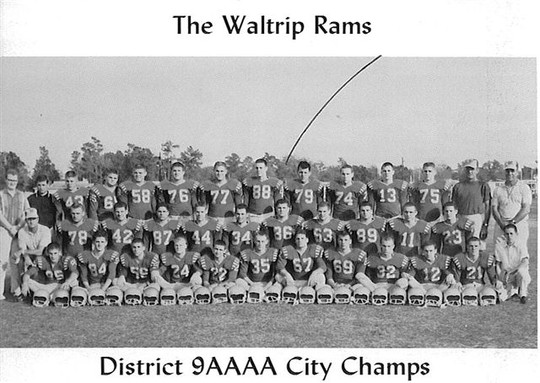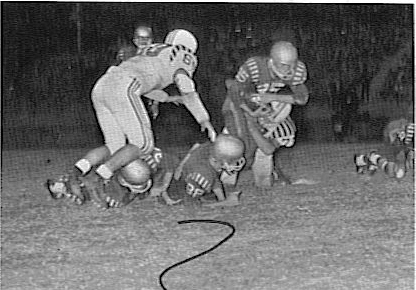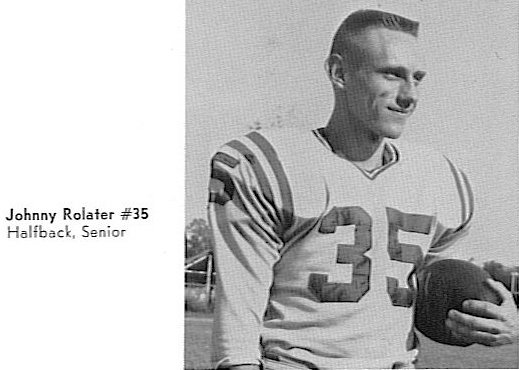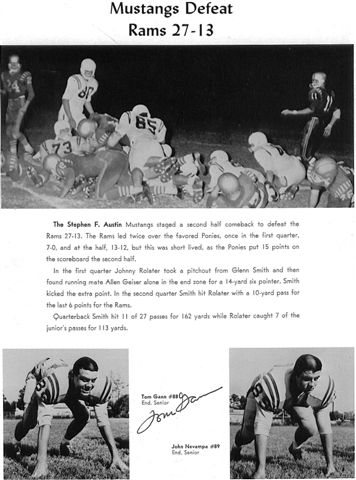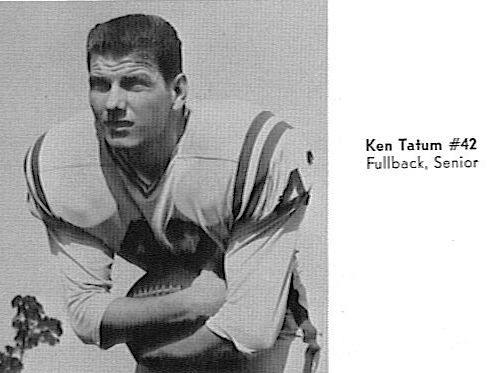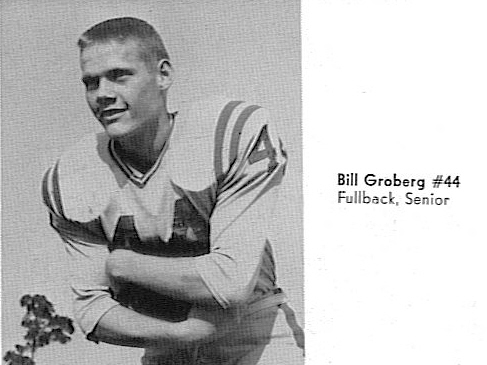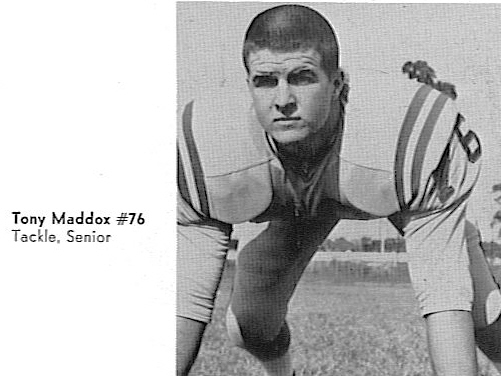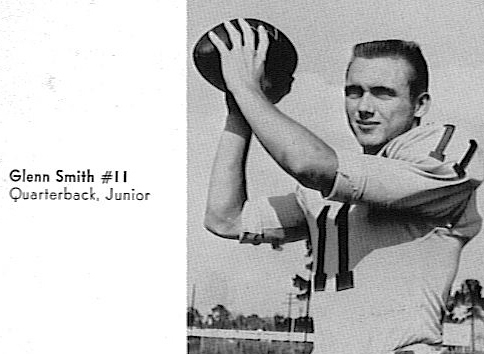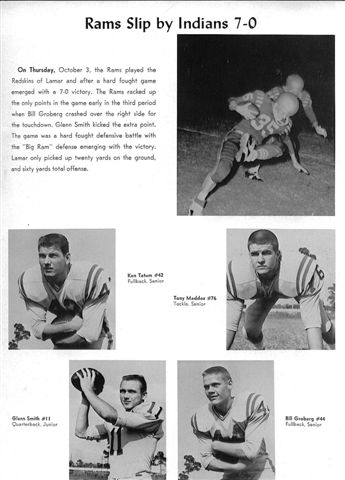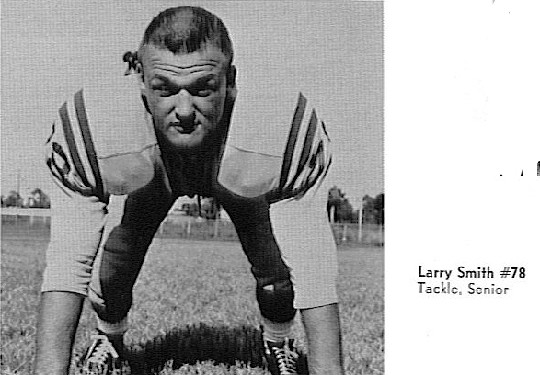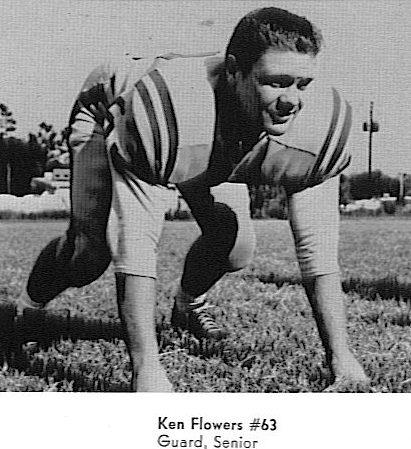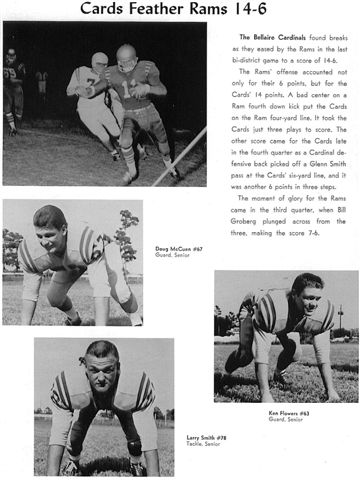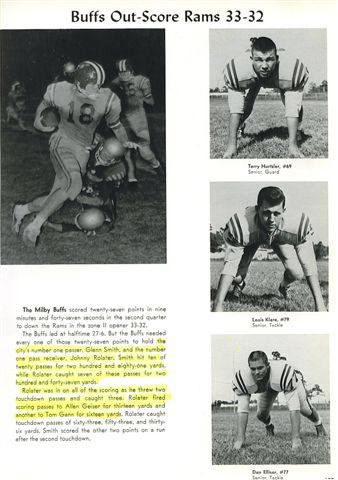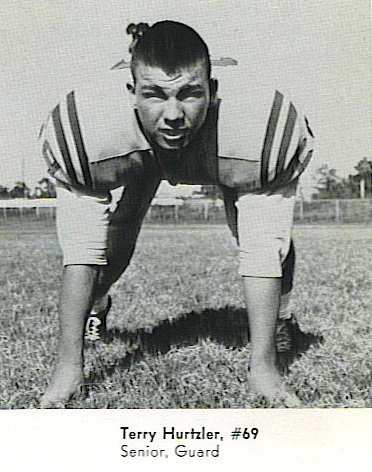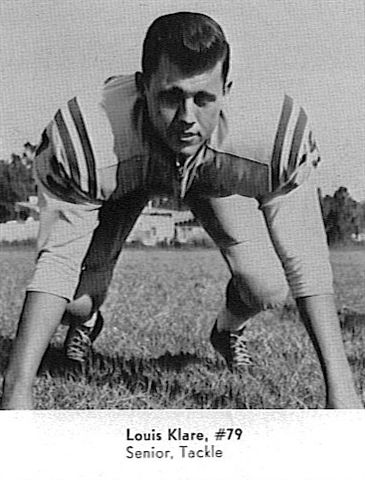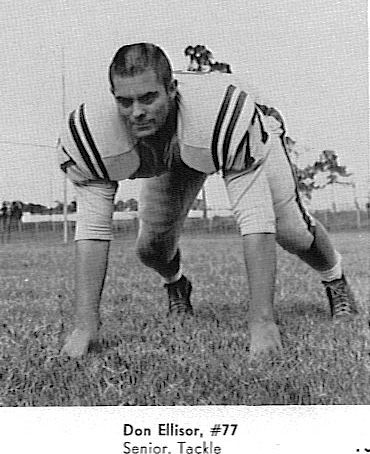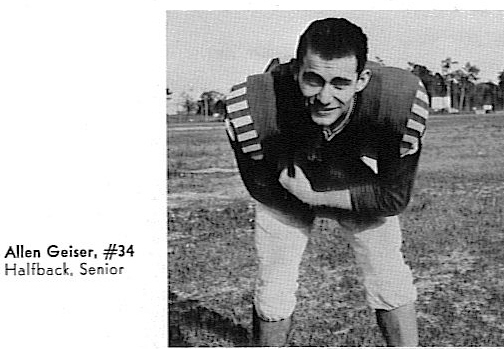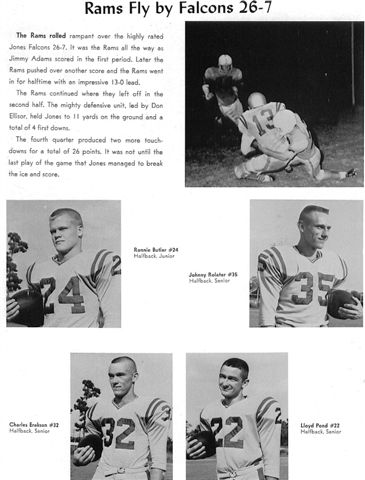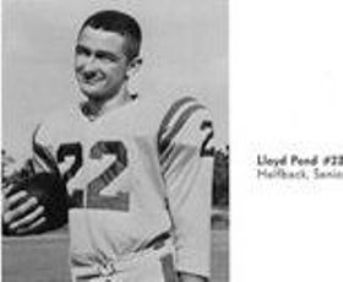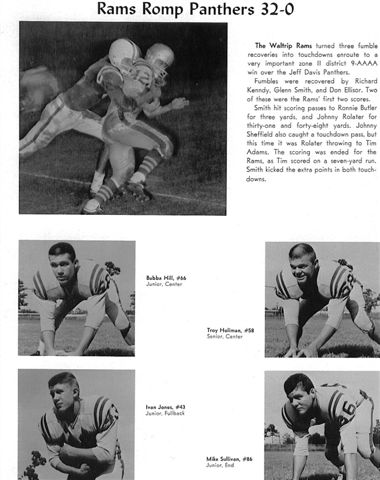 ---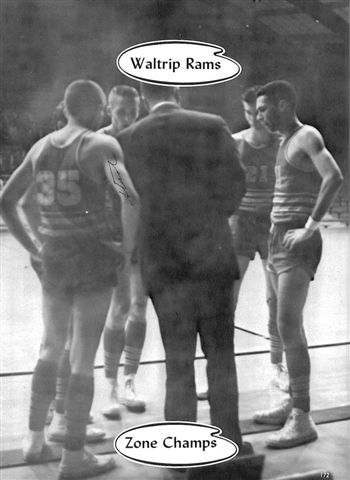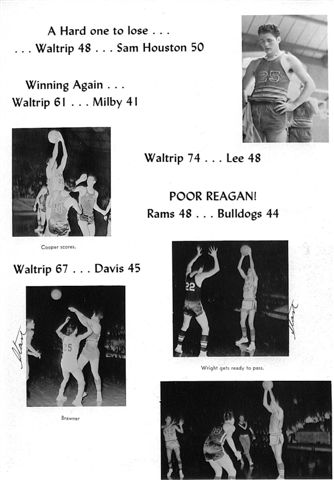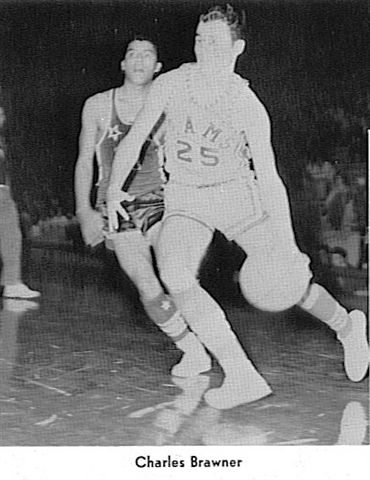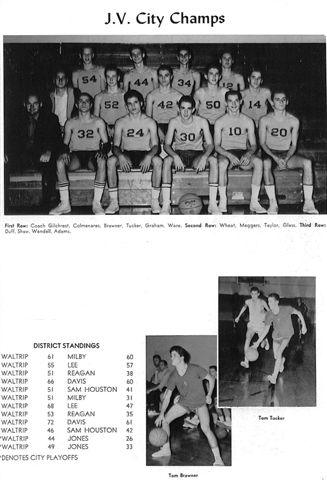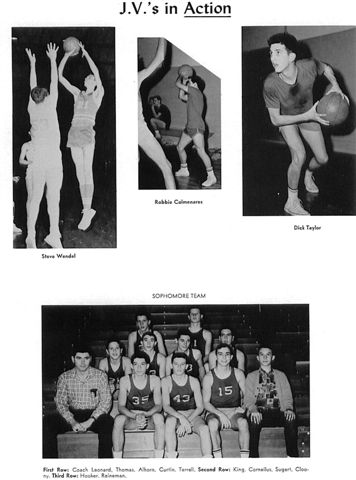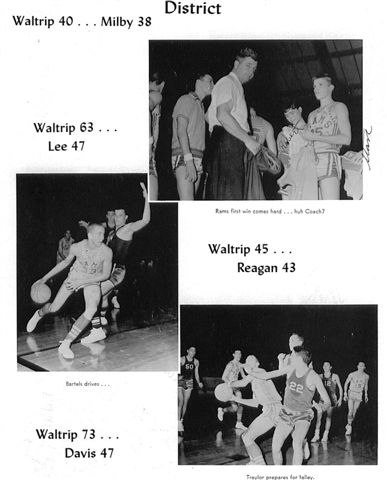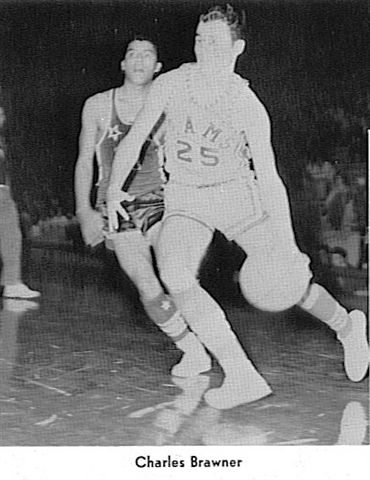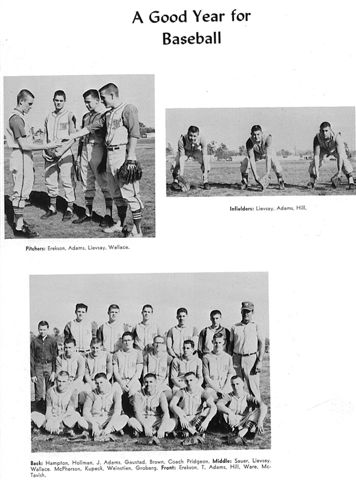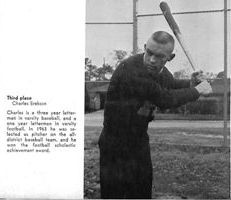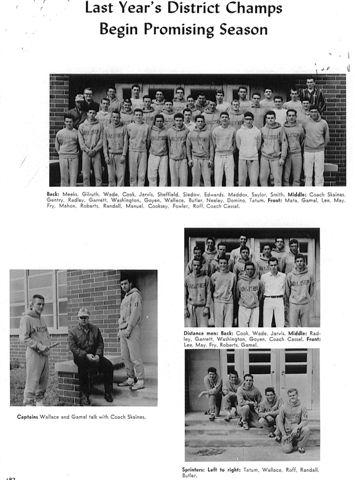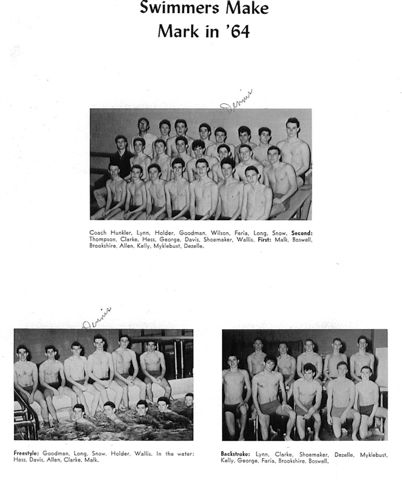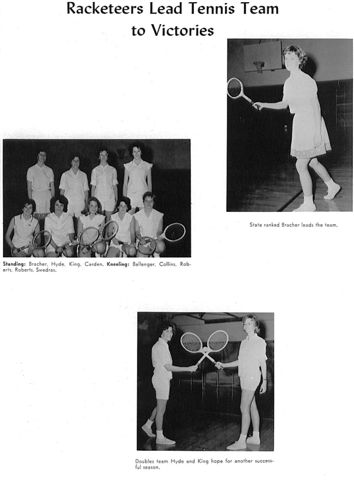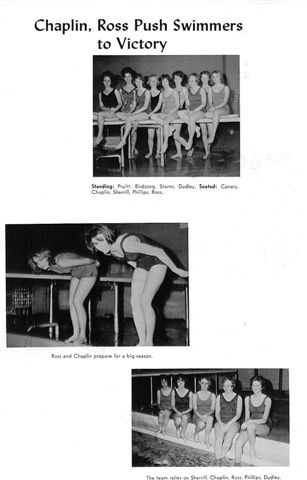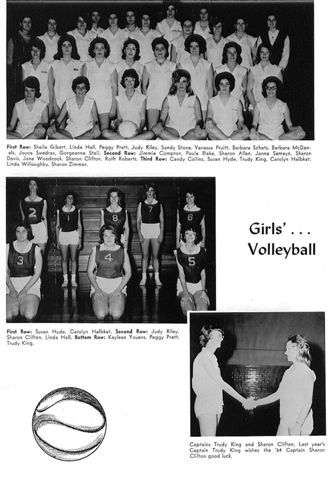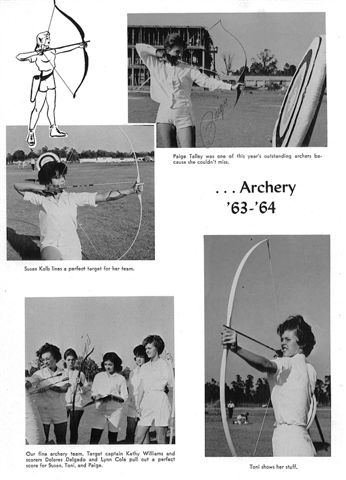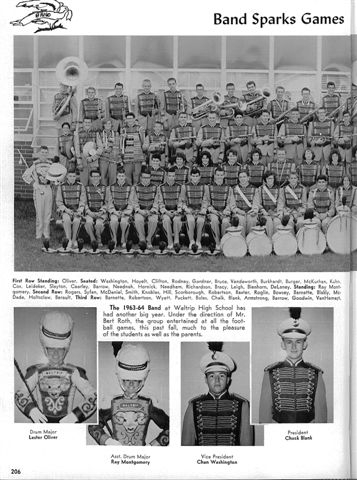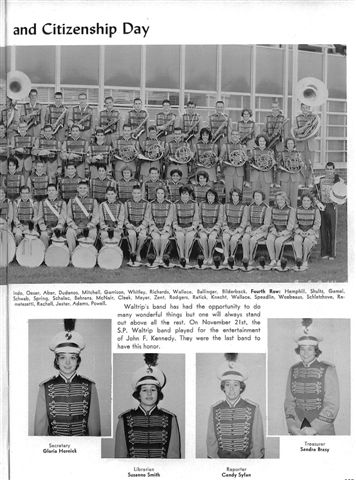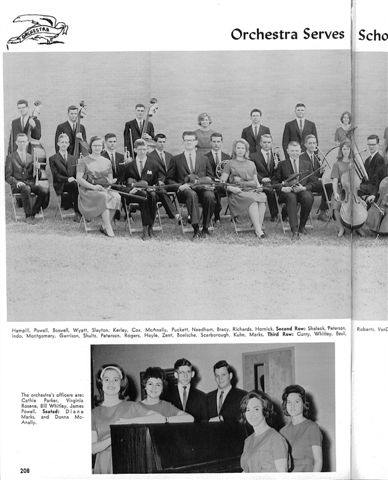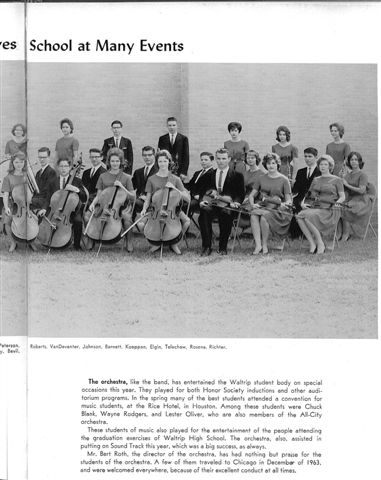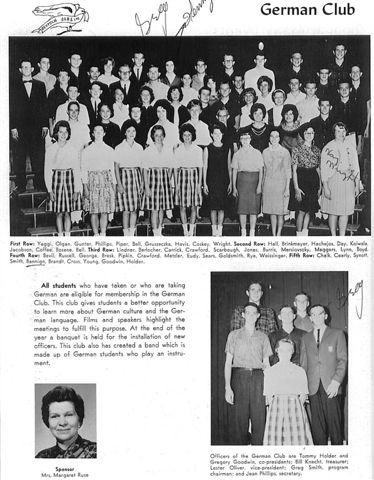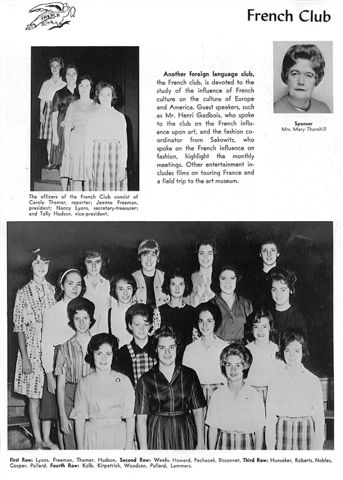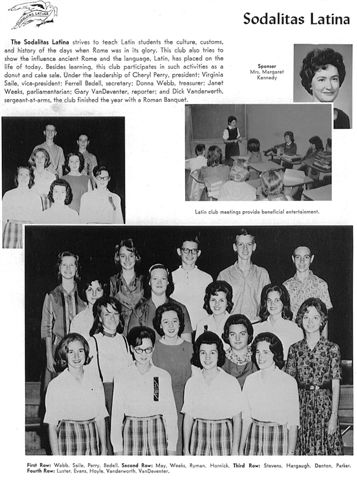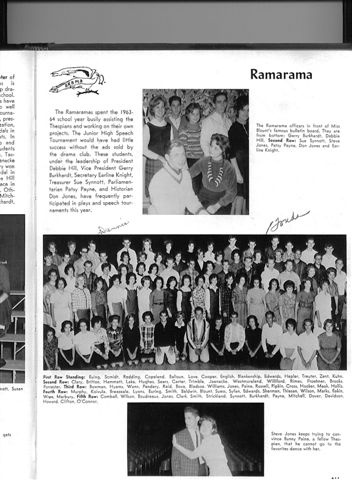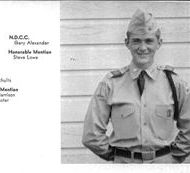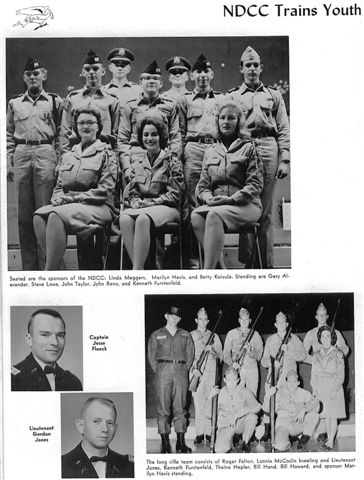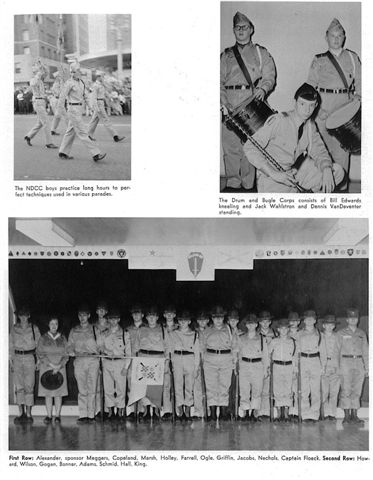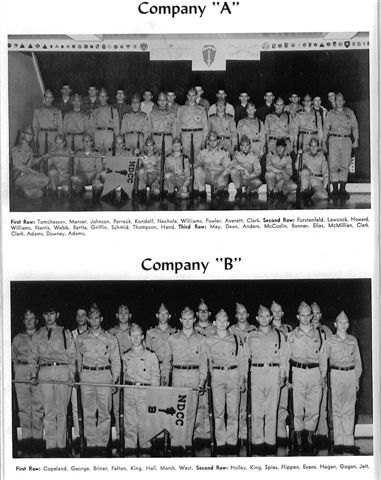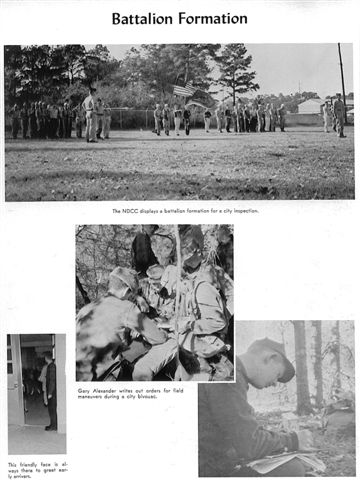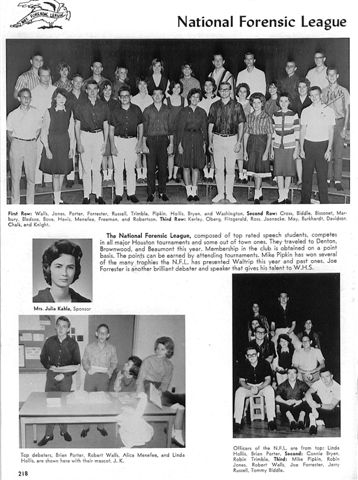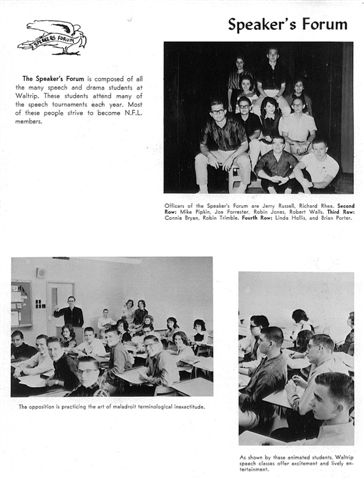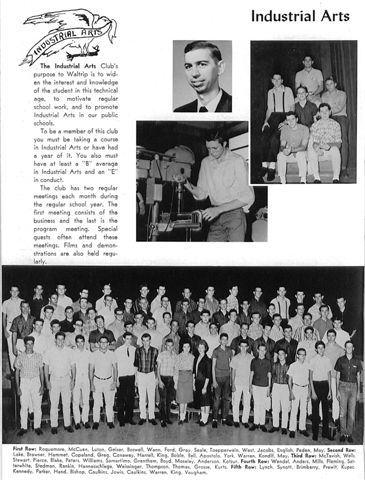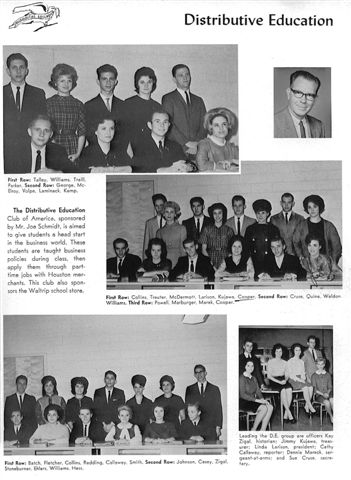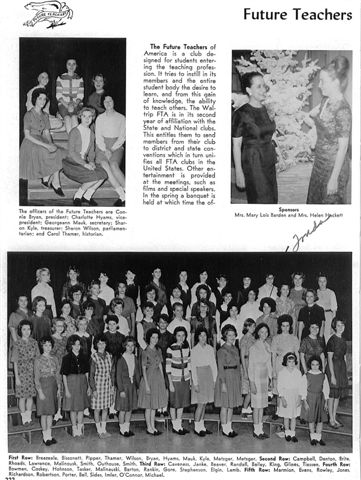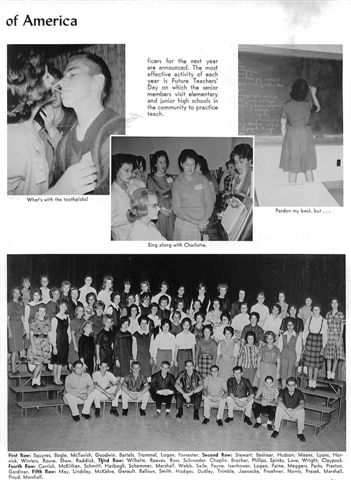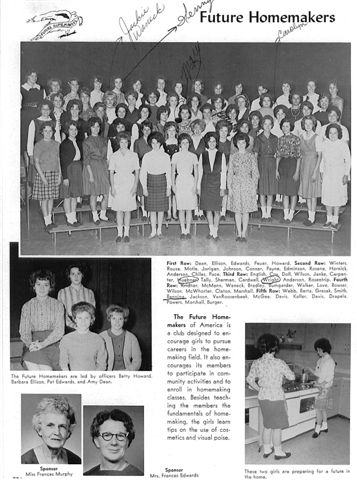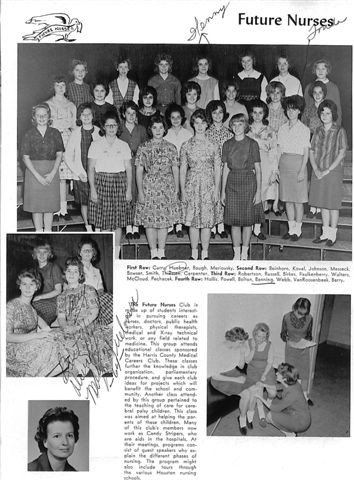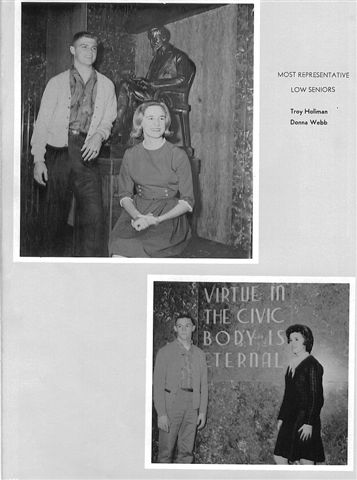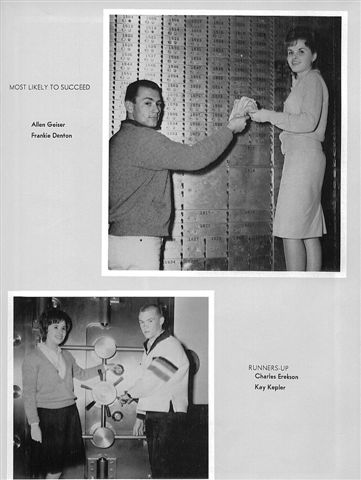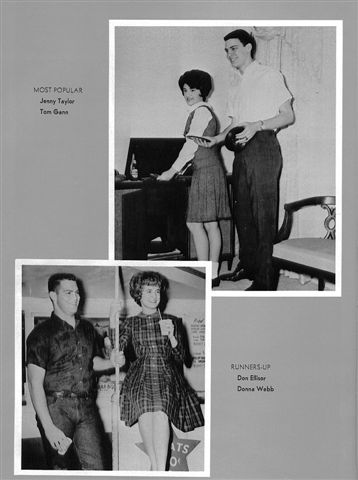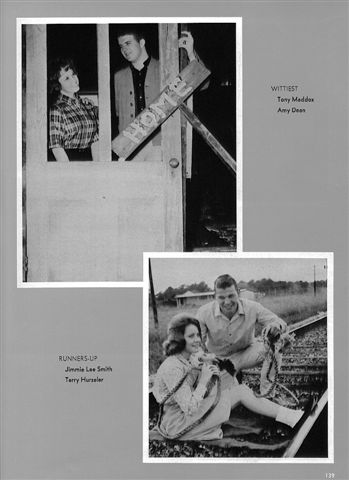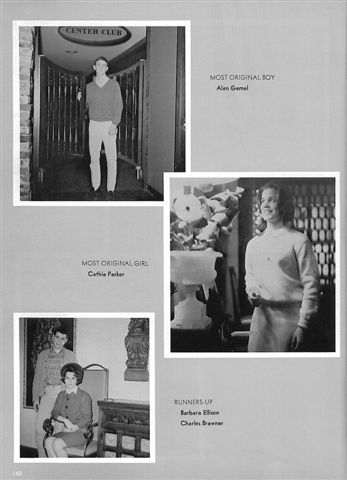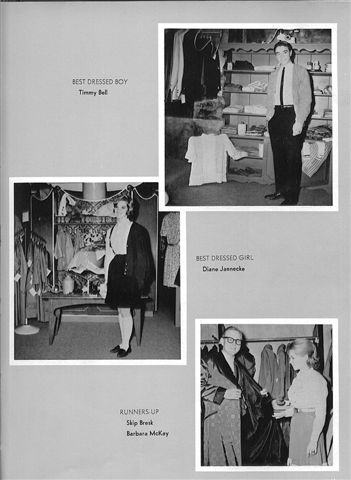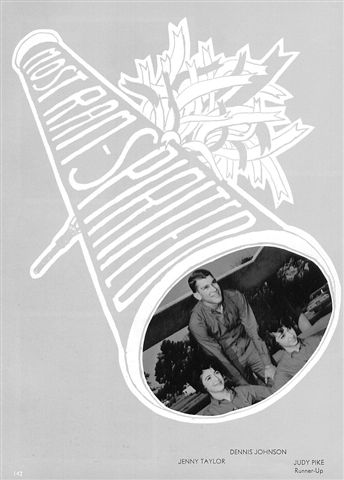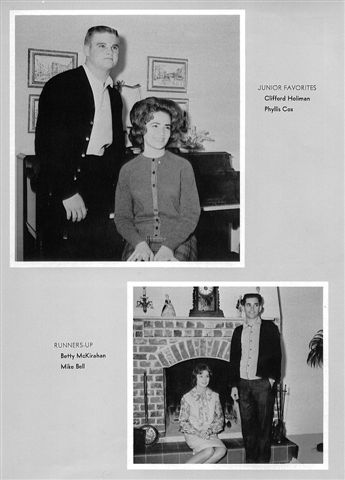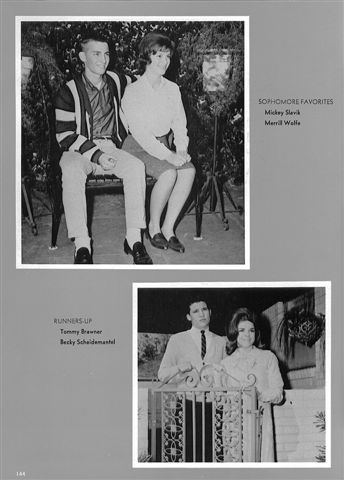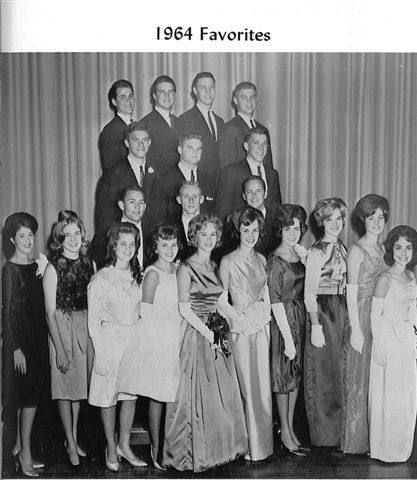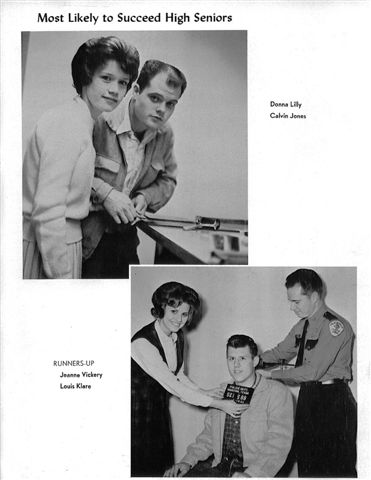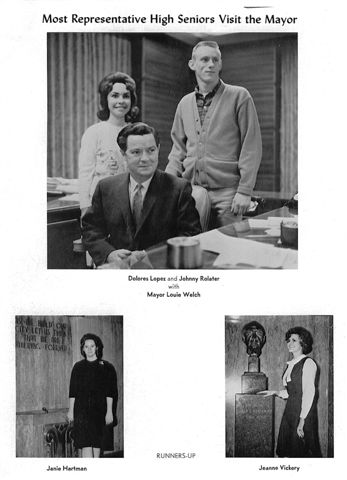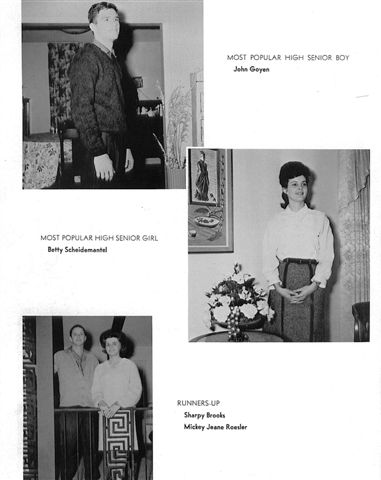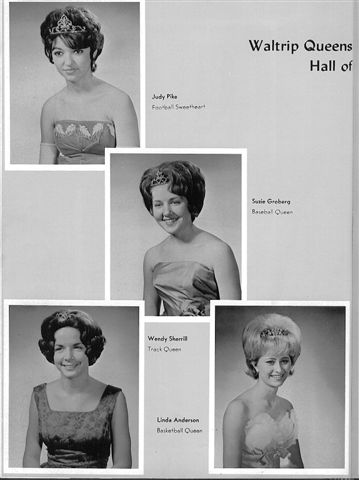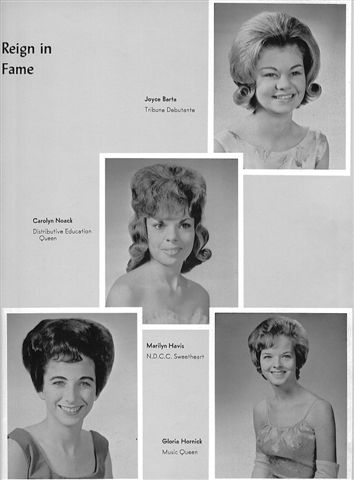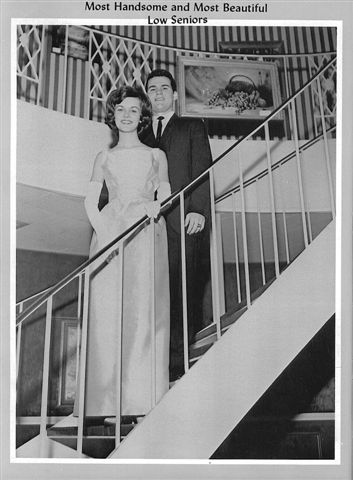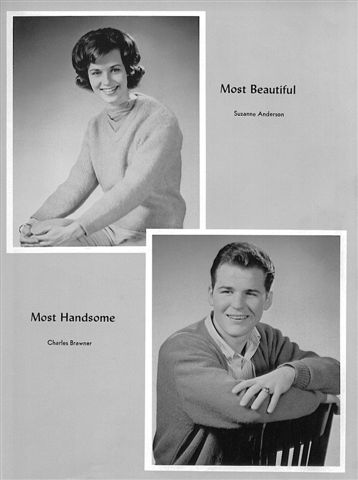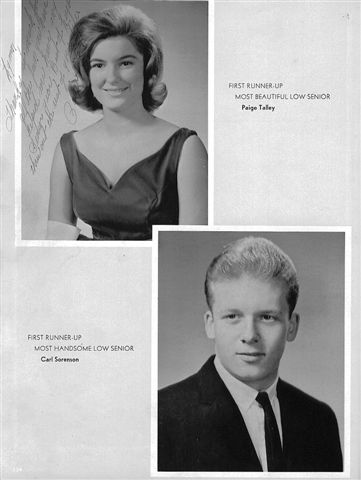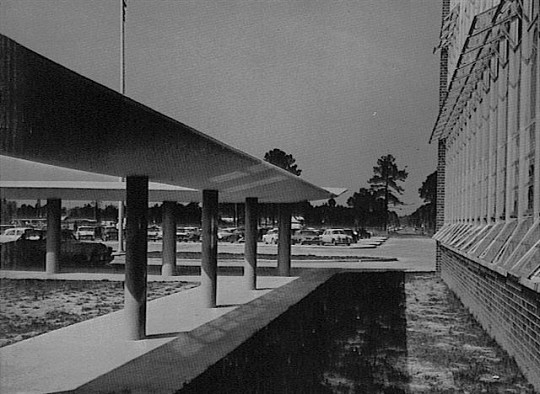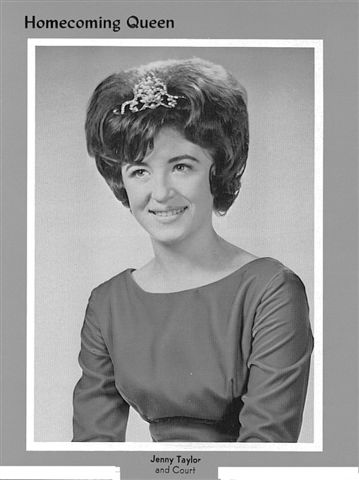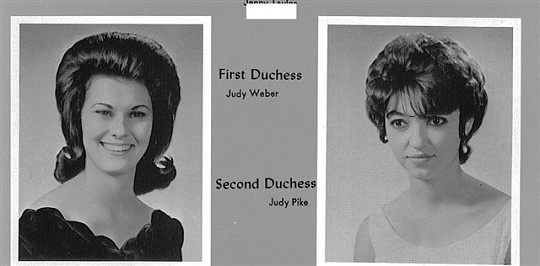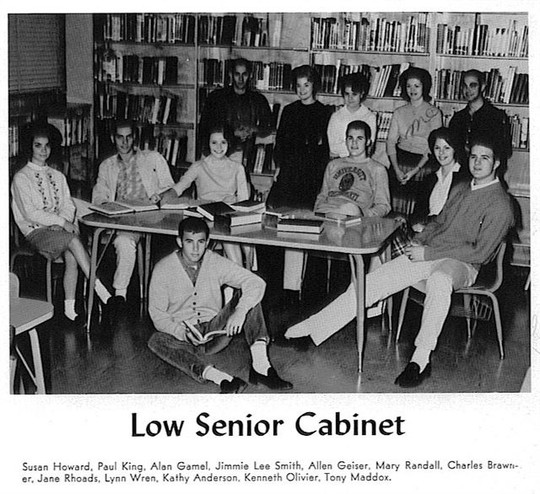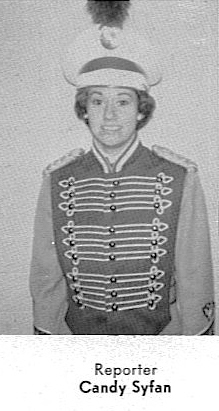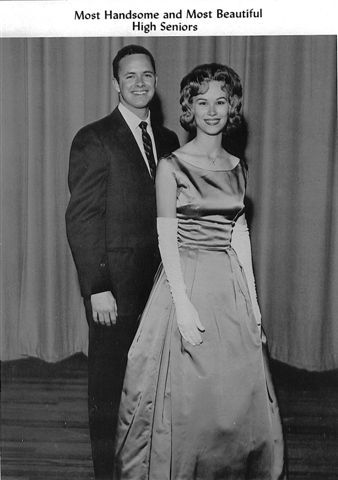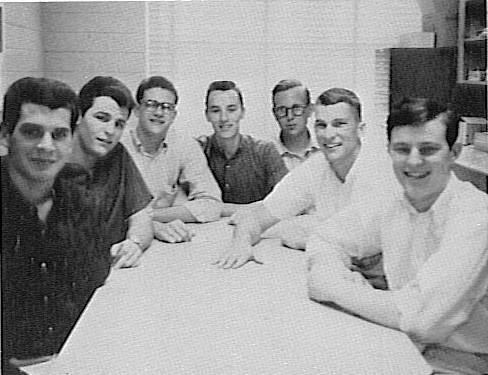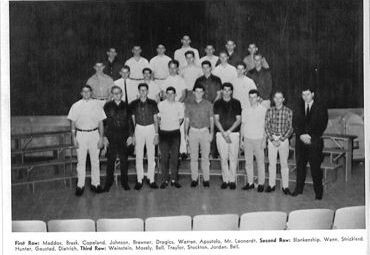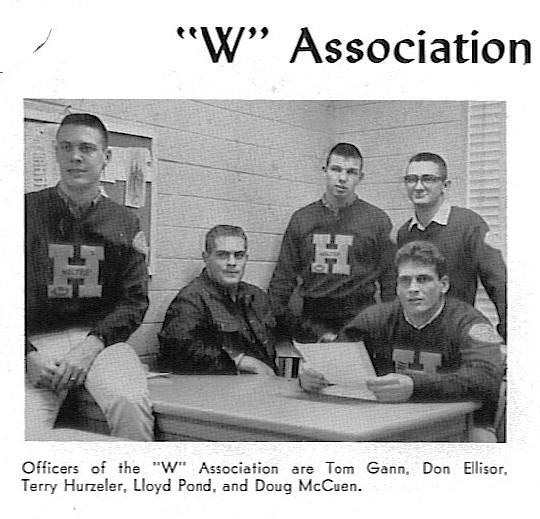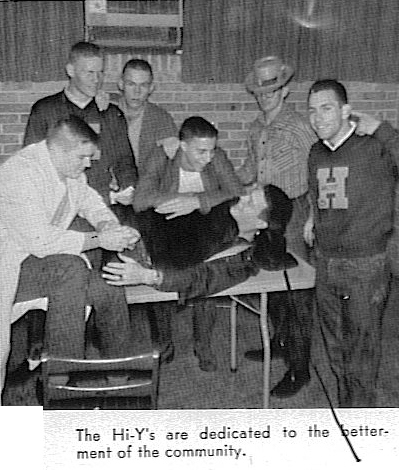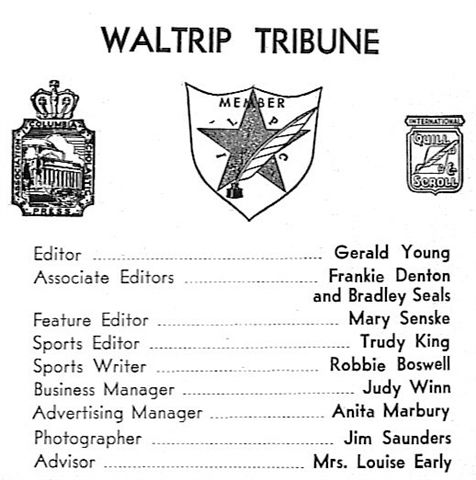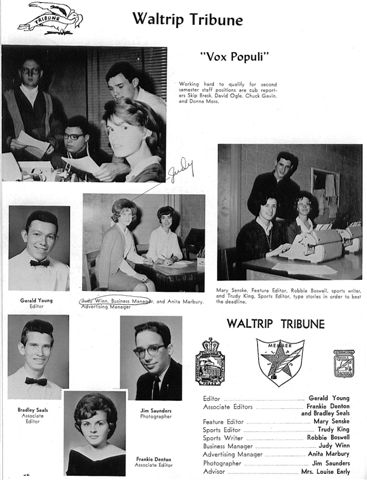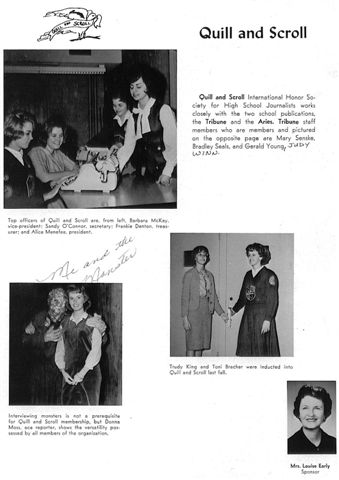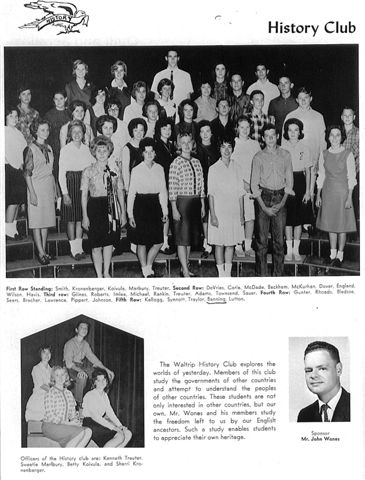 ---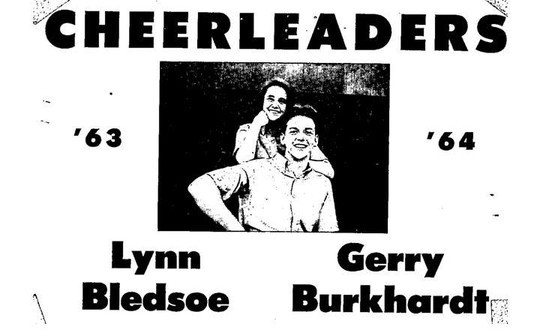 Okay, Lynn Bledsoe and Gerry Burkhardt this should bring back some fun memories! Running for cheerleaders! Compliments of Lynn Wren

Graduation invitation -- compliments of Lynn Wren - she's getting serious and got her scrapbooks out!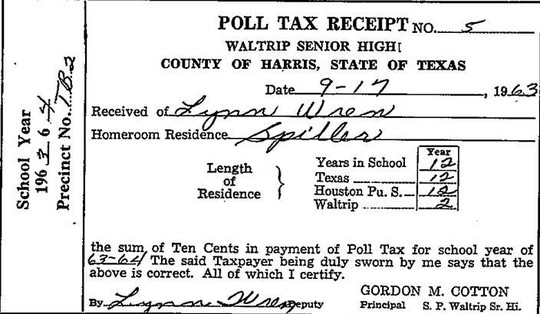 Do you remember having a Poll Tax? The sum of 10 cents ---
Compliments of Sheryl Knight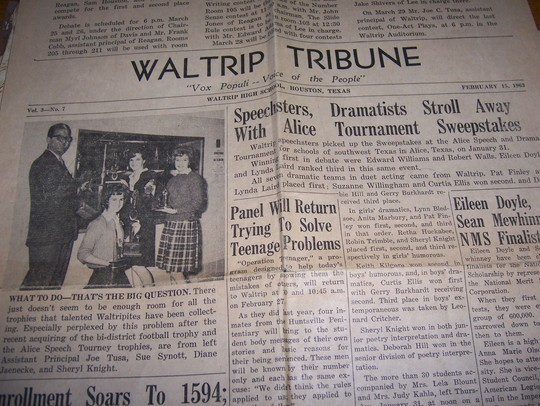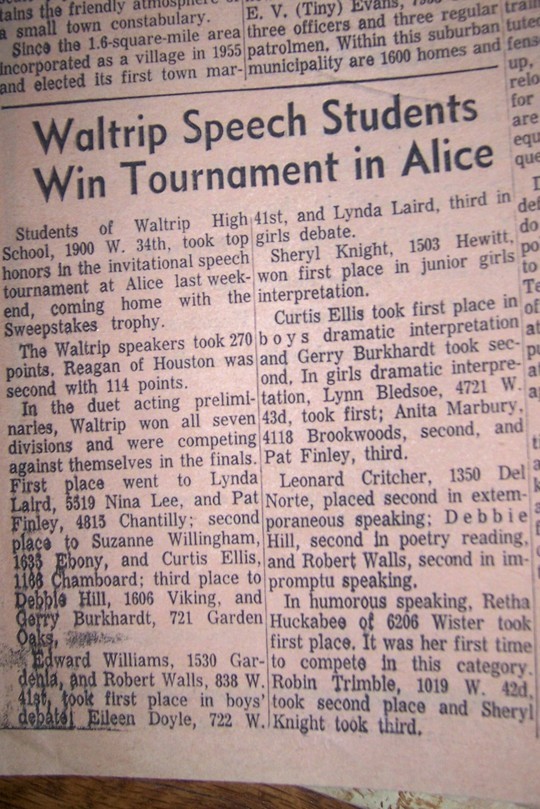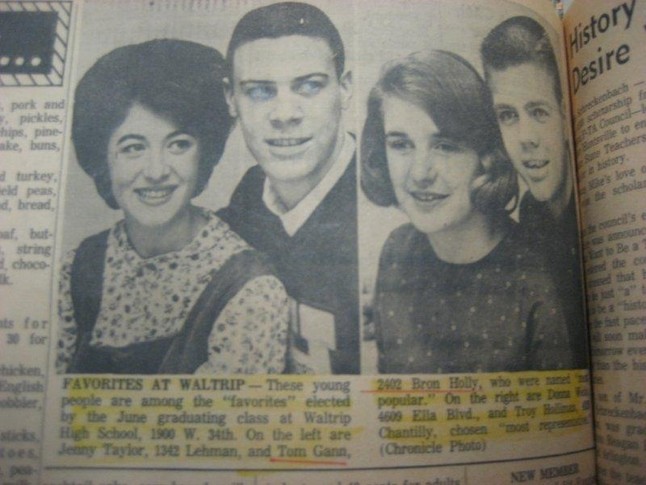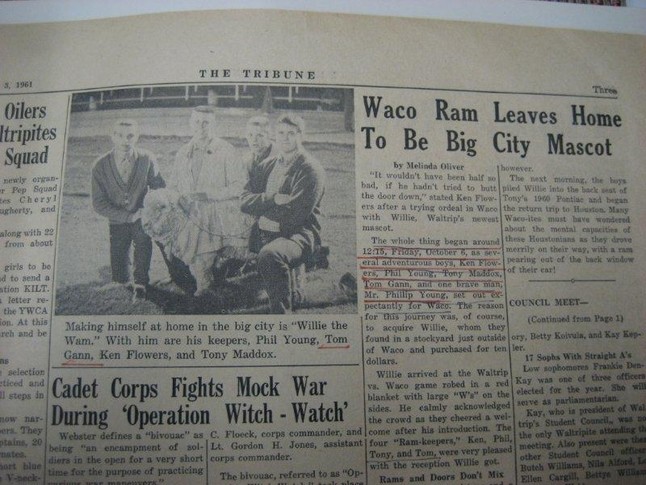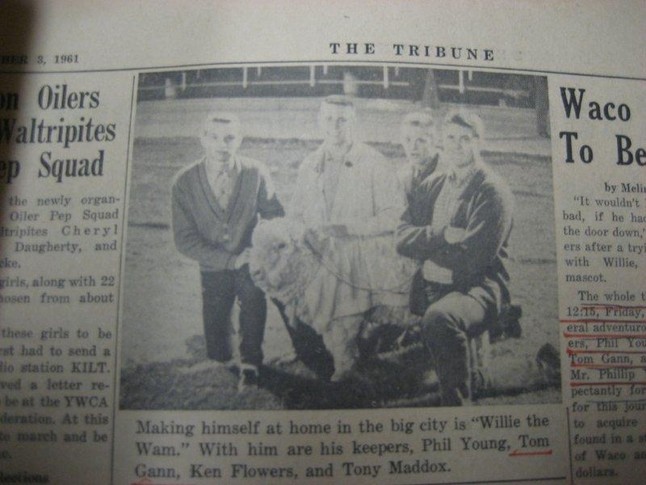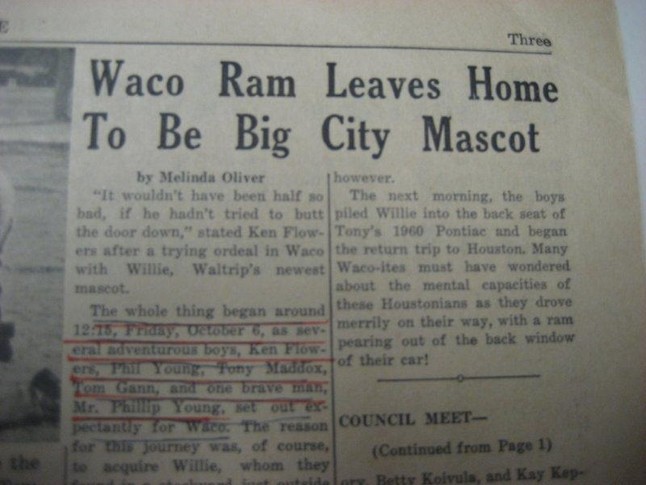 From our Tribune - Compliments of Tom Gann
Check out the Waltrip Senior Ring Design and
Price Receipt - $29.00
Compliments of Jim Taylor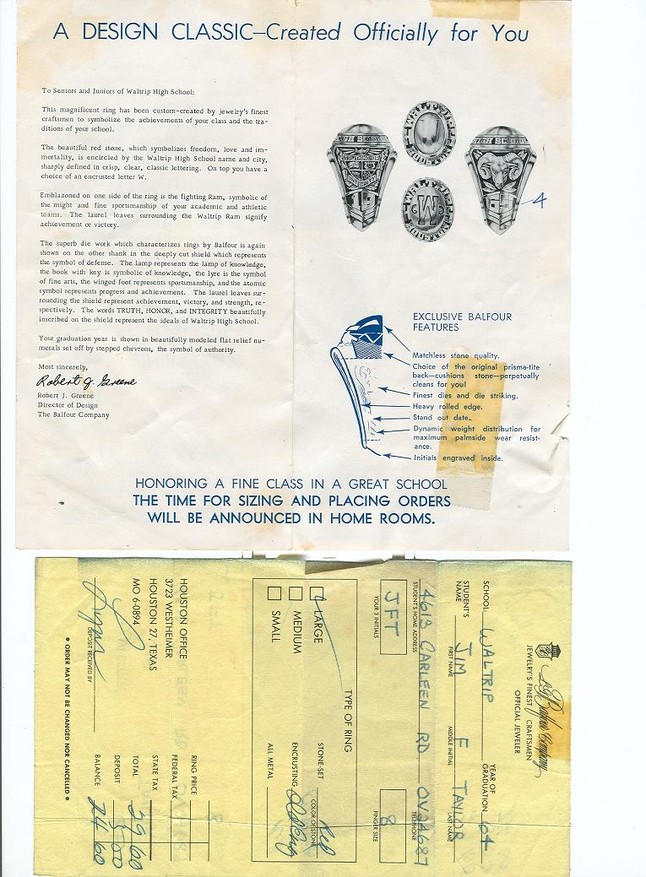 Check out these menus and the prices!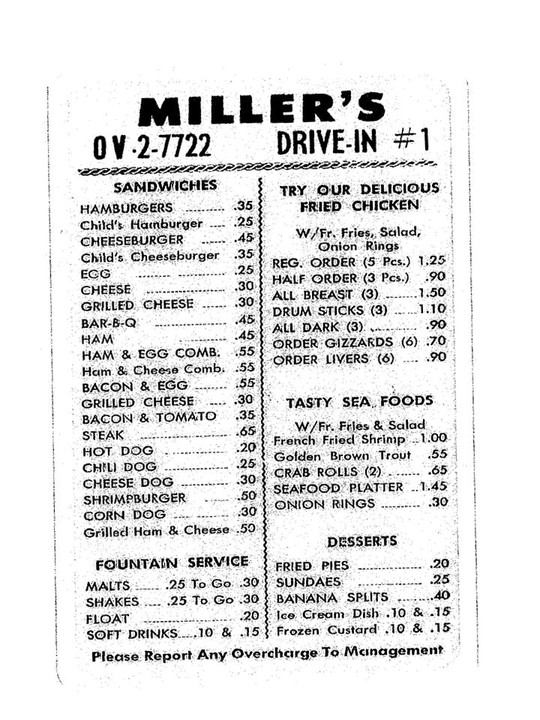 Menus compliments of Fran and Teddie Jordan - look at those prices!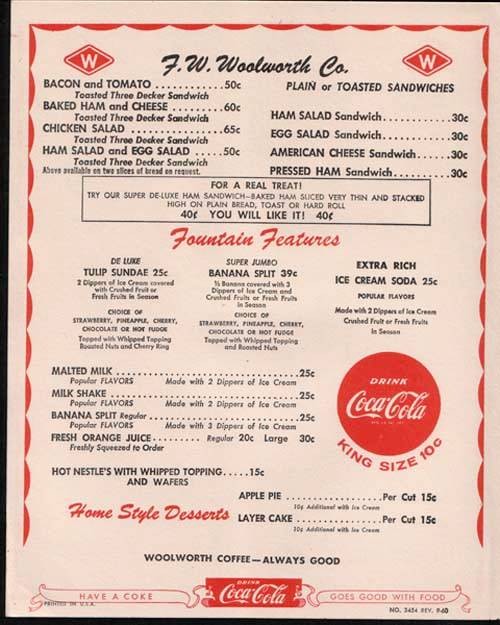 Aww yes - Woolworth's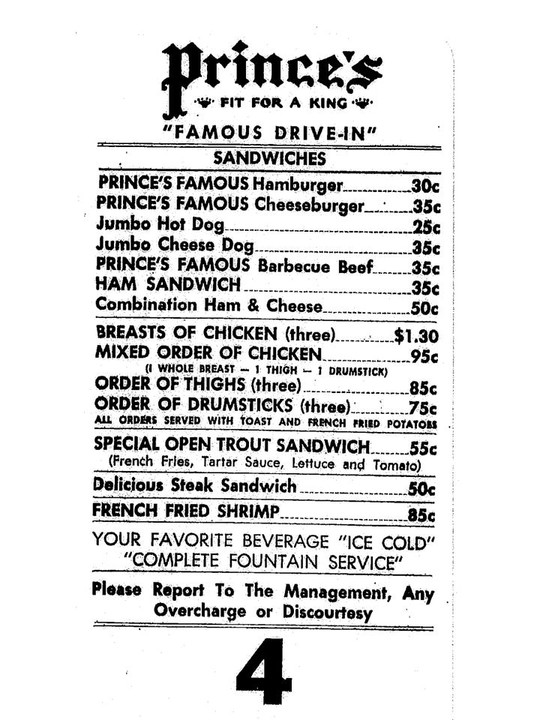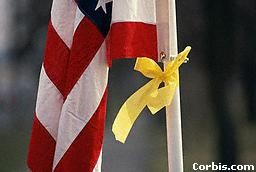 Ribbons for our soldiers