Waltrip High School


Class Of 1964

2014 Flings
No Fall Fling
We had our 50th Class Reunion in October 2014
---
Spring Fling - April 5, 2014
Clay's Mini-Reunion
(We moved it from Pavillion to inside since we had a smaller group)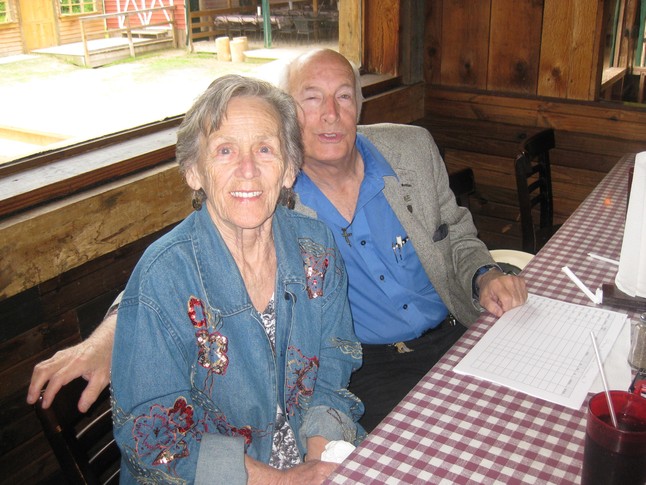 Janet & Ricky Strickland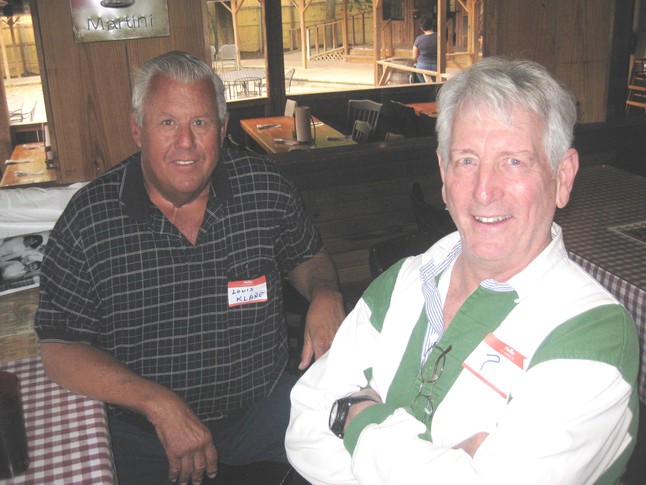 Louis Klare and Llynn Roff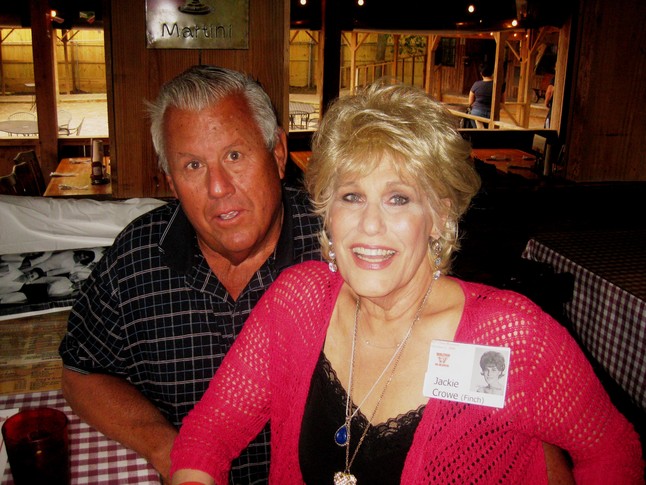 Louis Klare and Me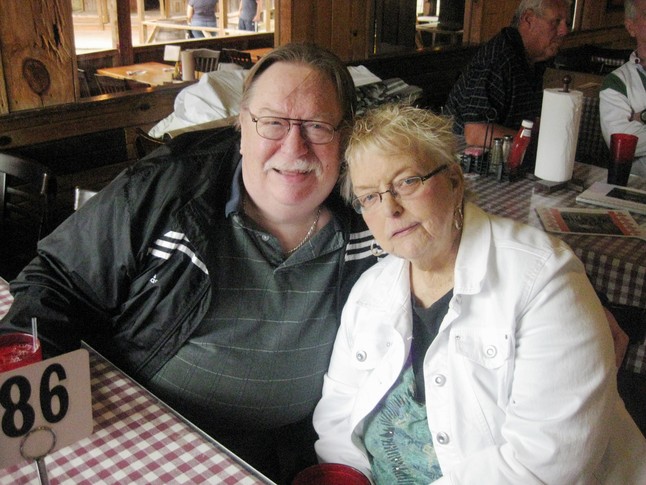 Scotty and Lola Croom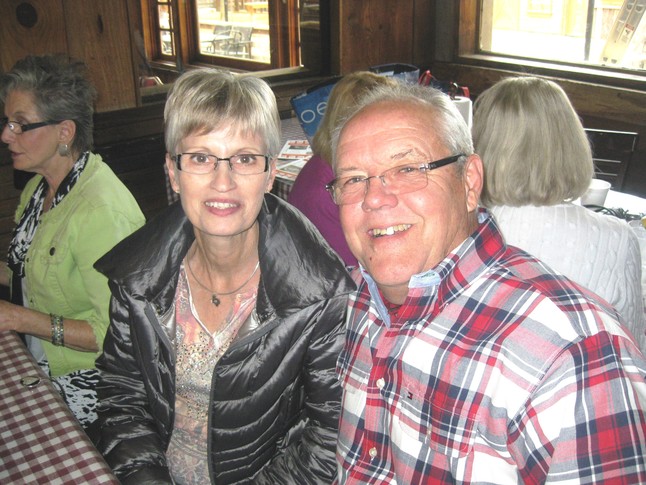 Becky and Johnny Sheffield
(Barbara Porter to the left)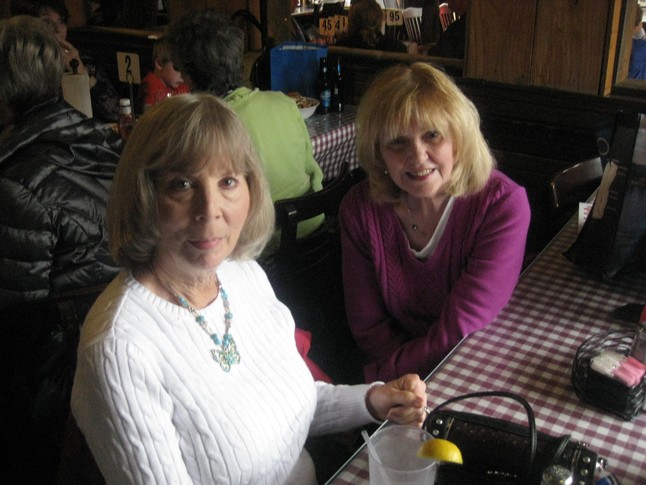 Beverly Hengst and Fran Webster
Sorry last picture for the evening because this is where I dropped my camera on the concrete floor and crunched the telescopic lens! I was able to retrieve the memory card - so at least a few pics!
---
Not a Spring or Fall Fling - February 1, 2014
Reunion Committee Meeting & Celebrating Johnny's Retirement
Clay's
Good times planning our 50th!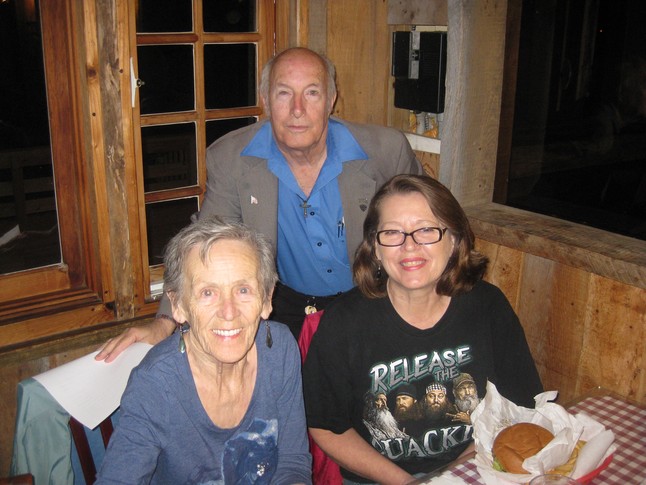 Janet and Ricky Strickland with their daughter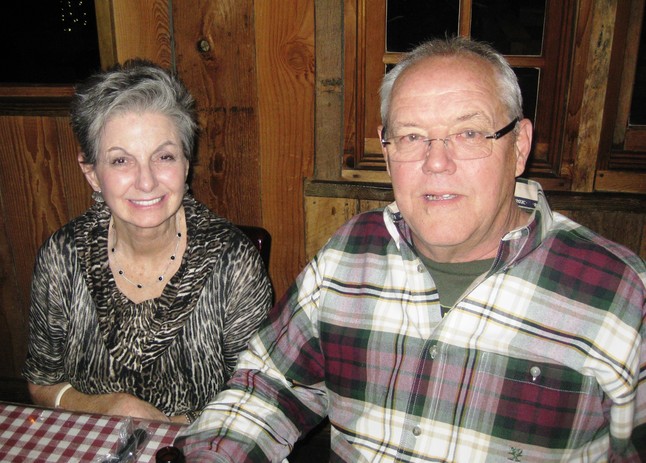 Barbara Porter and Johnny Sheffield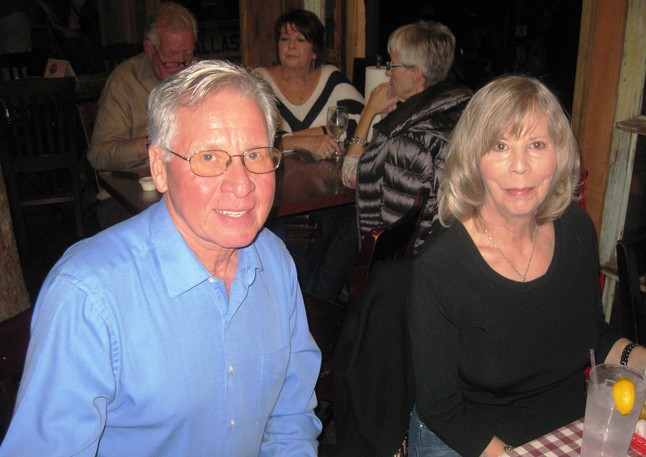 Jim and Beverly Hengst Allen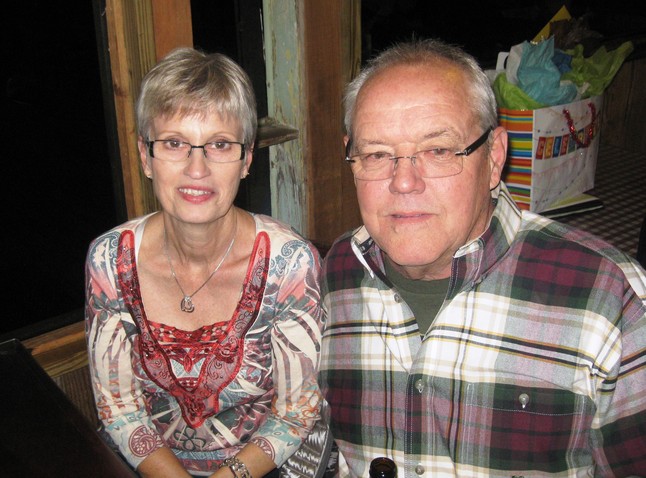 Becky and Johnny Sheffield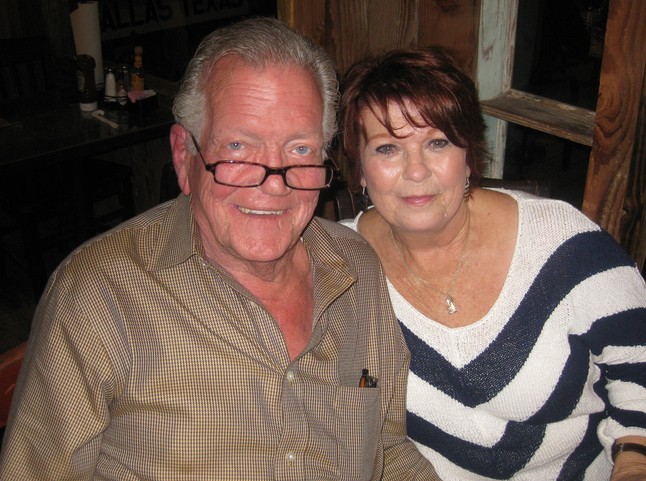 Charlie Burkhardt and Lynn Wren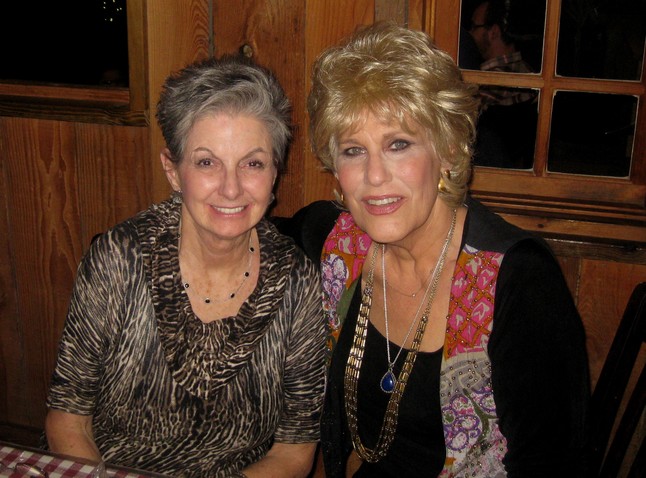 Barbara Porter and Me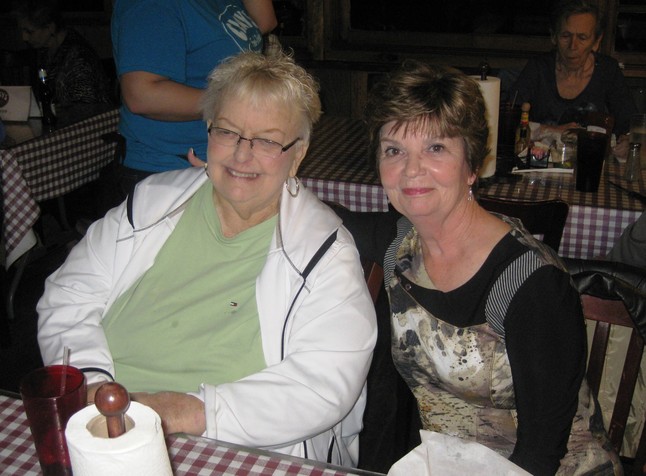 Lola Smith and Susan Howard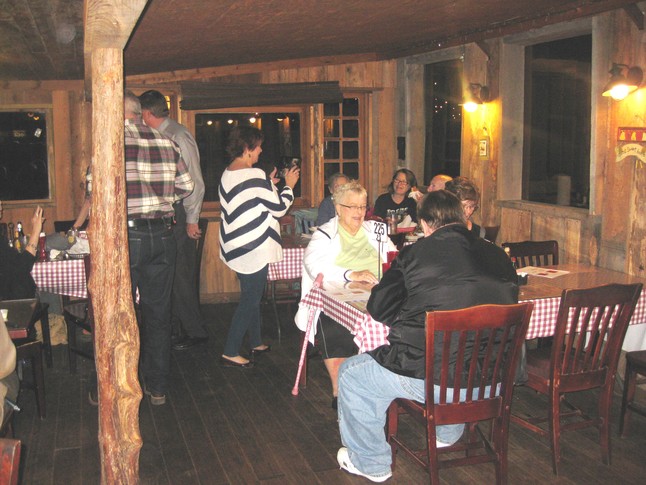 Our Gang!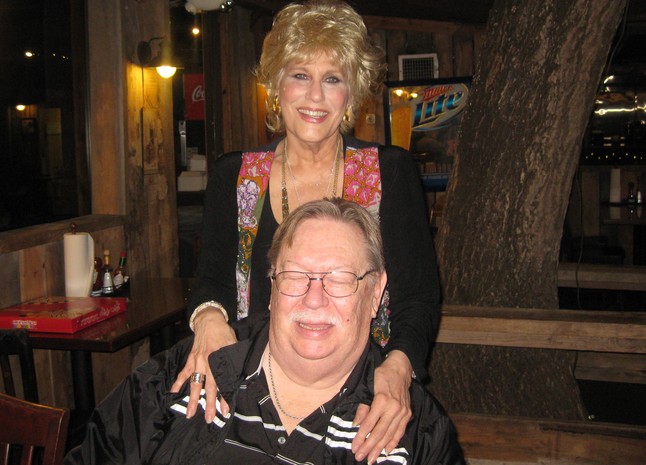 Scotty Croom and me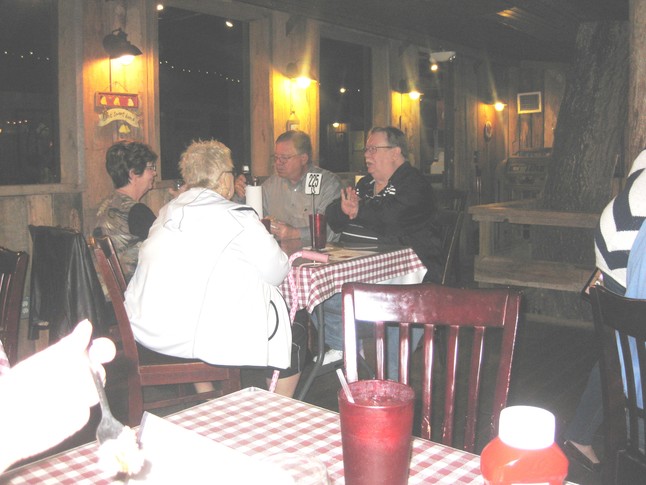 Lola, Susan, Tom and Scotty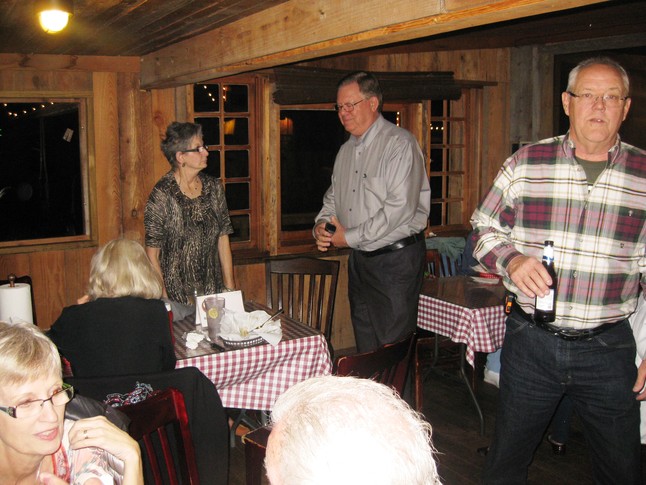 Barbara, Tom and Johnny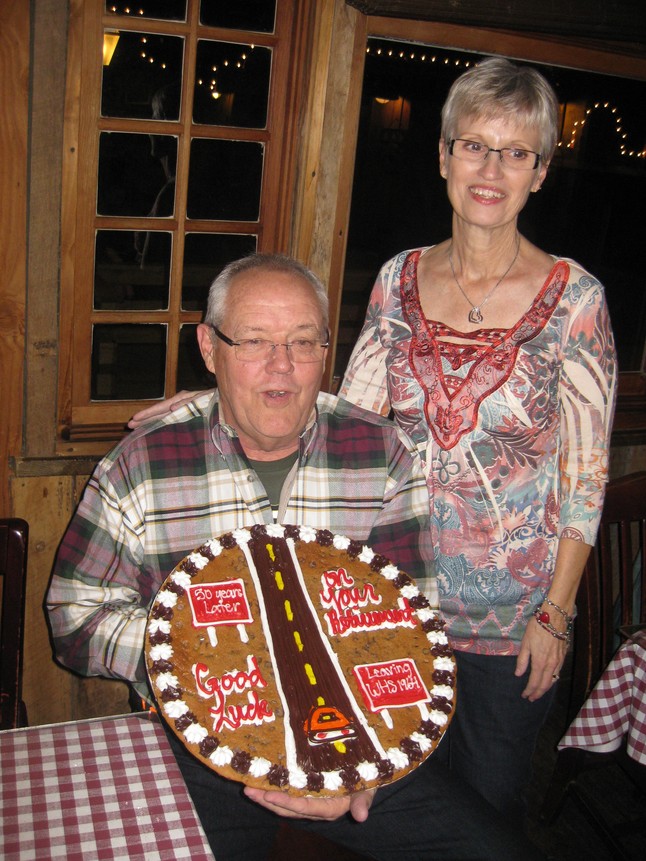 Celebrating Johnny's Retirement!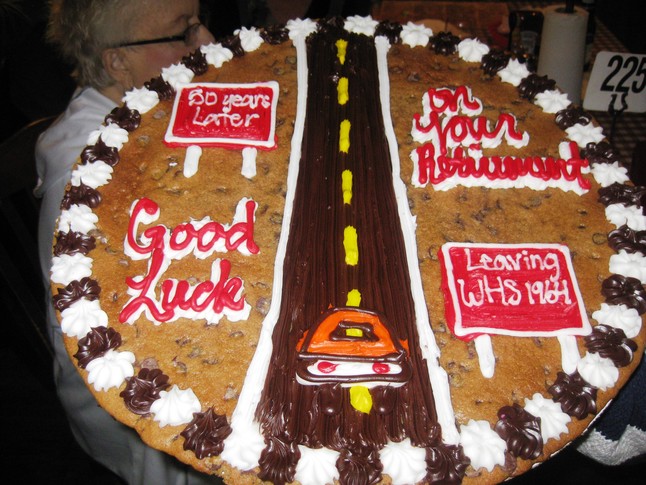 Leaving WHS 1964 and retiring 50 years later!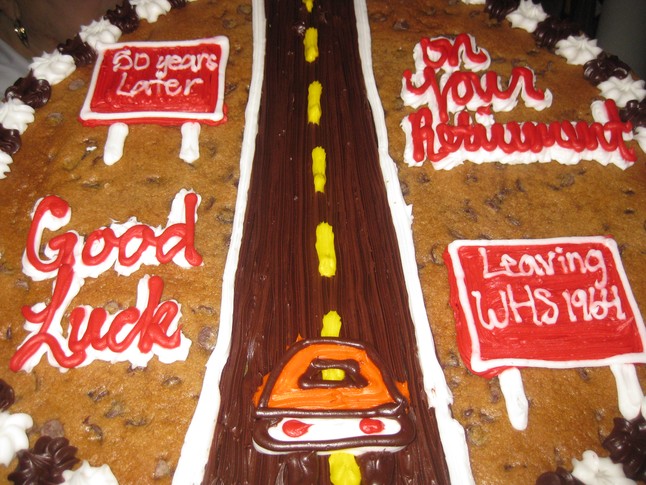 Cookie Cake was yummy! Thank you, Lynn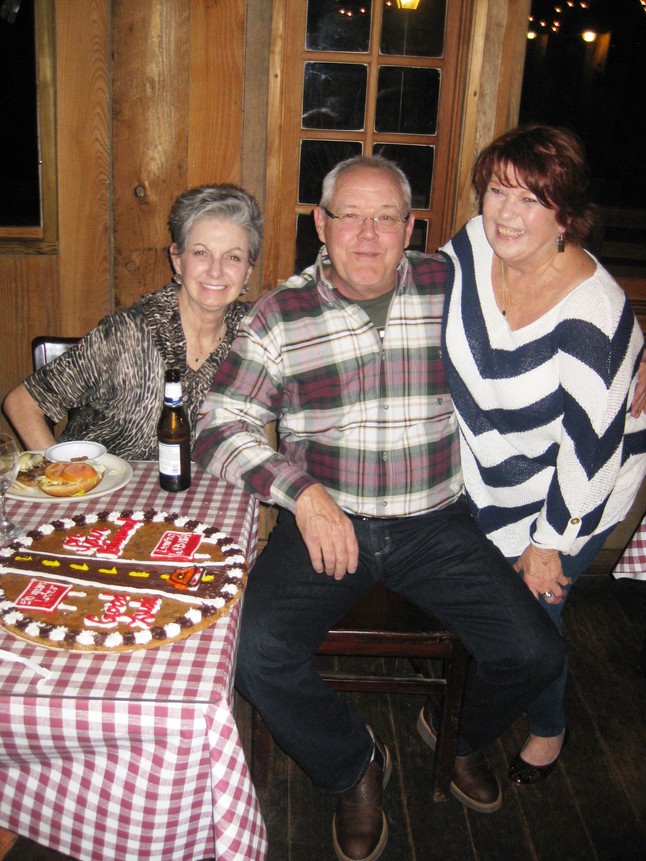 Barbara, Johnny and Lynn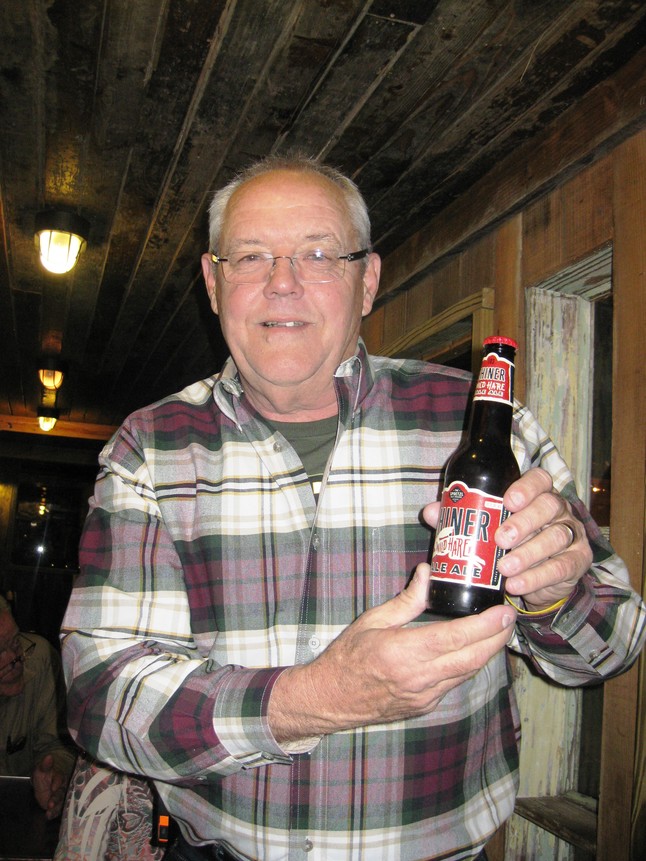 To help the celebration along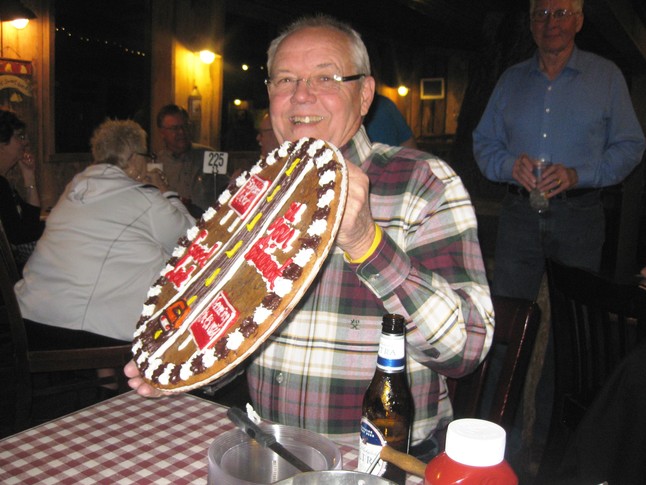 Until next time!