Waltrip High School


Class Of 1964

Black Jr. High
Black Jr. High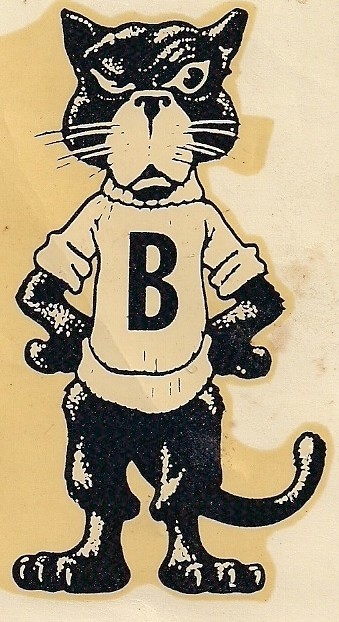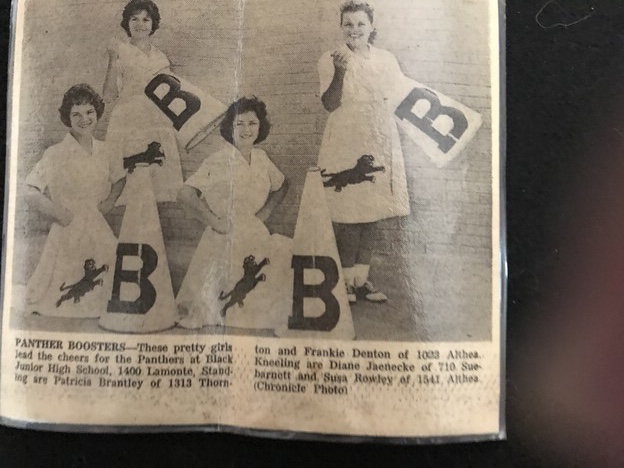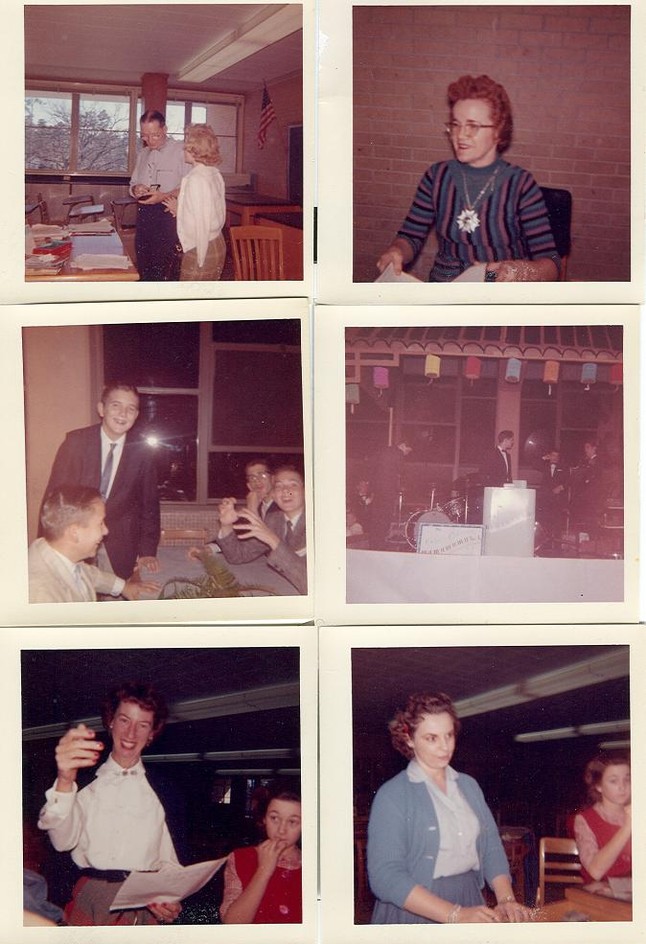 More pictures from Black Jr. High in 1960 - compliments of Jim Taylor
·

one of Mrs. Helen Sanders (she is still alive and lives around Plano. Bradley, Charles Erekson, and I still correspond with her)
·

one of a bunch of the guys at the 1960 dance including Larry Wendl, Tommy Holder and Brad.
·

One of Mr. Clausen with Katherine Sebastian
·

One of each of the librarians. One was Miss Dunn. I don't remember the other lady's name
·

One of the bandstand at the dance.
---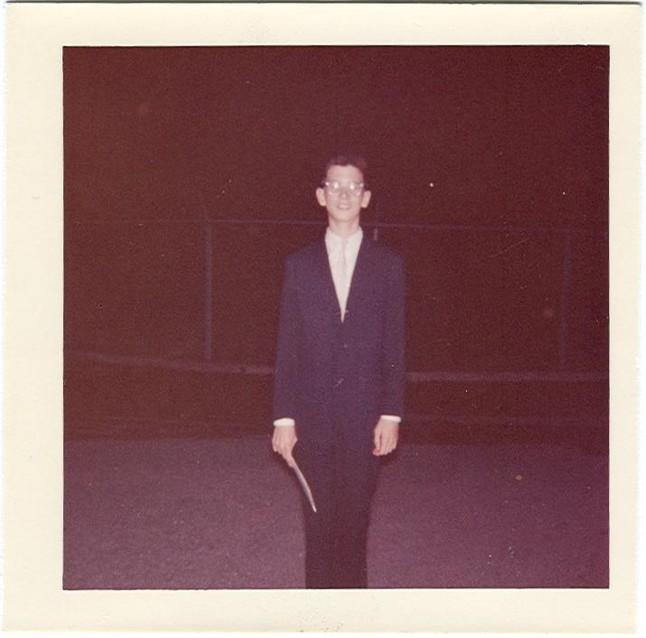 Bradley Seals at Black Jr. High dance - 1960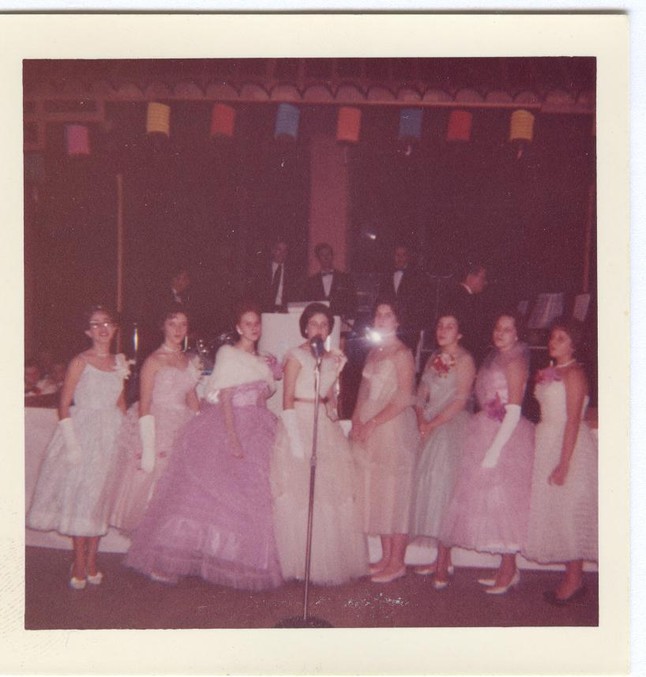 I'm thinking ---
L to R Marilyn Havis, Betty Sue Roberts, Barbara Ellison?, Donna Webb?, Sharon Walker, Cheryl Perry, Marcia English? and Pat Williamson?
---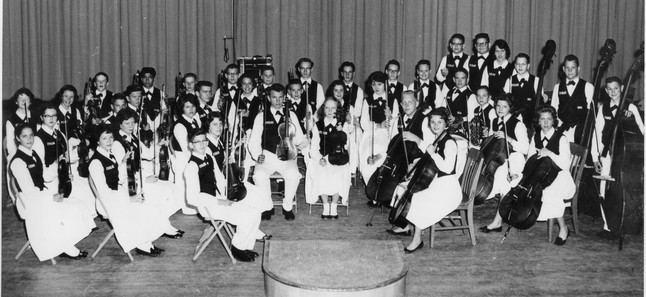 Black Jr. High - Orchestra
---
The Panthers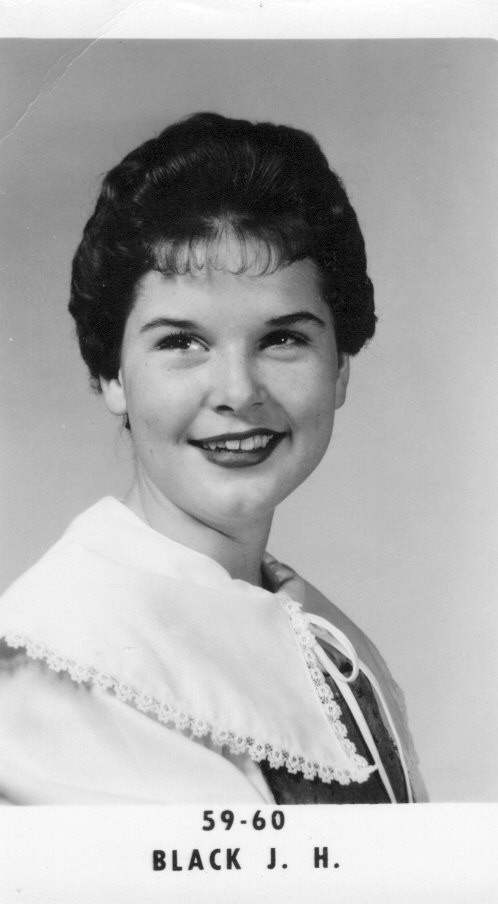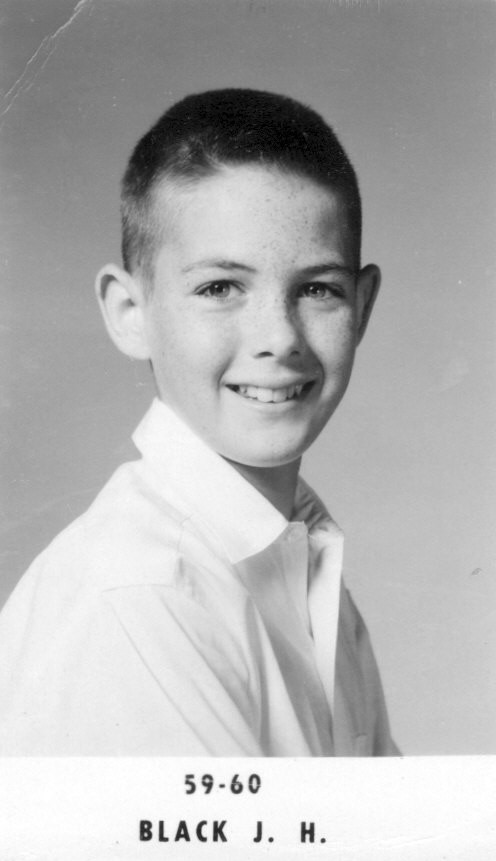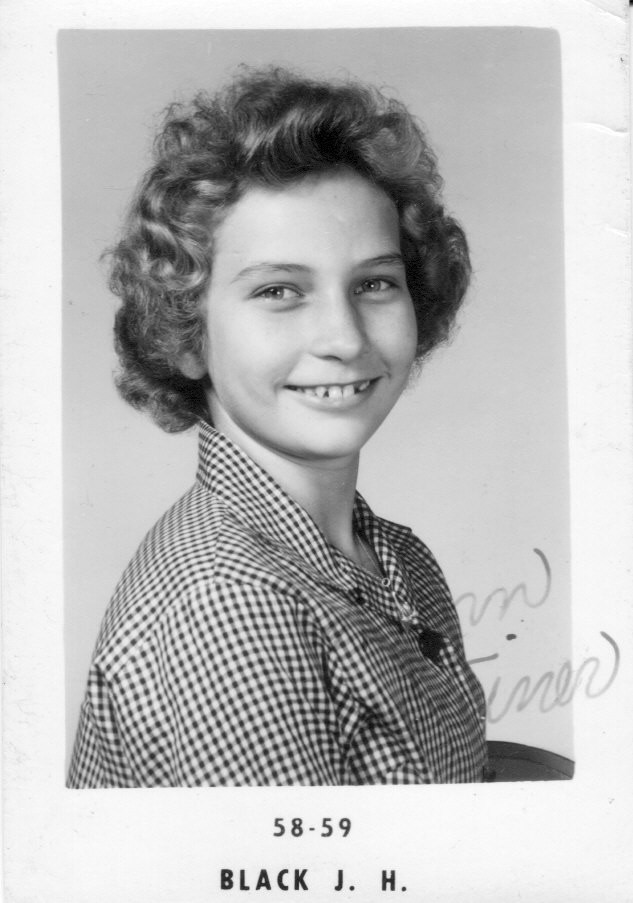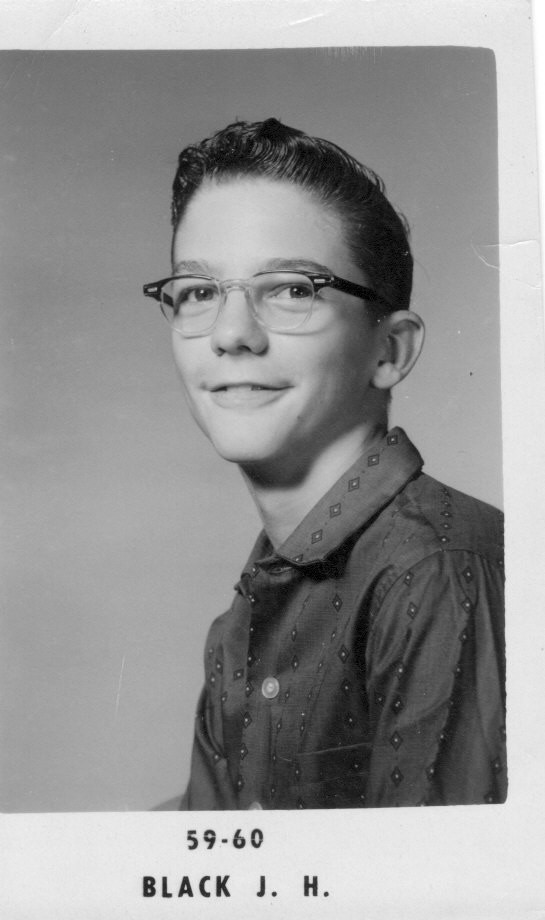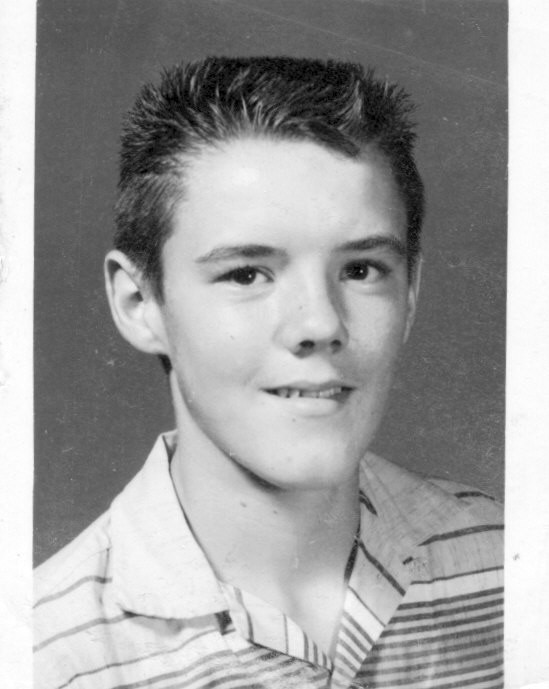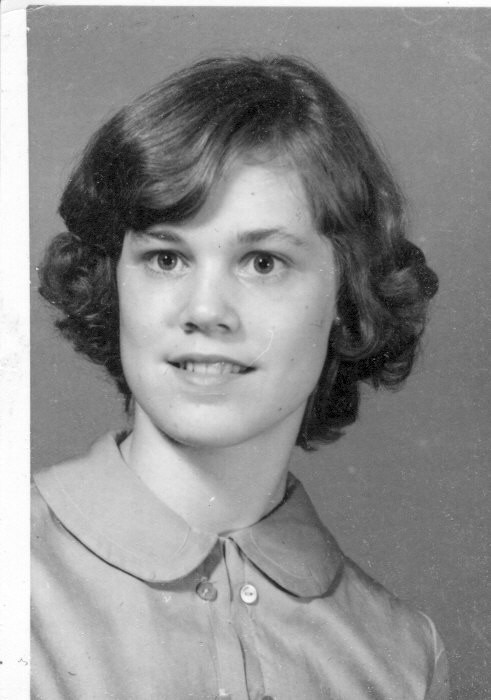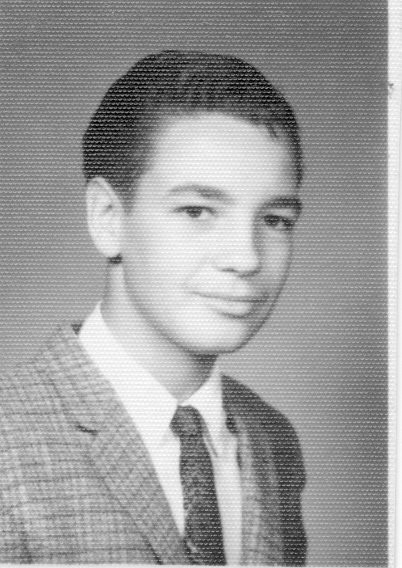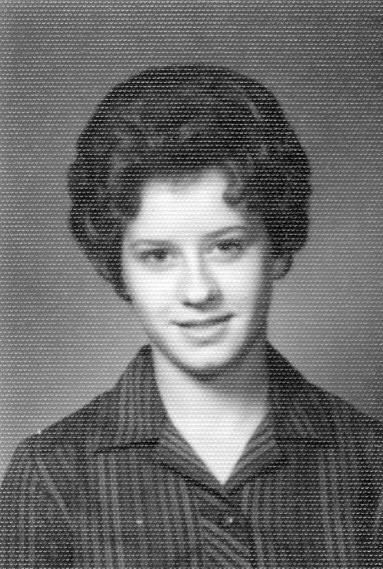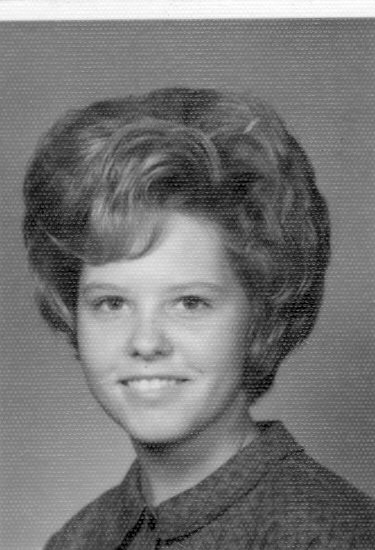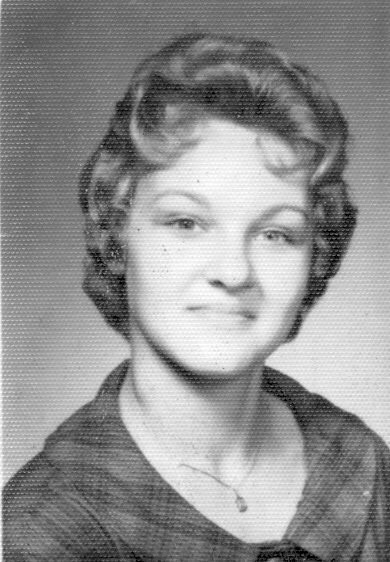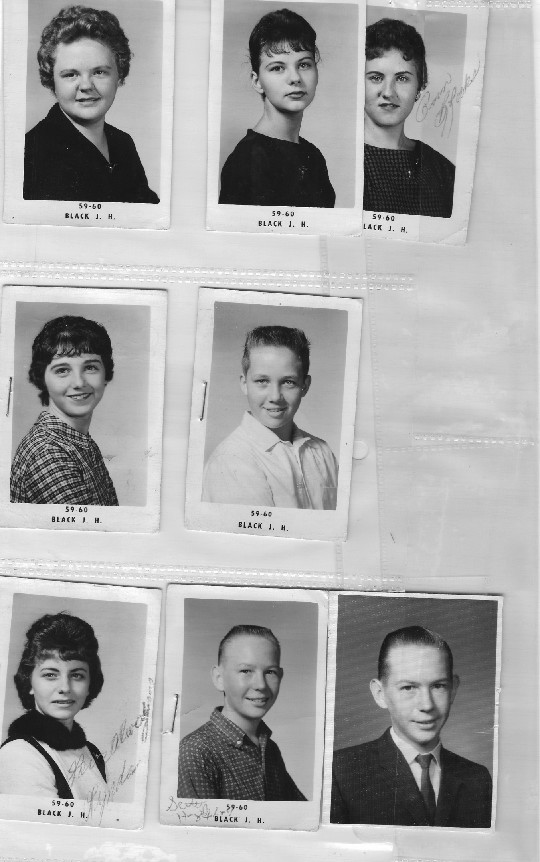 ---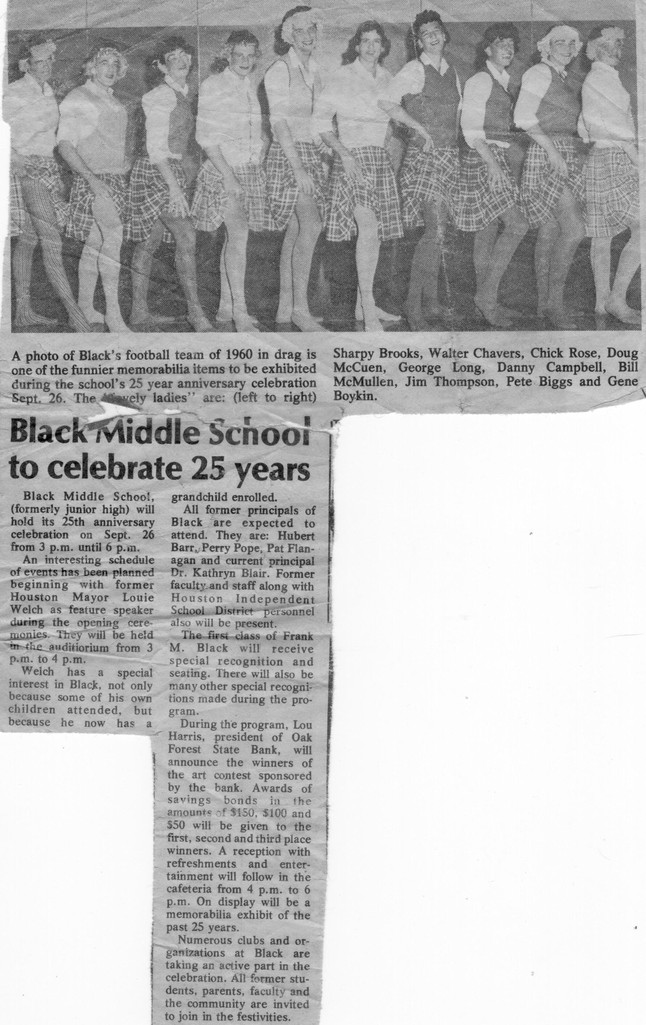 ---
Compliments of Tony Maddox - Black Jr. High Football Team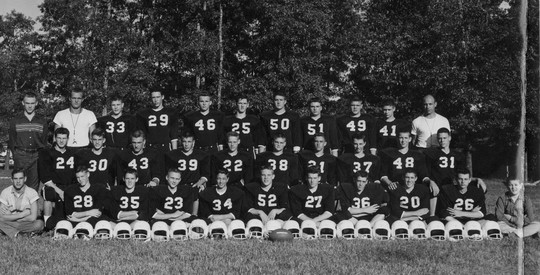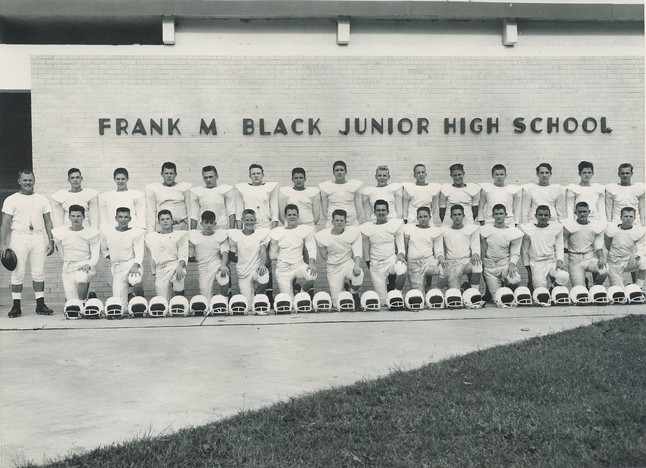 This is our 8th Grade Football team from Black Jr. High. You will recognize quite a few names if not faces. Front Row L-R, Ken Tatum, Terry Hurzeler, ?, Mike Harper, Bill Groberg, Charles Brawner, Ben Van Den Bosch, Gary Keith, Teddie ("get up your killing the grass") Jordan, John Goyen, Lloyd Pond, Ronnie Peters, Doyle Welsh, Kenneth Bean. Back Row L-R Coach "Take a Lap" Baker, Paul King, Ken Flowers, Louis Klare, Larry Smith, Chester Hyde, John Nevampa, Tony Maddox, Toby Tovar, Jimmy Devore, Don Ellisor, Dennis Dorsey, Lynn "Rip" Roff, Richard Kennedy, Larry Shelton. Coach Baker was recently out of the military where he had been a drill instructor and he worked us pretty hard trying to whip us into a team. Unfortunately, about half of us were sent to Waltrip for the high ninth and didn't get to play that last year at Black. It is amazing how many in this photo went on to graduate Waltrip together.
---
Compliments of Tom Gann - Black Basketball Team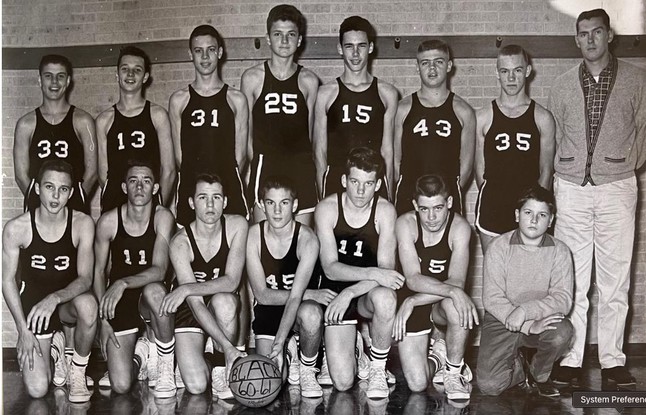 ---
Do you Remember
Sayonara! (our farewell to Black Jr. High)
Compliments of Jim Taylor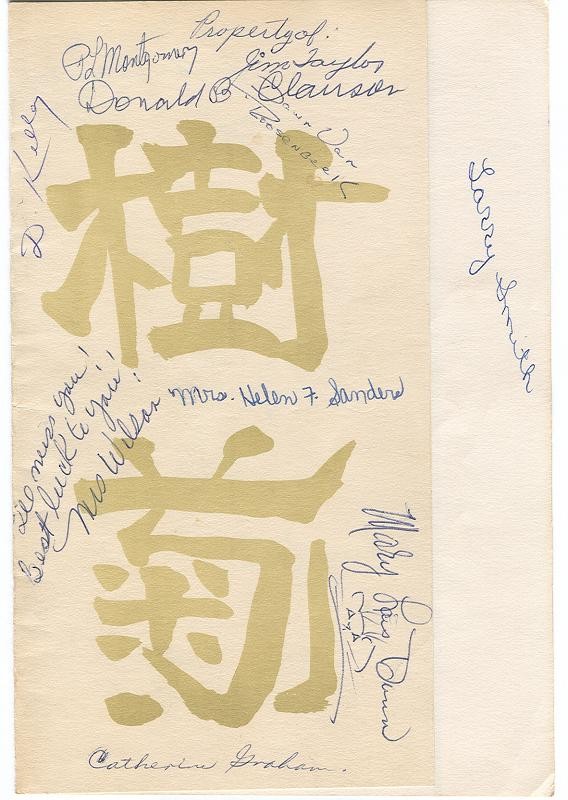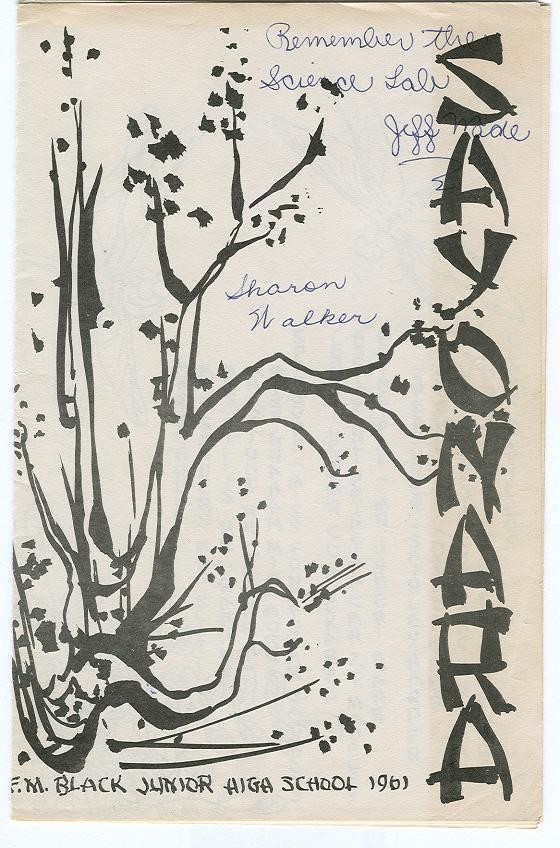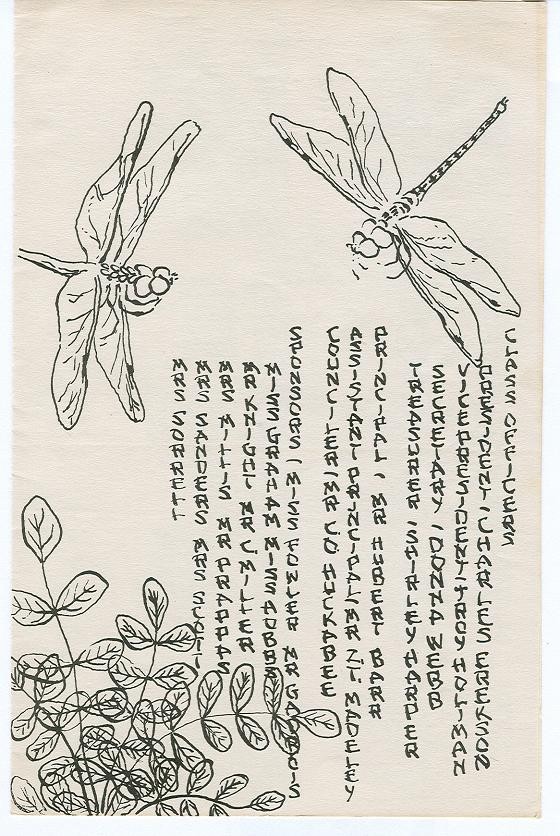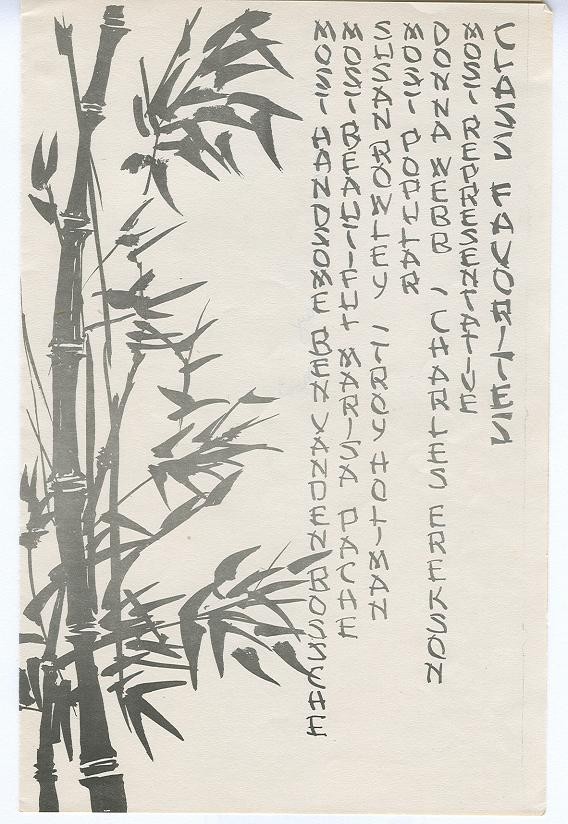 Look for your names under Homeroom Teachers