Waltrip High School


Class Of 1964

Announcements/Current Events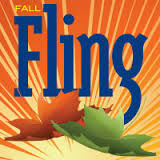 Save the date for our Fall Fling!!
Saturday, October 27, 2018
Hosted by Beau & Diane Wann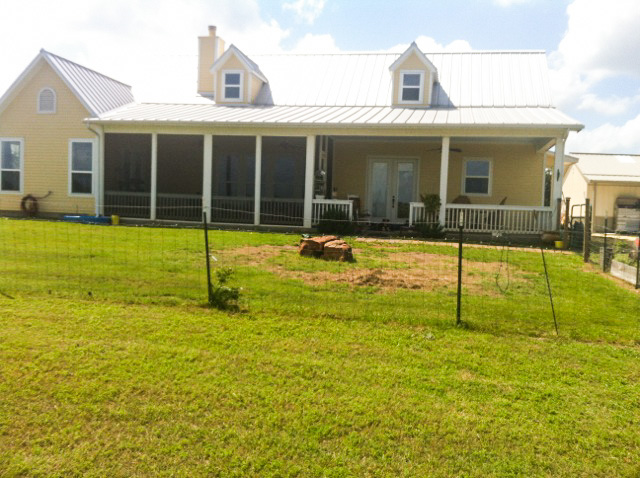 Place: Beau & Diane Wann's home - Chappell Hill
Date: Saturday, October 27 - 10:00 a.m. until ?
Address: 4040 Marshall Lane, Chappell Hill, Texas 77426
Are you ready to party on Chappell Hill!!! Beau and Diane have planned a wonderful gathering for our Waltrip group.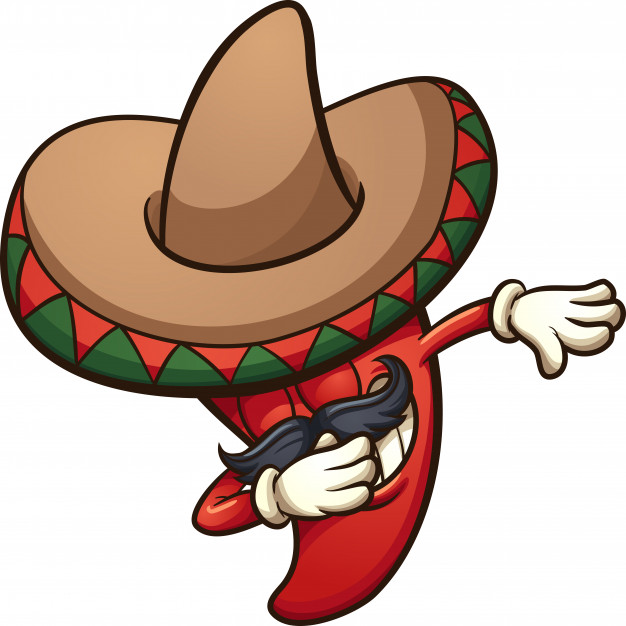 TexMex food will be catered and the cost is $10 a person - pay upon arrival. Beau is also keeping us updated on the message forum.
If you need overnight accommodations, there are many hotels and motels not far away in Brenham.
RSVP: Headcount is very IMPORTANT, so please RSVP to Beau via call, text or email - Beau's cell: 713-560-0673 and email - beauwann@sbcglobal.net

If you text, please put your name because all Beau can see is your phone number.
There are pics posted from our first gathering in 2017. Look on left hand column for tab - Pics 3/18/17 Beau & Diane's. It was truly a thrill on Chappell Hill!
Looking forward to seeing all of you! You don't want to miss this one. Thank you Beau and Diane. Hugs
---
UPDATE - (8-20-18)
Class of 1963 Invitation to their 55th Class Reunion on October 13, 2018 per Donna Sanford Holle
(Including Class of 62 & 64)
Date: Saturday, October 13, 2018
Time: 3 PM until ?
Cost: Appetizers, water & tea provided
Backyard Grill has a website. They have an excellent reputation and offer a variety of food at reasonable prices.
New Information:

Golf is available nearby at Jersey Meadows Golf Course. (713 896-0900), as well as several other area courses.
There are numerous hotels in the area near West Road & Beltway 8; 290 & 1960/State 6; Gessner and 290; & the area near Willowbrook Mall.
There are limited places offering a Sunday brunch in the 249 at Louetta area (3). The Washington Avenue, Memorial Drive areas have many places that serve Sunday brunch. I have additional information on the area hotels and restaurants that serve brunch.
The 290 construction is almost finished. Houston Transtar has a wonderful map online. It is updated daily.
You response regarding the celebration is needed by
September 15
.
We are looking forward to hearing from and seeing each of you. As before, if you are aware of anyone who we have not been able to reach, please share the contact information. Our early indications indicate a very nice crowd, however many classmates have moved/dropped their hardline/changed their e-mail provider.
Invitation from the Class of 1963 to their 55th Class Reunion on October 13, 2018 per Donna Sanford Holle
Subject:

Class of 1963's

invite to their 55th Year Reunion
When:

Saturday October 13, 2018
Cost: No cost unless you order food &/or drinks. Appetizers will be provided.
(The food here is quite good & reasonably priced.)
If you are aware of anyone we have not reached, please share the contact information. We are inviting the class of '62 as well. We are looking forward to hearing from each of you.
---
Fun time at Harris County Smokehouse on Saturday!!
We had 45 wonderful classmates!
Spring Fling Final Attendees

April 28, 2018

Last
First
Headcount

Bolton

Linda & John Roffall

2

Brand

Ronna

1

Crowe

Jackie (Finch)

1

Edmiston

Laurice & Sam Montalbano '63

2

Gann

Tom

1

Gibert

Sheila (Webb)

1

Geiser

Allen & Betty McKirahan '65

2

Hengst

Beverly & Jim Allen

2

Hilsher '65

Jimmy & Michelle

2

Howard

Susan & Sam Bowman

2

Jordan

Teddie & Fran Webster

2

Knight

Earline (Parks)

1

McKirahan '71

Dana & Jane

2

Peters

Ronnie

1

Porter

Barbara (Raines)

1

Prewit

Lynn & Pat Wilcox '65

2

Roff

Llynn

1

Schlesinger

Sandi (Stark)

1

Sheffield

Johnny & Becky

2

Sheffield '74

Judy & Ronnie Kristynik

2

Smith

Larry & Glenda McDonald

2

Smith

Jimmie Lee (Brawner)

1

Strickland

Ricky & Janet

2

Thiessen

Tonda

1

Wann

Beau & Diane Cunningham '72

2

Webster

Linda

1

Williamson

Pat (Williams)

1

Wren

Lynn & Charlie Burkhardt

2

York

Larry & Debbie

2

Total

45
---

We have discontinued Fuddrucker gatherings as of 10/21/15

but will continue with our yearly Spring/Fall Flings that are on Saturdays in April and October. Or as suggested "if any of us learn of a visit from an out of town classmate, or just want to get the gang together, I encourage you to pick a time and place to gather, post it on Message Forum, and we can gather and celebrate those events."