Waltrip High School


Class Of 1964

2018 Flings
Spring Fling, Saturday, April 28, 2018
Harris County Smokehouse in Tomball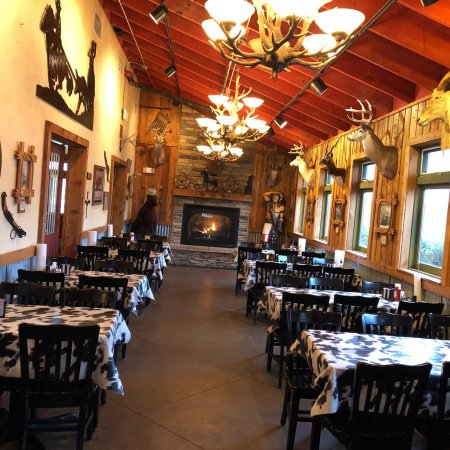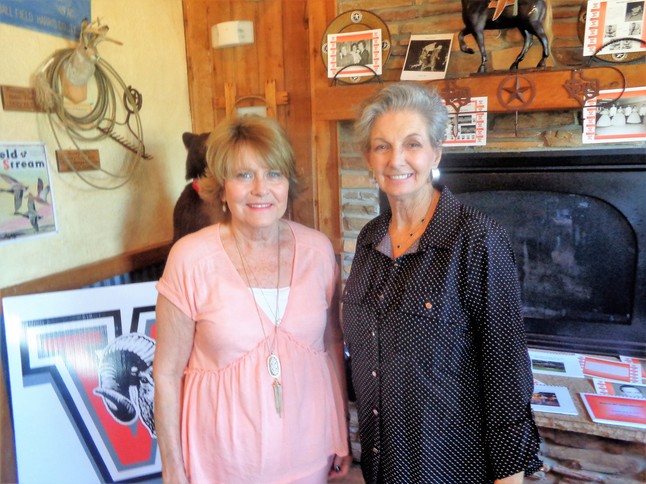 Jimmie Lee Smith & Barbara Porter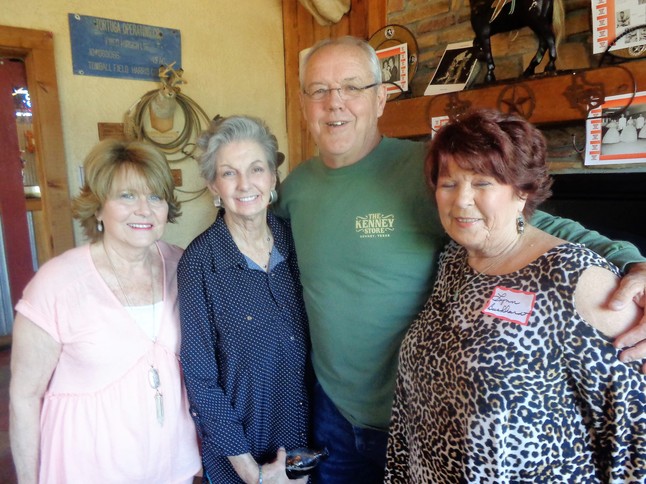 Jimmie Lee Smith, Barbara Porter, Johnny Sheffield & Lynn Wren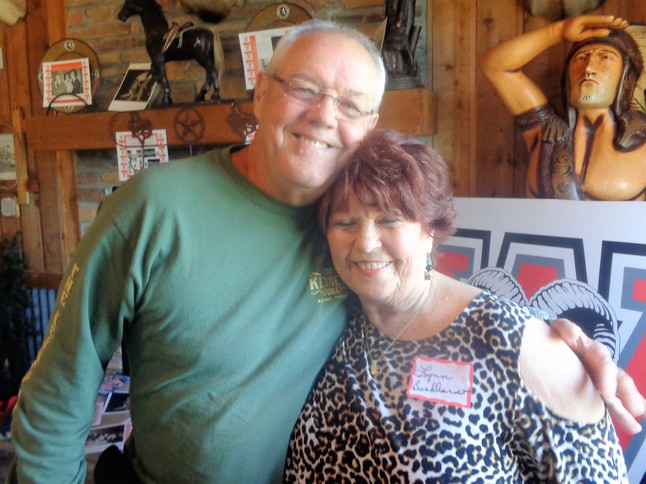 Johnny & Lynn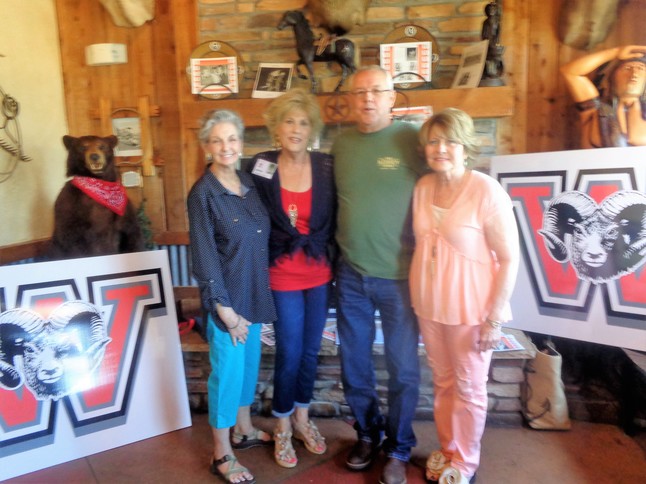 Barbara Porter, Jackie Crowe (moi), Johnny Sheffield & Jimmie Lee Smith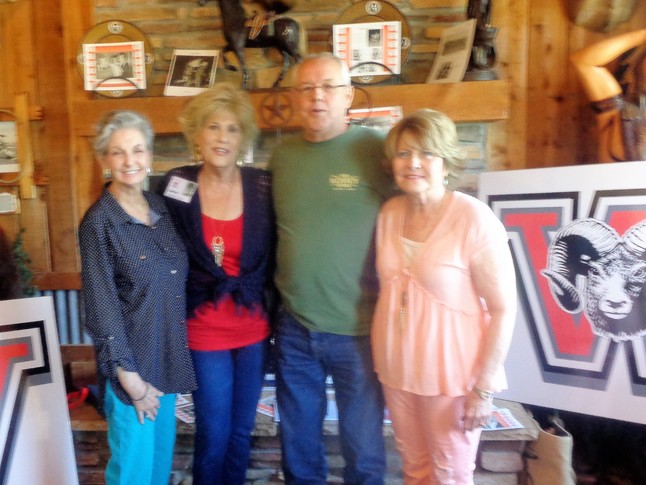 Barbara, me, Johnny & Jimmie Lee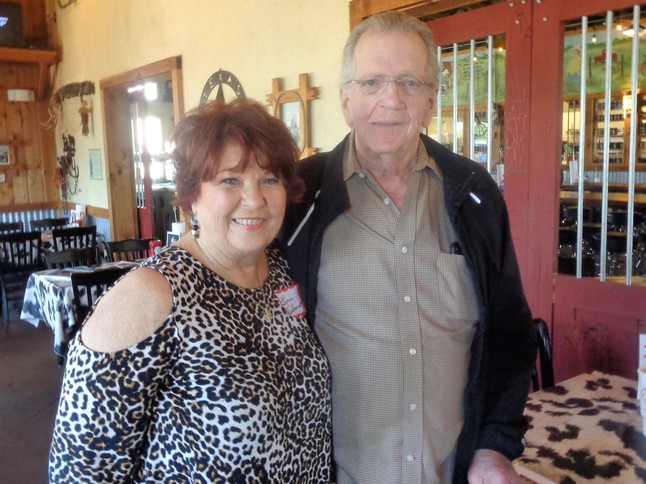 Lynn Wren & Charlie Burkhardt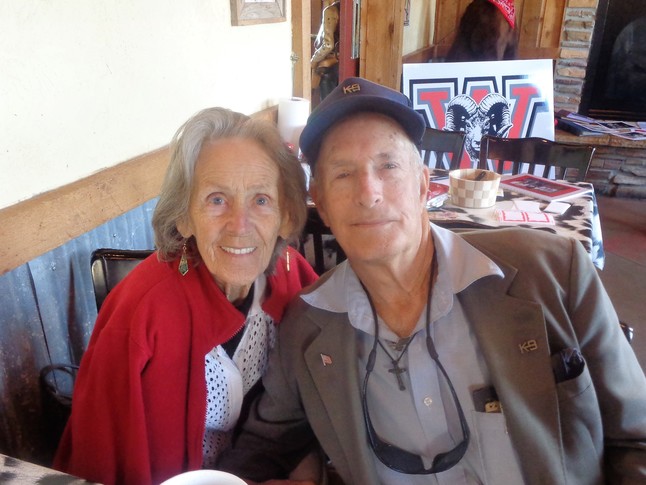 Janet & Ricky Strickland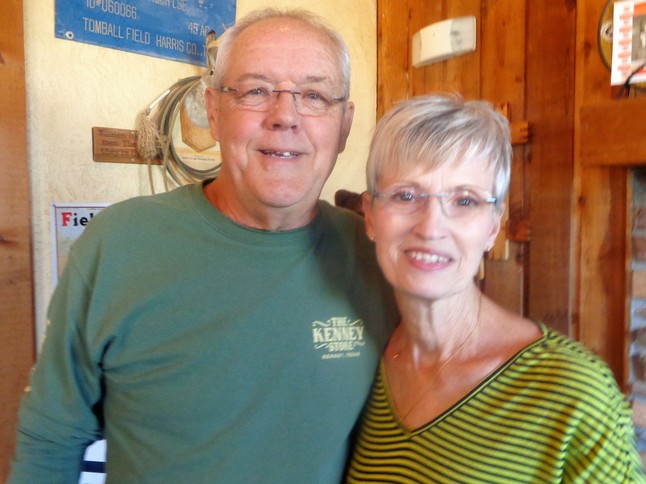 Johnny & Becky Sheffield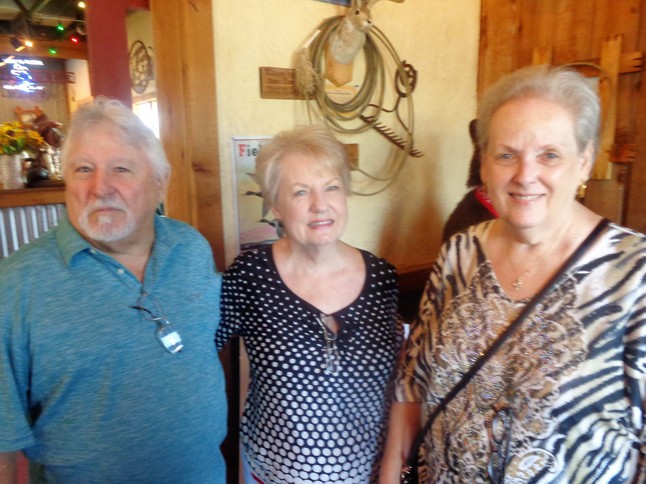 Sam Montalbano '63, Laurice Edmiston & Sheila Gibert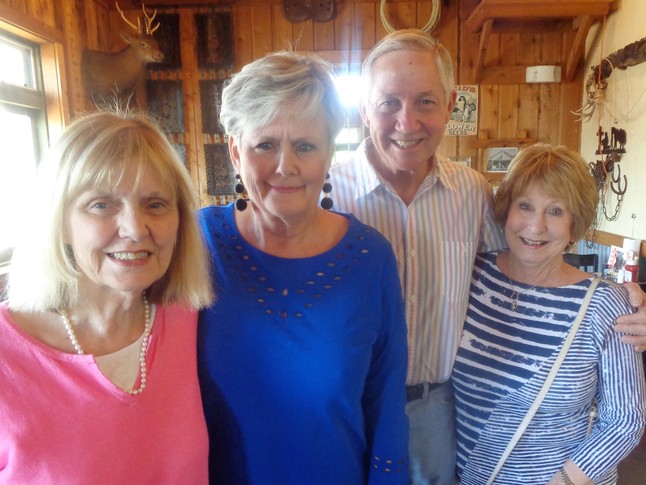 Fran Webster, Linda Webster '65, Teddie Jordan & Pat Williamson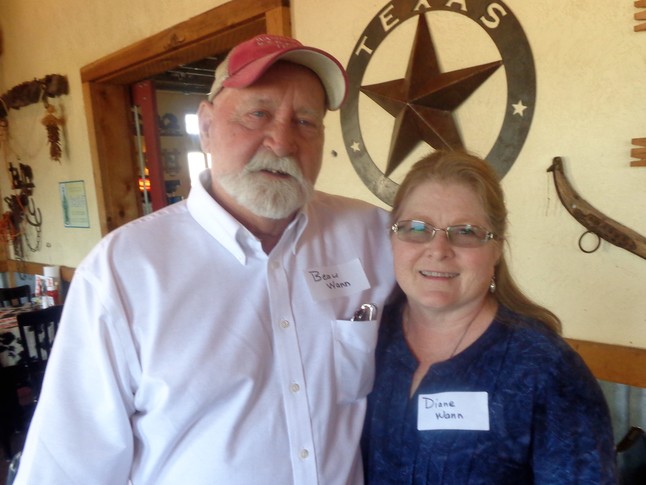 Beau Wann & Diane Cunningham '72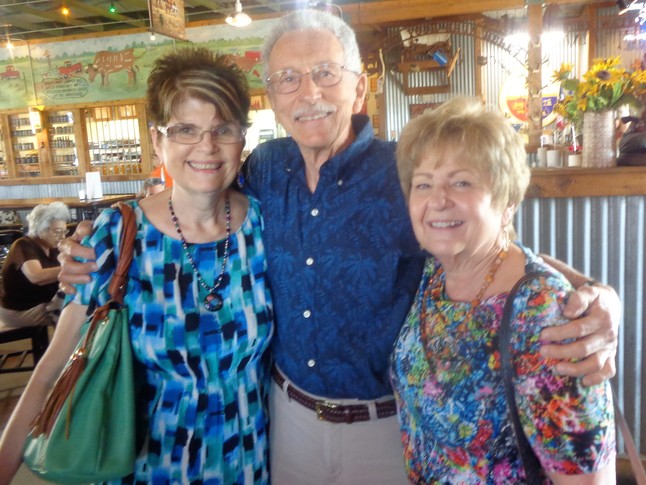 Linda Bolton, John Roffall & Ronna Brand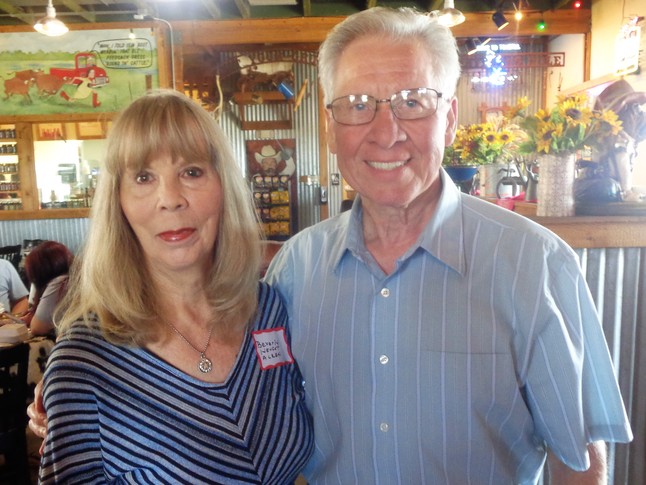 Beverly Hengst & Jim Allen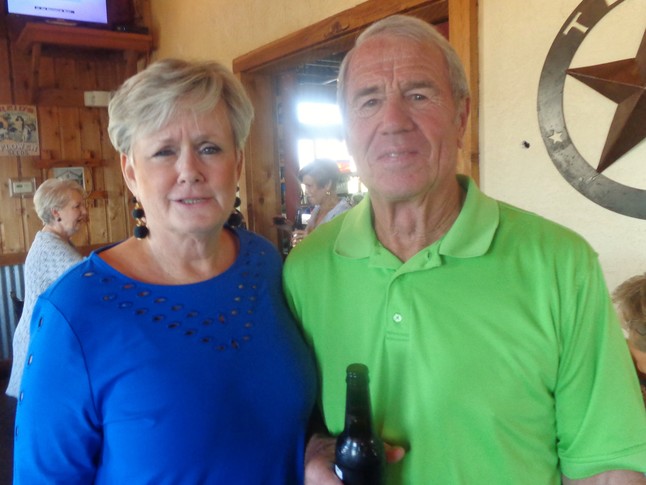 Linda Webster '65 & Jimmy Hilsher '65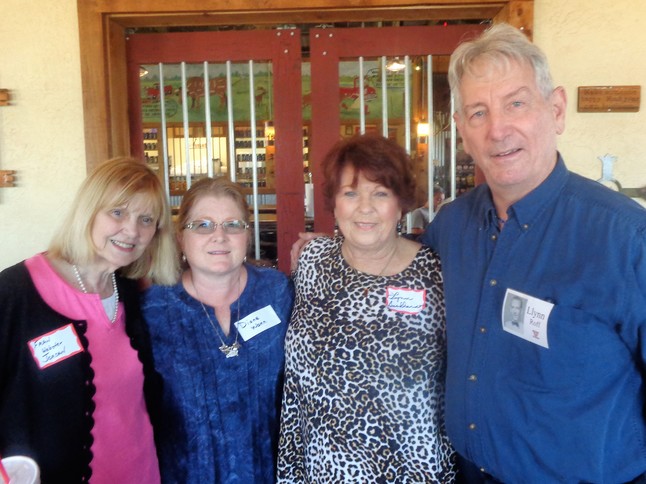 Fran Webster, Diane Cunningham '72, Lynn Wren & Llynn Roff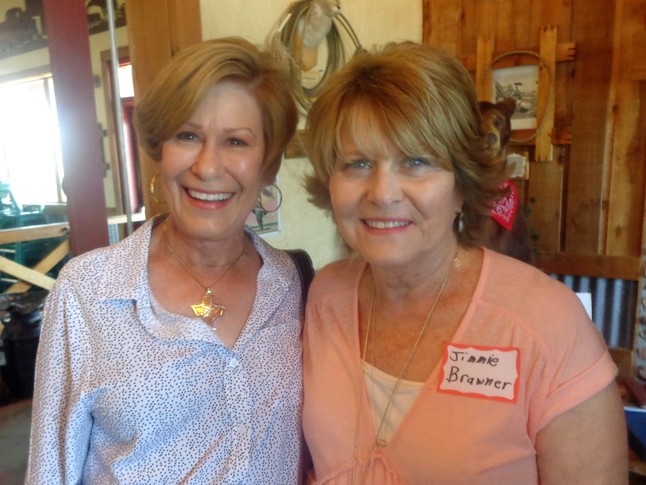 Earline Knight & Jimmie Lee Smith
So happy Jenny Taylor found Earline last year and here she is!! Last Waltrip event Earline attended was our 20th Class Reunion.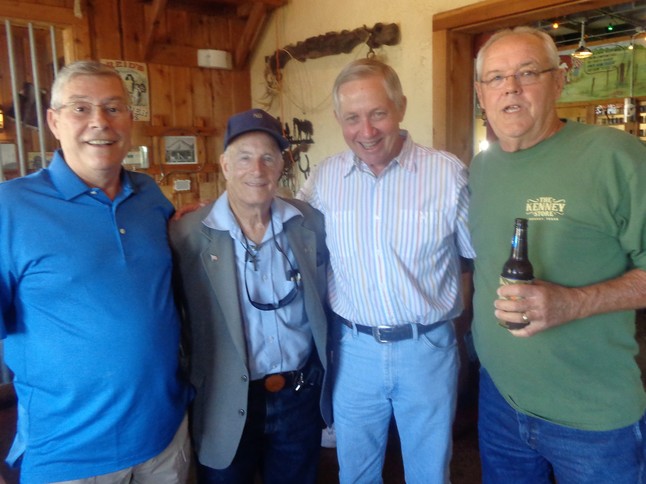 Lynn Prewit, Ricky Strickland, Teddie Jordan & Johnny Sheffield
So wonderful that Lynn was able to come after his hospital stay. Way to go, Lynn!!!!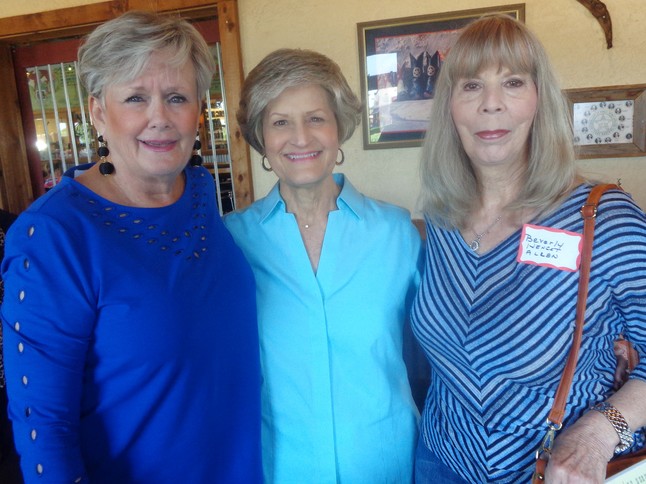 Linda Webster '65, Pat Wilcox '65 & Beverly Hengst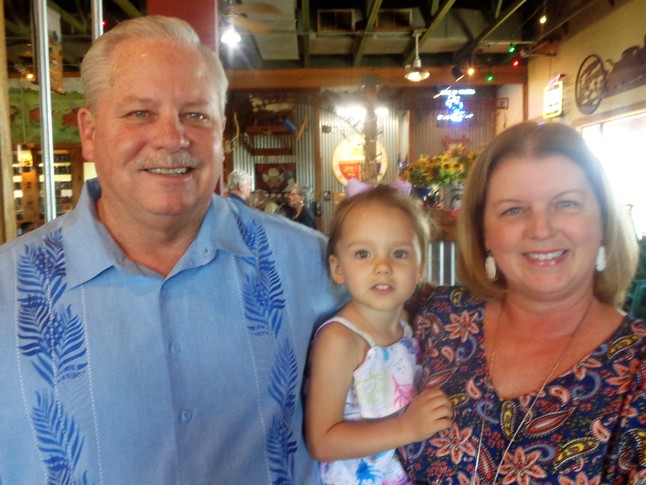 Ronnie Kristynik & Judy Sheffield '74 with granddaughter, Sailor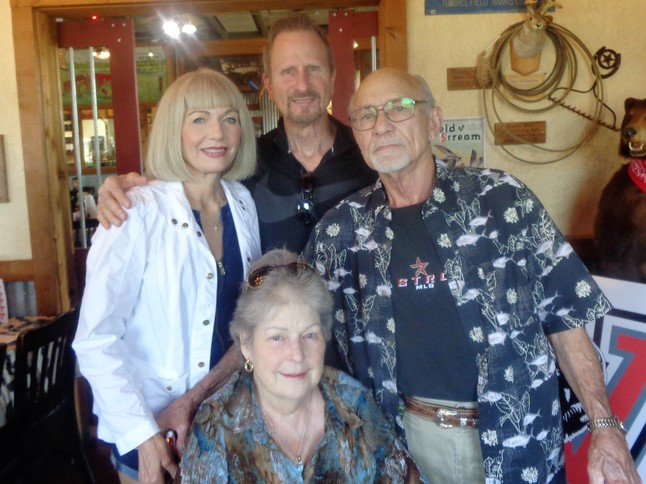 Betty McKirahan '65 & Allen Geiser
Jane & Dana McKirahan '71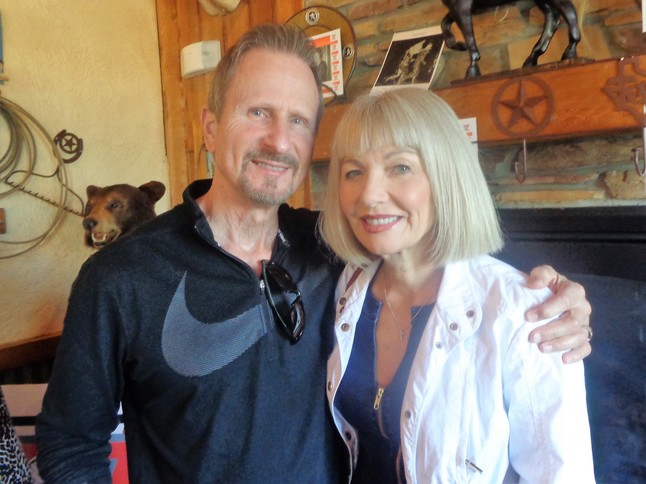 Dana McKirahan '71 & his wife, Jane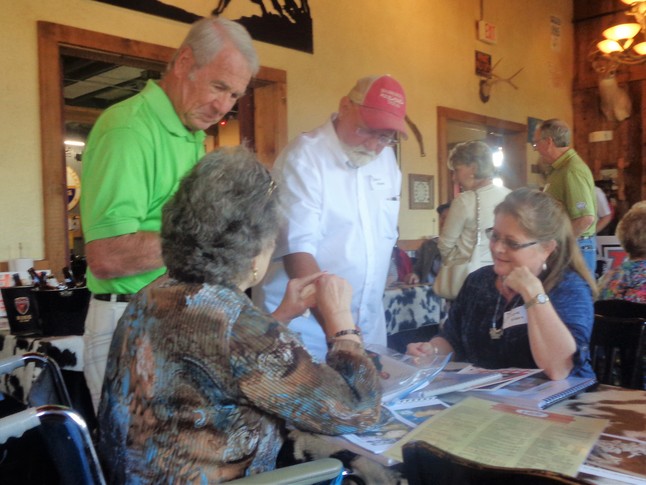 Betty McKirahan '65, Jimmy Hilsher '65, Beau Wann & Diane Cunningham '72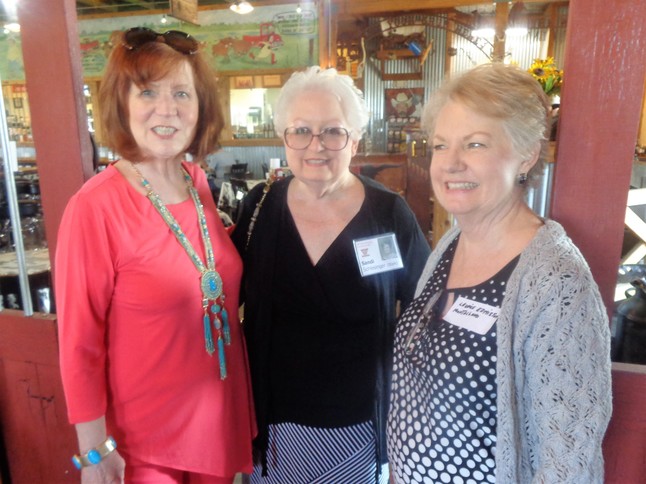 Tonda Thiessen, Sandi Schlesinger & Laurice Edmiston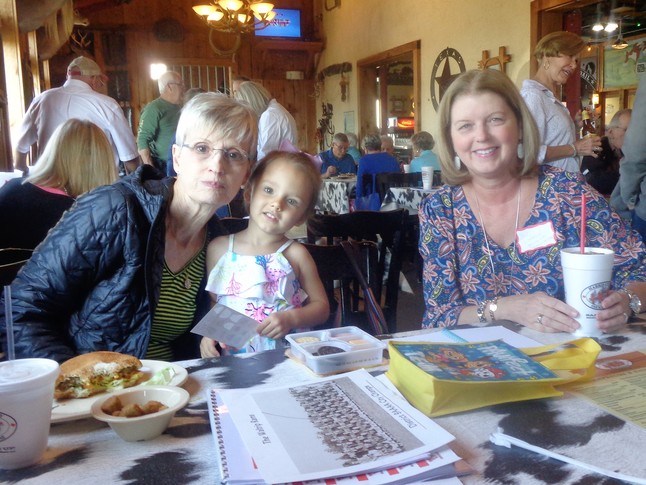 Becky Sheffield, Sailor & Judy Sheffield '74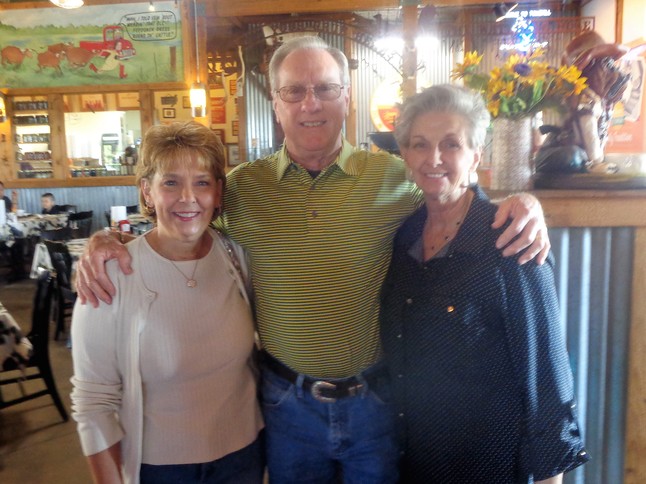 Debbie and Larry York & Barbara Porter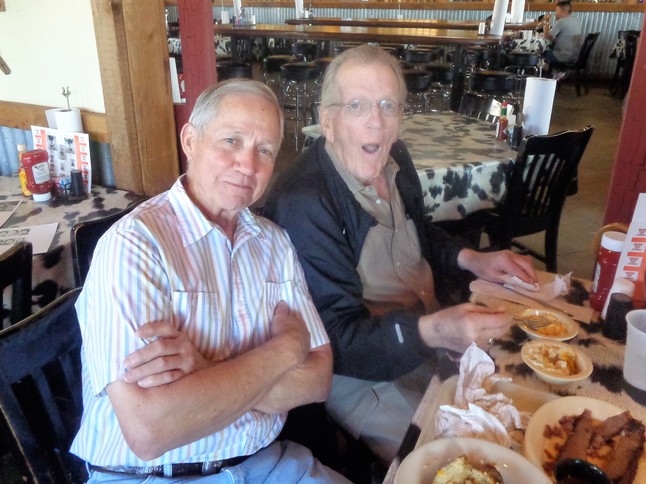 Teddie Jordan & Charlie Burkhardt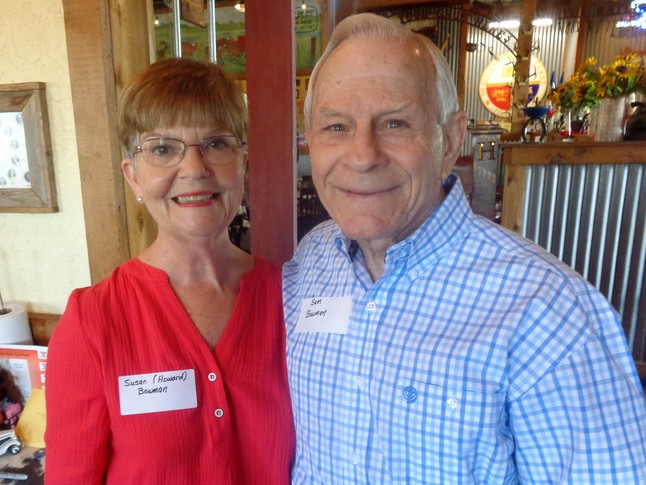 Susan Howard & Sam Bowman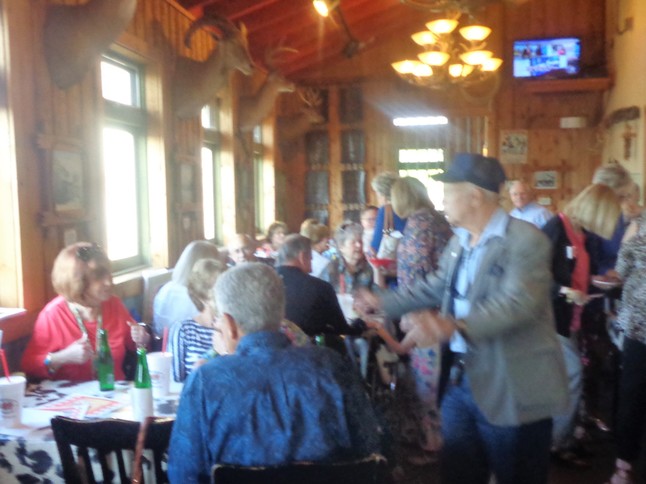 Our gang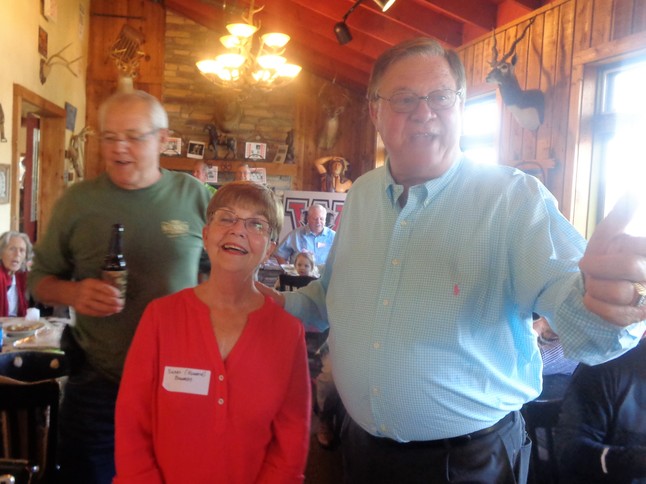 Tom Gann celebrating early his birthday that is today, April 30! Happy Birthday, TG
Susan Howard celebrating her birthday early too which is May 4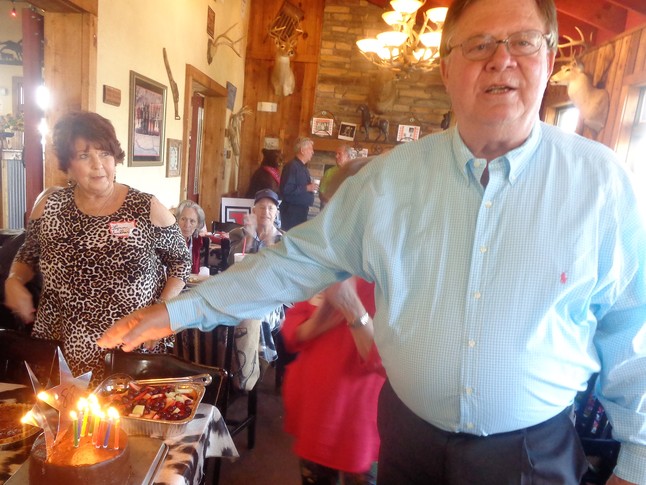 Wow look at all the candles, but think you need a few more! LOL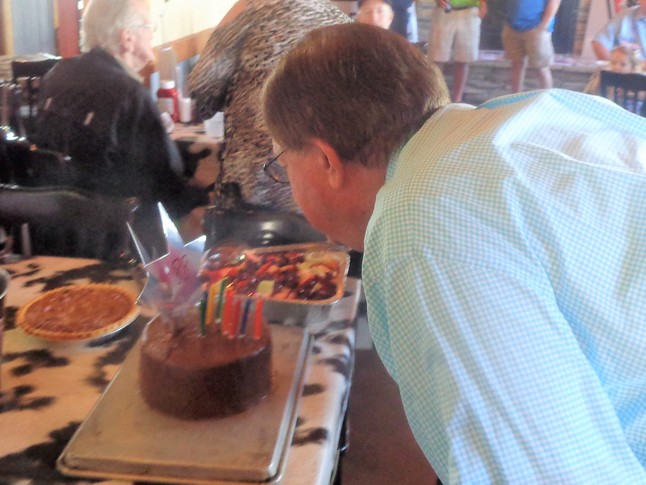 He huffed and puffed!!!! Thank you Lynn for bringing all the goodies.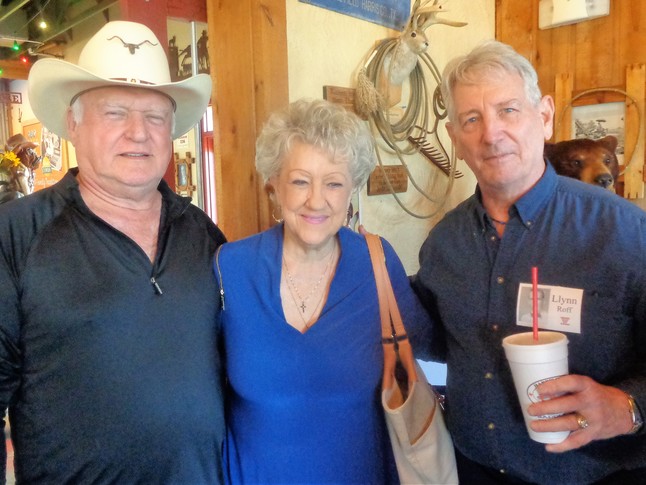 Larry Smith, Glenda McDonald & Llynn Roff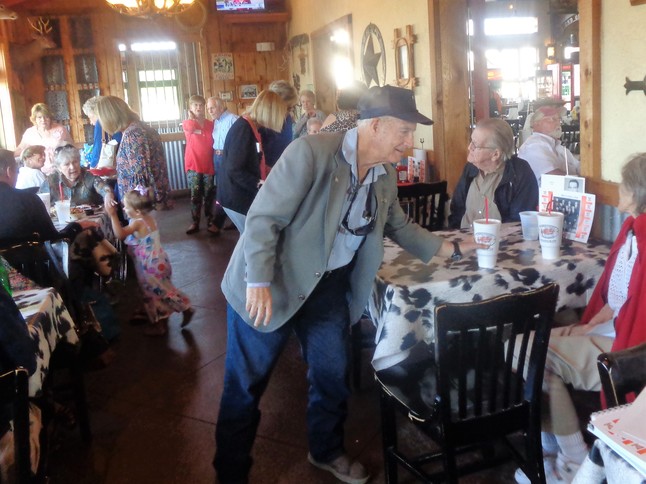 Ricky Strickland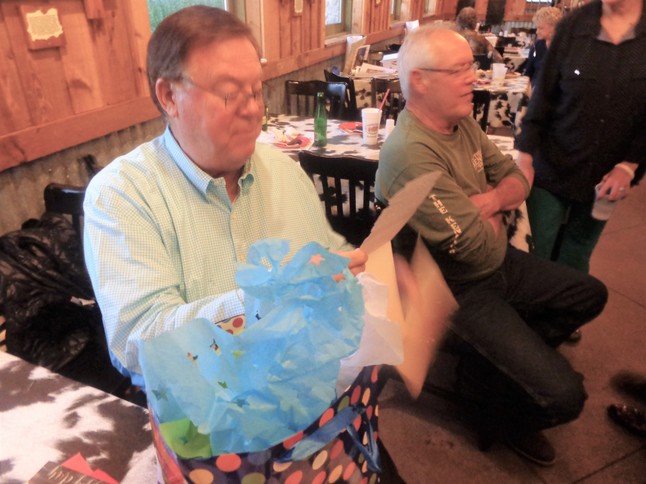 Tom looking over his birthday cards and gift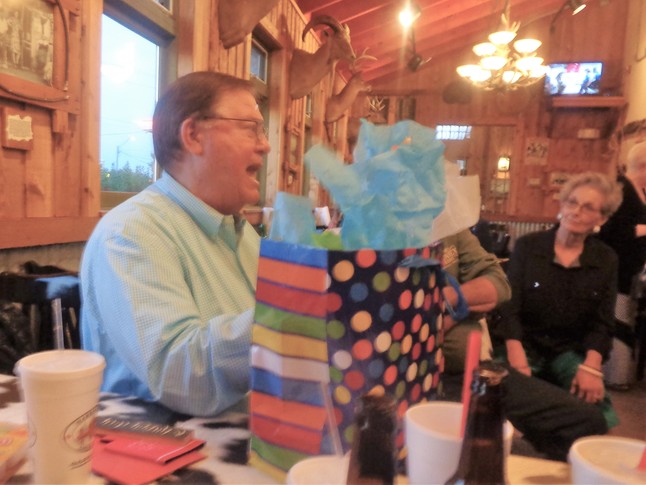 Yes, we had a few laughs over his card from Susan & Sam and his "survival" gift from Barbara!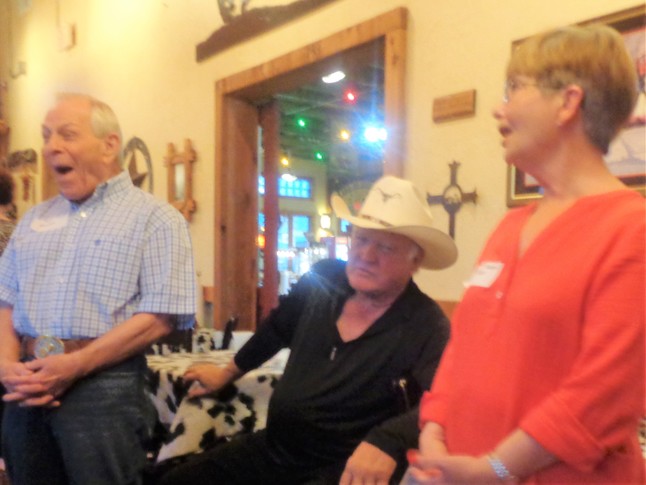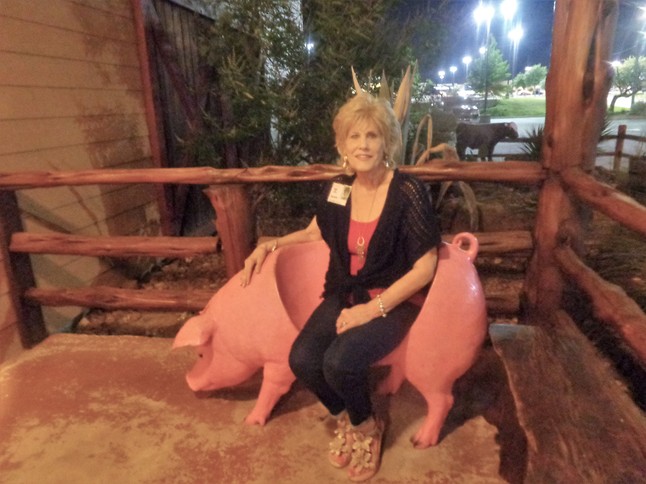 Good night until next time!!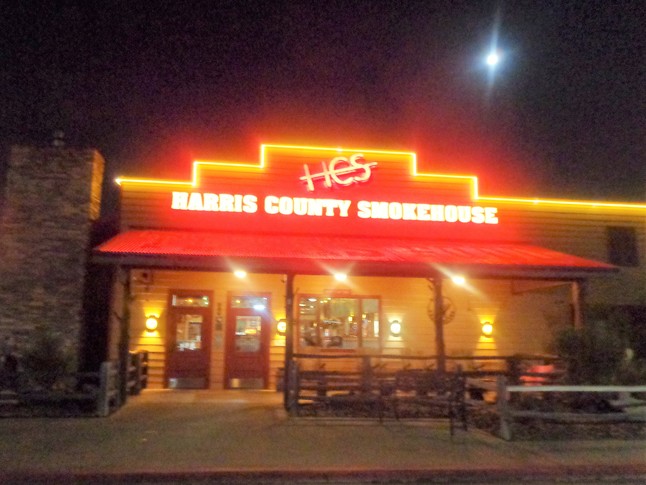 It was a blast!!!
Attendees on April 28, 2018
Spring Fling Final Attendees - April 28, 2018
Last
First
Headcount

Bolton

Linda & John Roffall

2

Brand

Ronna

1

Crowe

Jackie (Finch)

1

Edmiston

Laurice & Sam Montalbano '63

2

Gann

Tom

1

Gibert

Sheila (Webb)

1

Geiser

Allen & Betty McKirahan '65

2

Hengst

Beverly & Jim Allen

2

Hilsher '65

Jimmy & Michelle

2

Howard

Susan & Sam Bowman

2

Jordan

Teddie & Fran Webster

2

Knight

Earline (Parks)

1

McKirahan '71

Dana & Jane

2

Peters

Ronnie

1

Porter

Barbara (Raines)

1

Prewit

Lynn & Pat Wilcox '65

2

Roff

Llynn

1

Schlesinger

Sandi (Stark)

1

Sheffield

Johnny & Becky

2

Sheffield '74

Judy & Ronnie Kristynik

2

Smith

Larry & Glenda McDonald

2

Smith

Jimmie Lee (Brawner)

1

Strickland

Ricky & Janet

2

Thiessen

Tonda

1

Wann

Beau & Diane Cunningham '72

2

Webster

Linda

1

Williamson

Pat (Williams)

1

Wren

Lynn & Charlie Burkhardt

2

York

Larry & Debbie

2

Total

45